It's the most wonderful time of the year… The Sephora sale! I spend every year creating wish list and needs and wants so that I can save! Sephora rarely has sales this big, and it's all based on buy more save more!
If you are in the mood to shop… Grab a cuppa coffee and buckle up, because there are so many good things! I am breaking it down into things that I use every day, what I purchased and what I am buying for gifts!
What I use daily
These things are some tried, and true favorites, and some things that I have loved along the way by buying from the sale each year! I must buy is the Dyson air wrap, and if you don't want to splurge on that, the bio ionic long barrel is some thing I use at least 2 to 3 times a week! I like the one inch for my hair length! As far as hair products go, I have linked my favorites below and make up as well! I shared over on my Instagram stories and get ready with me if you are interested in knowing how I put on each product! Here is everything linked below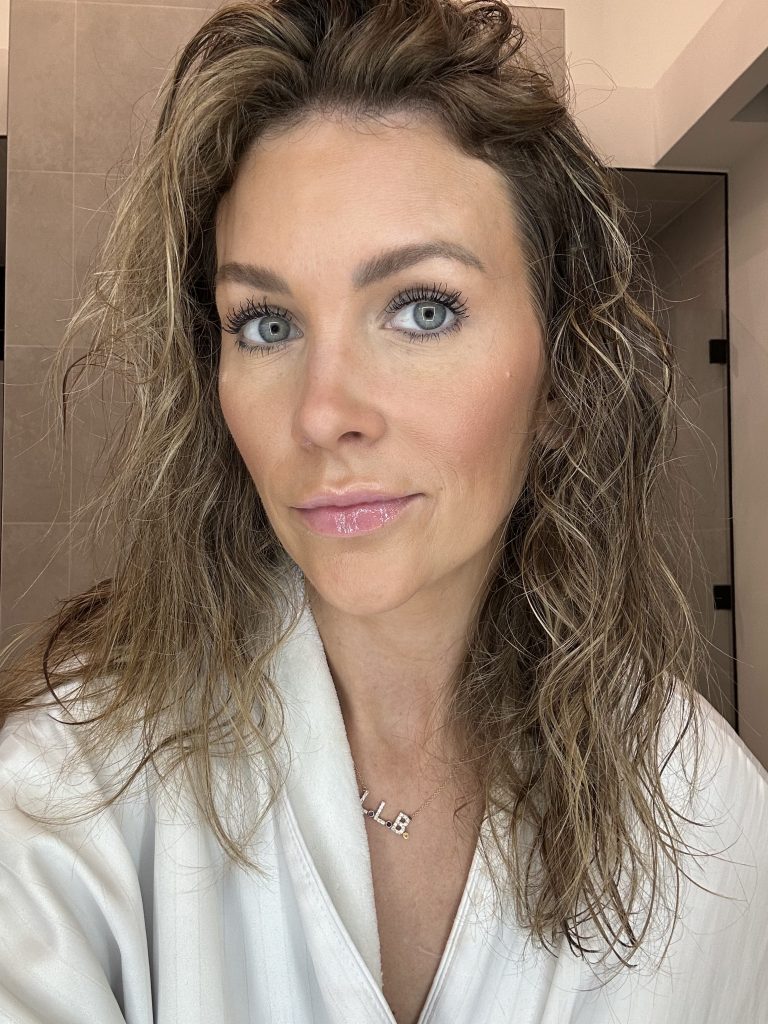 I'm also linking up all of my fragrances that are included in the sale! This is usually a great time to purchase a new perfume, or grab some for gifts! The men's cologne is great for gifting! My husband's favorite is the YSL! And here are my favorites below.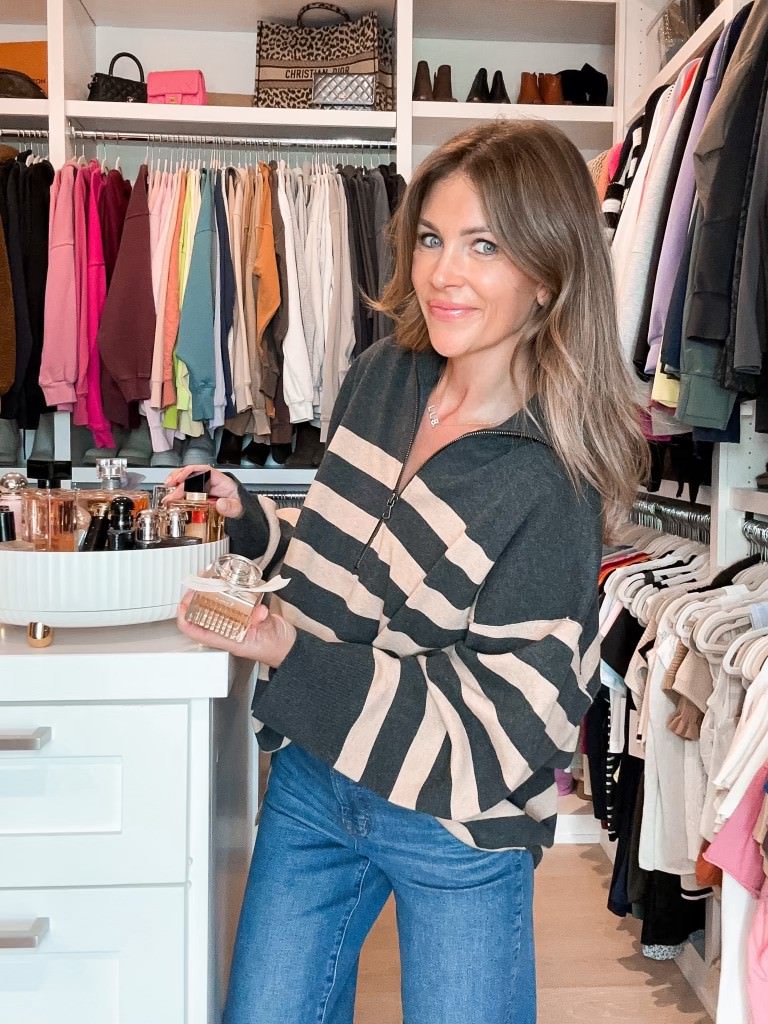 Things I purchased
Before I purchased the sale! I purchased a few things, and I also bought a few things that I had been wanting! You can save 10 to 20 off based on your shopping status! Some of the items that I purchased I will be giving for gifts and some of them I will be sharing with you guys!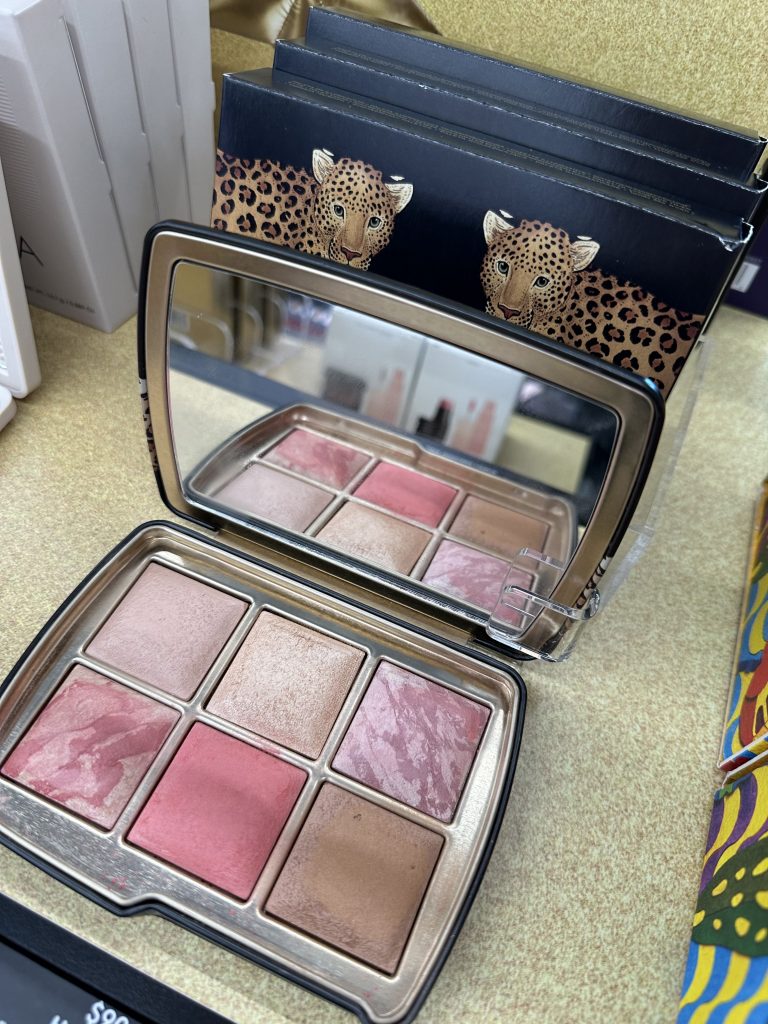 Great gift ideas
There are lots of things in the Sephora sale that are great for gifting! I've rounded up a few of them for you if you want to take advantage and get your gifting over early this year! Don't wait… Stuff usually sells out very quickly!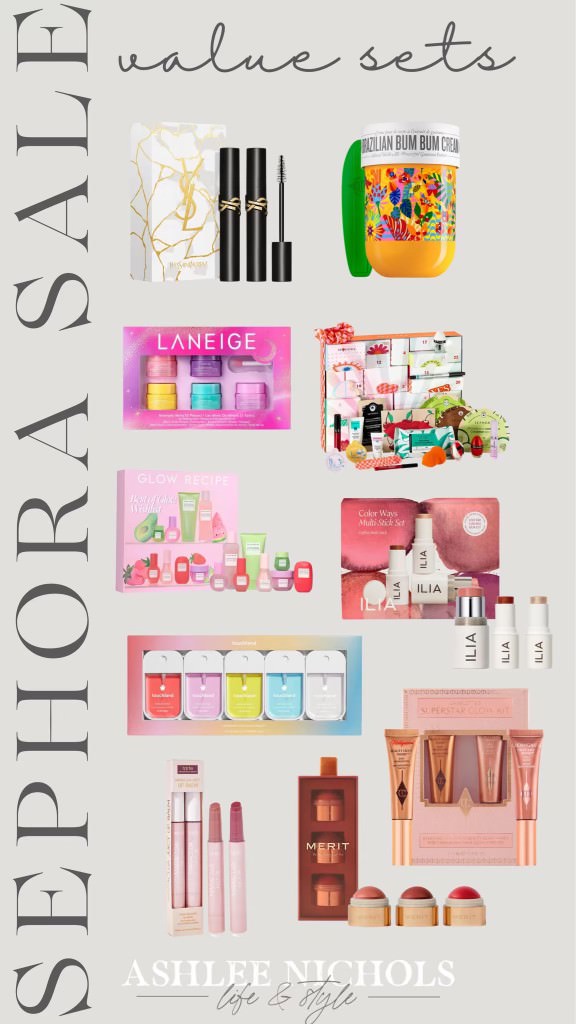 Let me know what you are grabbing from the sale, and if you have any questions on shades, or anything like that, don't hesitate to reach out! Can't wait to hear what you guys grab, and all of the savings is so worth it!