Oh I'm so excited about this sale today! I love a good sale, but it's even sweeter when a brand that I really love goes on sale! Everything on the Colleen Rothschild website is on sale and the best part is: the more you buy, the more you save!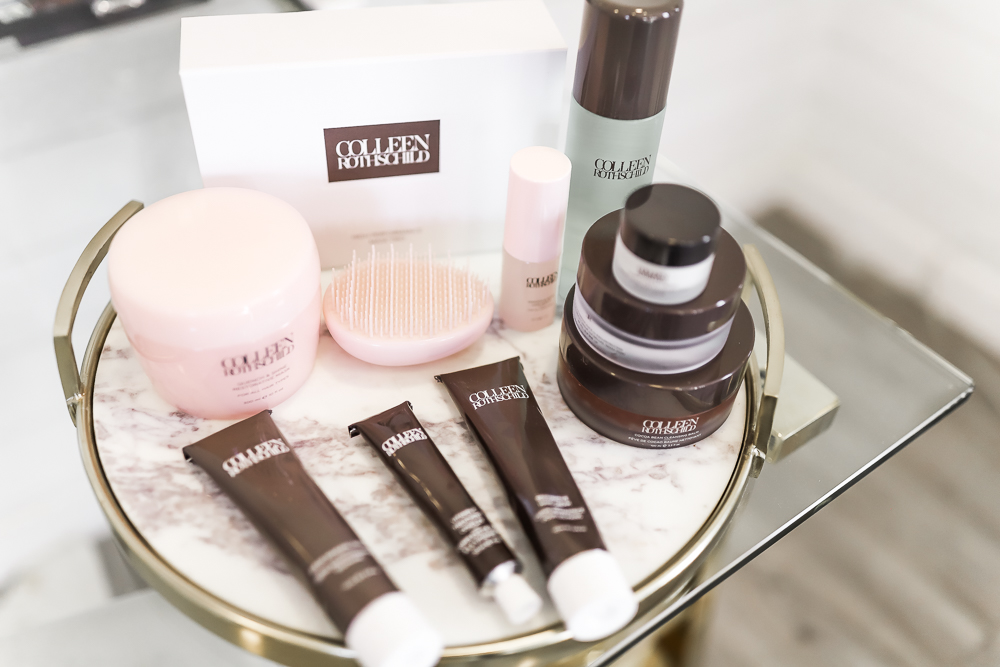 So many of my favorite products are by Colleen Rothschild, and I'm sharing them all with you today! I met with them at a conference a few weeks back and learned about lots of their newest and best products to share with yall! I have been trying a few of them out and then also have stuck with a few of my tried and true favorites! I cannot wait to get this new hair mask on my hair and see what wonders it can work. How cute is the little brush that comes with it? I'm obsessed.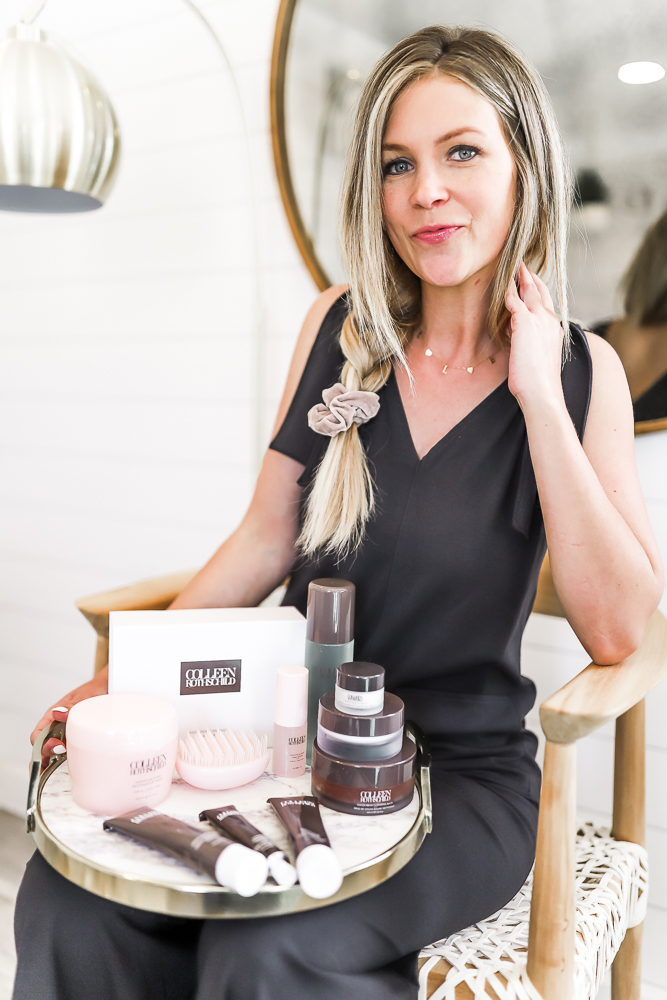 A tried and true favorites is this cleansing balm which I use nightly to take off my makeup. It's SO good. By far my favorite product, ever. I am also trying out this new Cocoa Bean Cleansing Balm. I love it, too! It's all of the best parts of the original Cleansing Balm, but with hints of cocoa. It almost smells and feels so good I could eat it!
Nothing is better after a long day of chasing my kiddos than taking a long bath and taking off my makeup or the dirt of the day! Most days, I'm not even wearing makeup but this cleanser gets me ready for bed feeling so clean!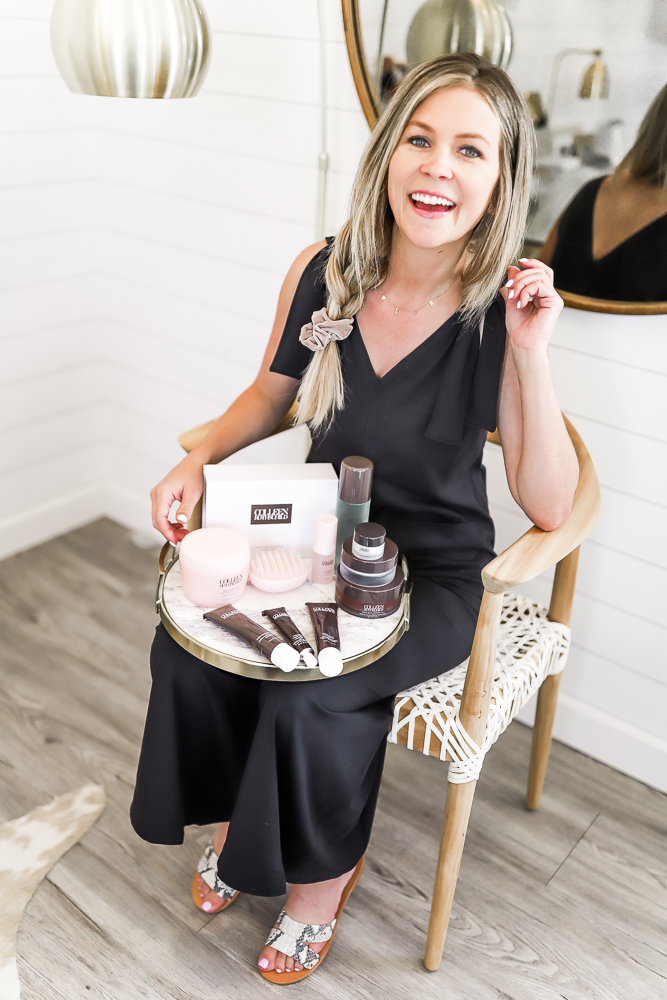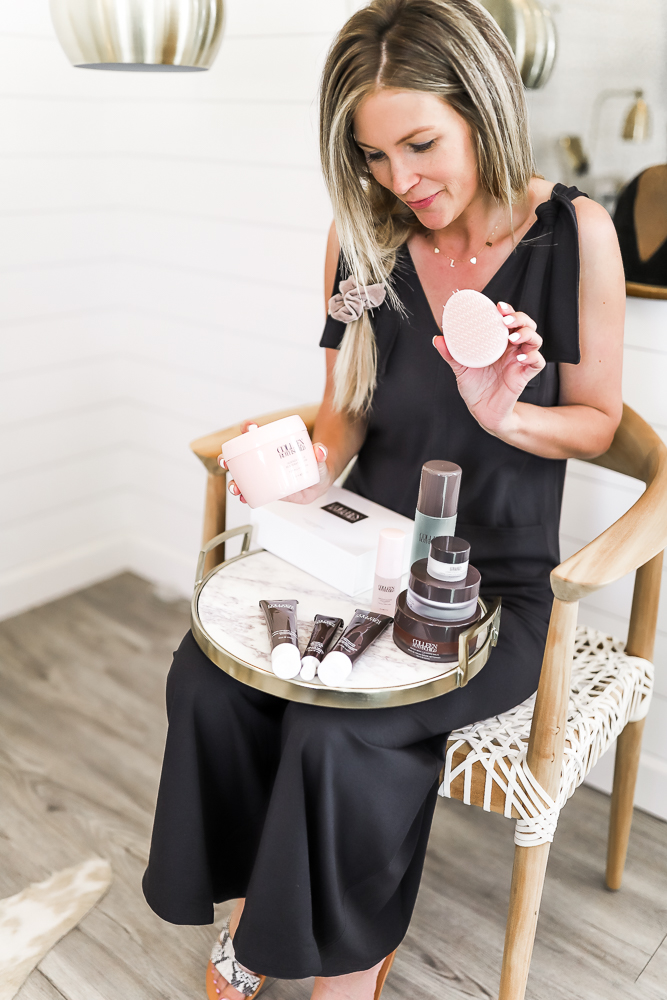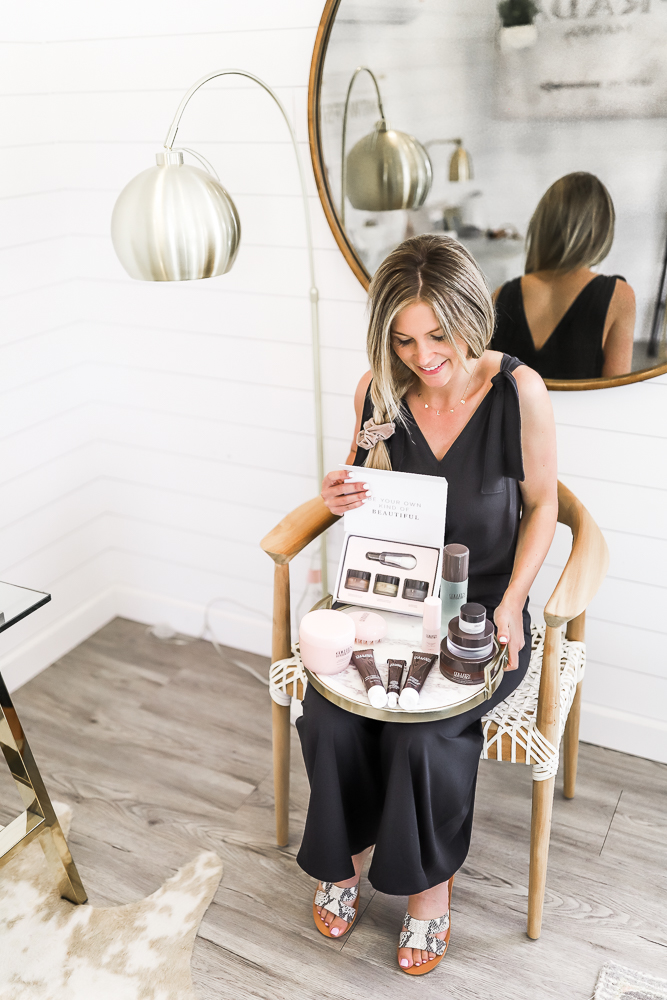 Use the codes:
REWARD25 for $25 off $100 purchase
REWARD50 for $50 off $200 purchase
REWARD75 for $75 off $300+ purchase
FREE SHIPPING OVER $49+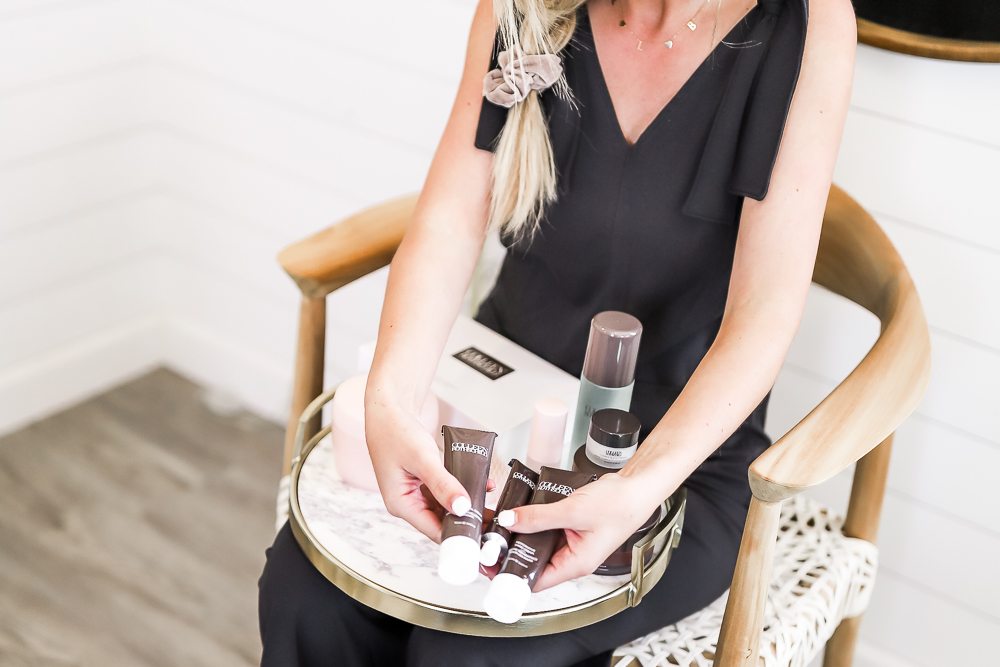 Here are a few of my other favorite things that I've linked for yall!

So many of these would make a perfect mother's day gift for yourself or the mama in your life!
I hope you snag a few of these things while they're on sale! I am going to stock up on a few more cleansing balms! I'm telling yall, this stuff is SO good! SO SO good. I have yet to meet a person that isn't obsessed with it after trying!
Hope yall have a happy Wednesday! We've had such a busy week, but I'm really looking forward to the weekend and actually staying home and doing nothing! I can't wait!

Thank you to Colleen Rothschild for sponsoring today's post! All content and opinions are that of my own!