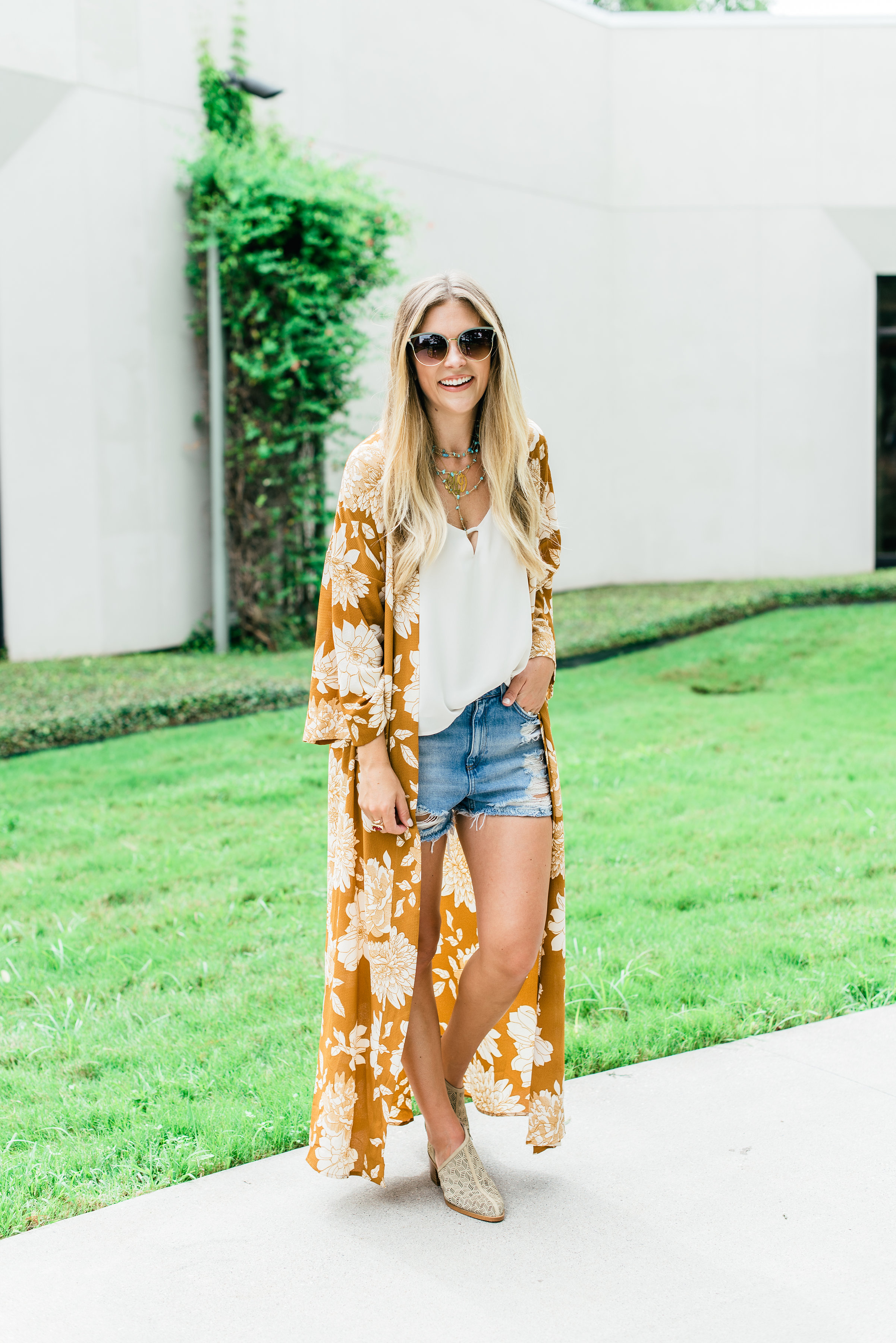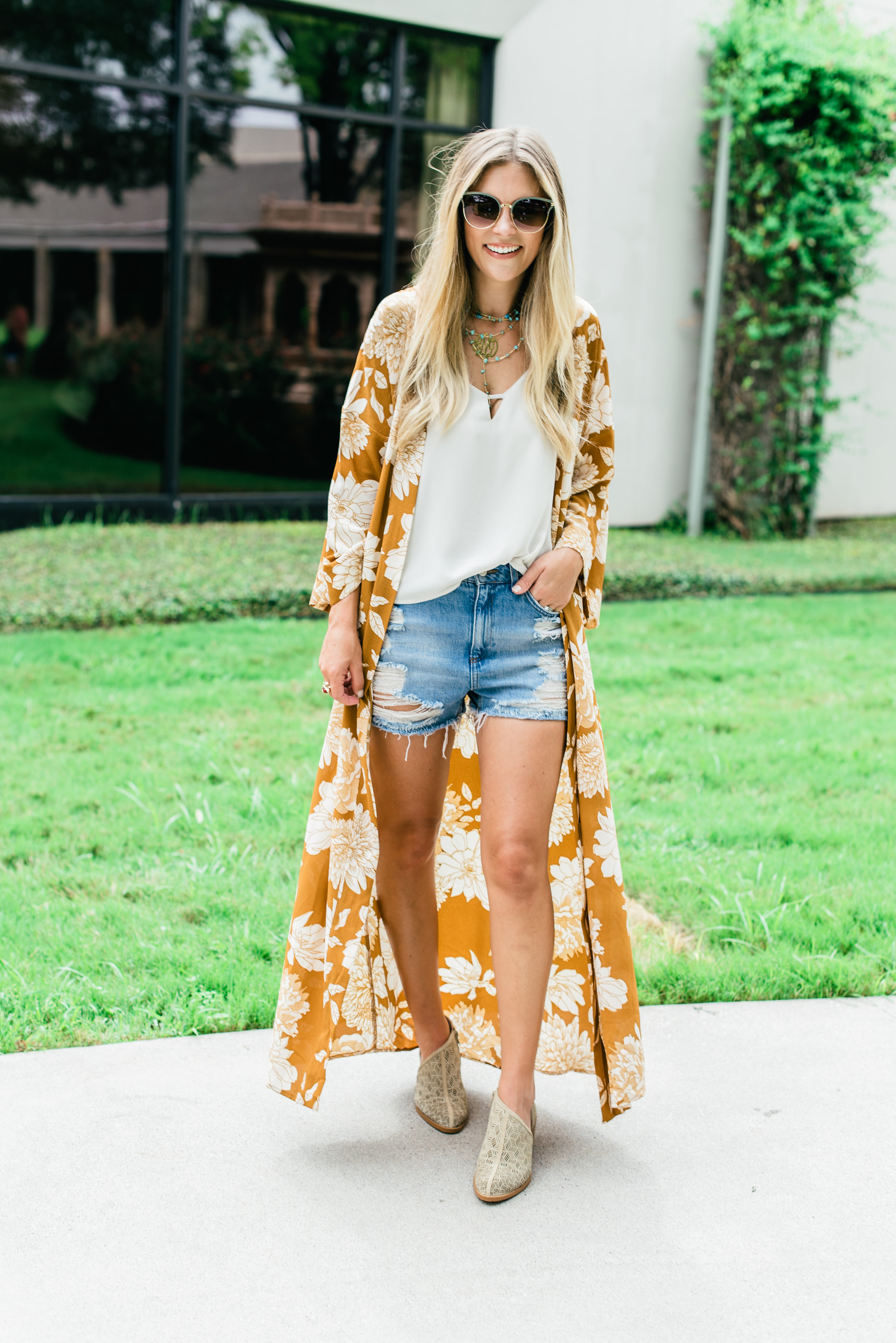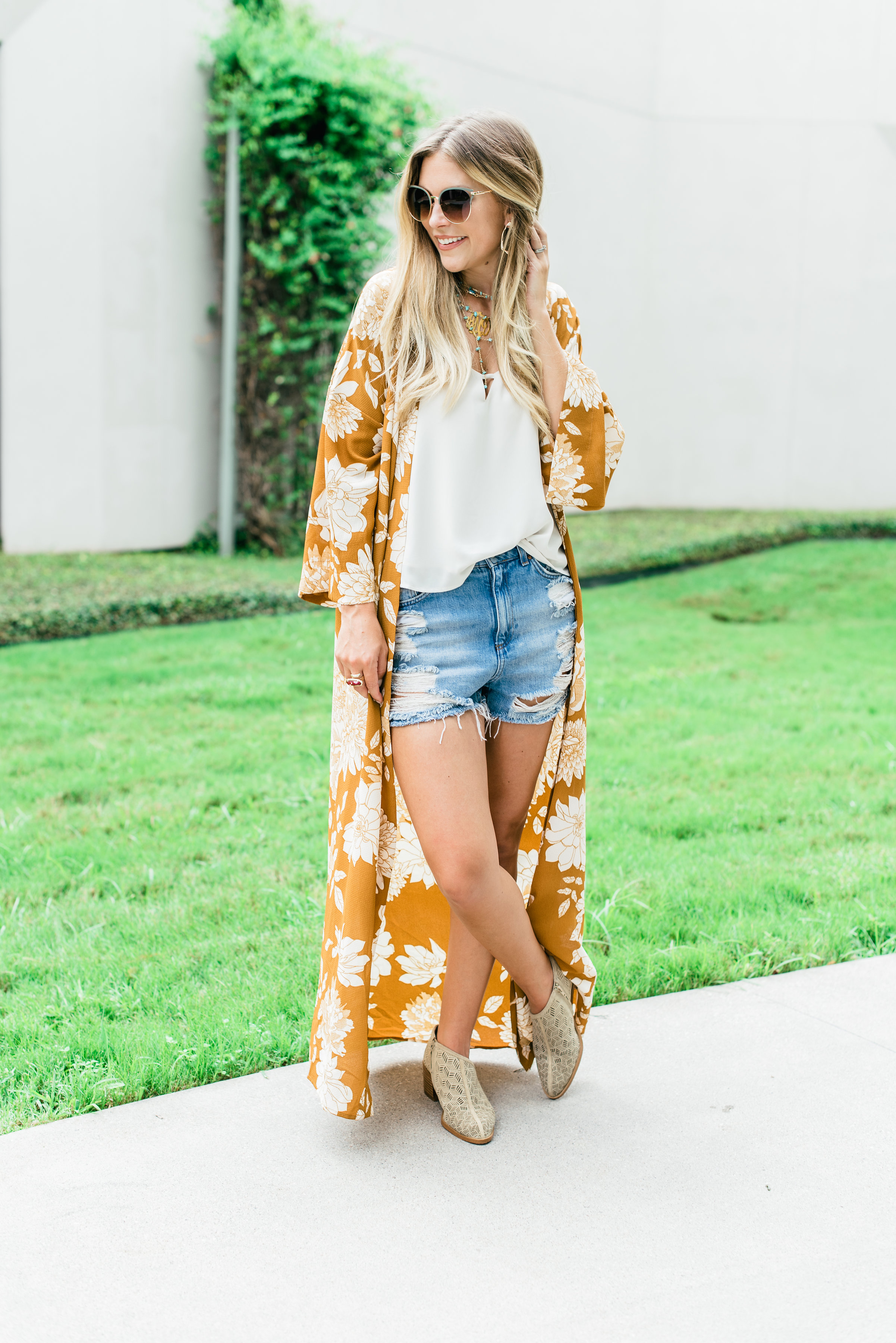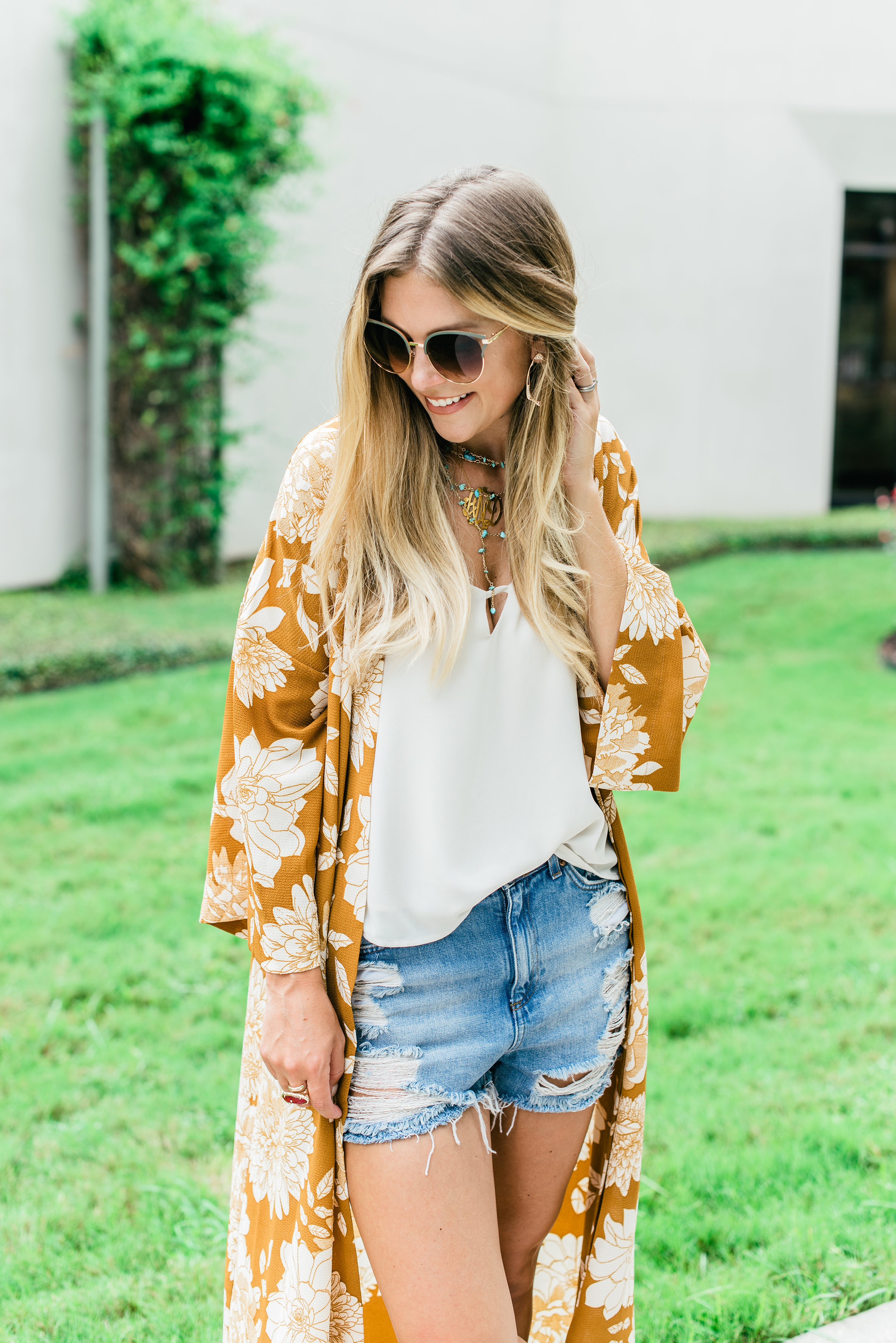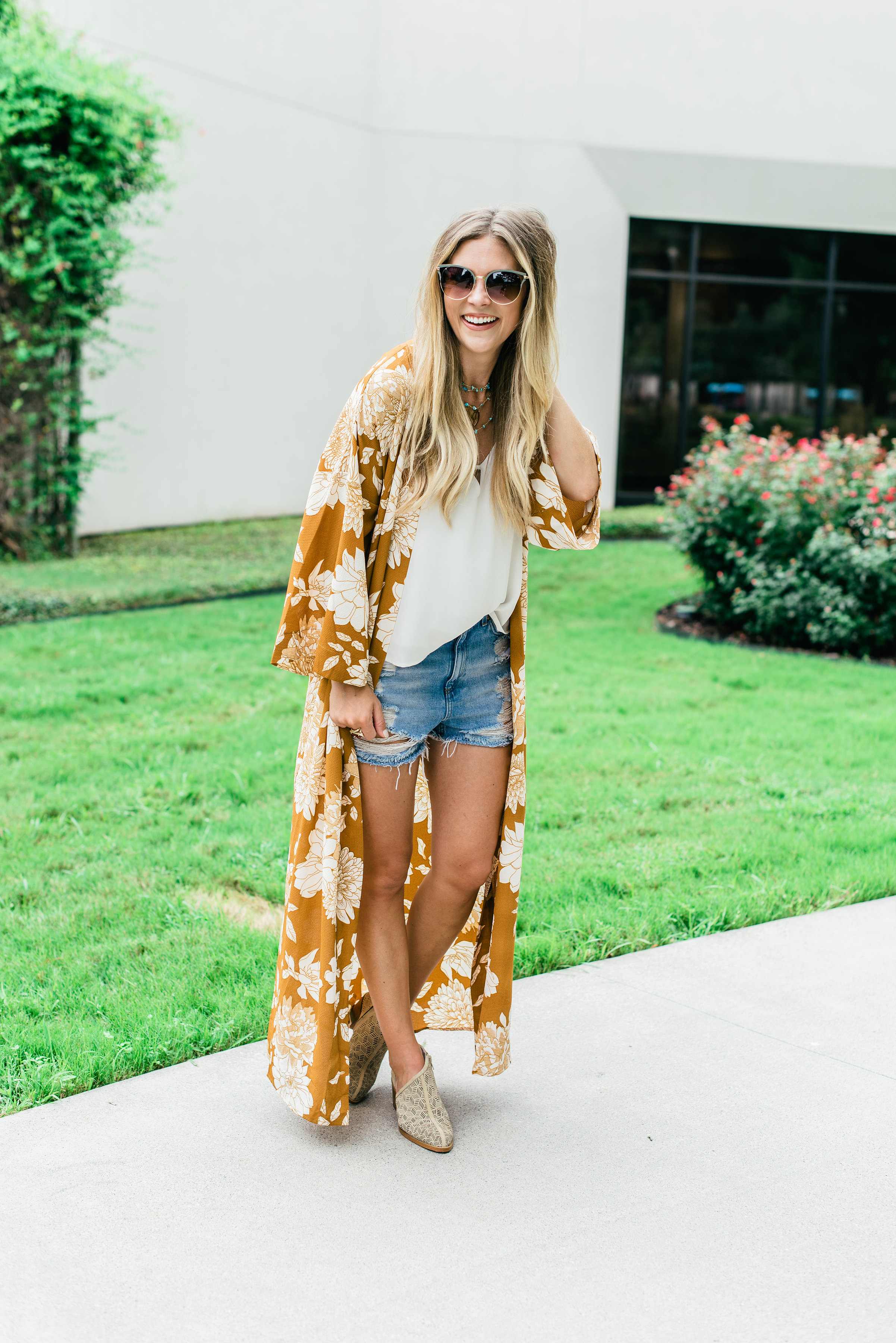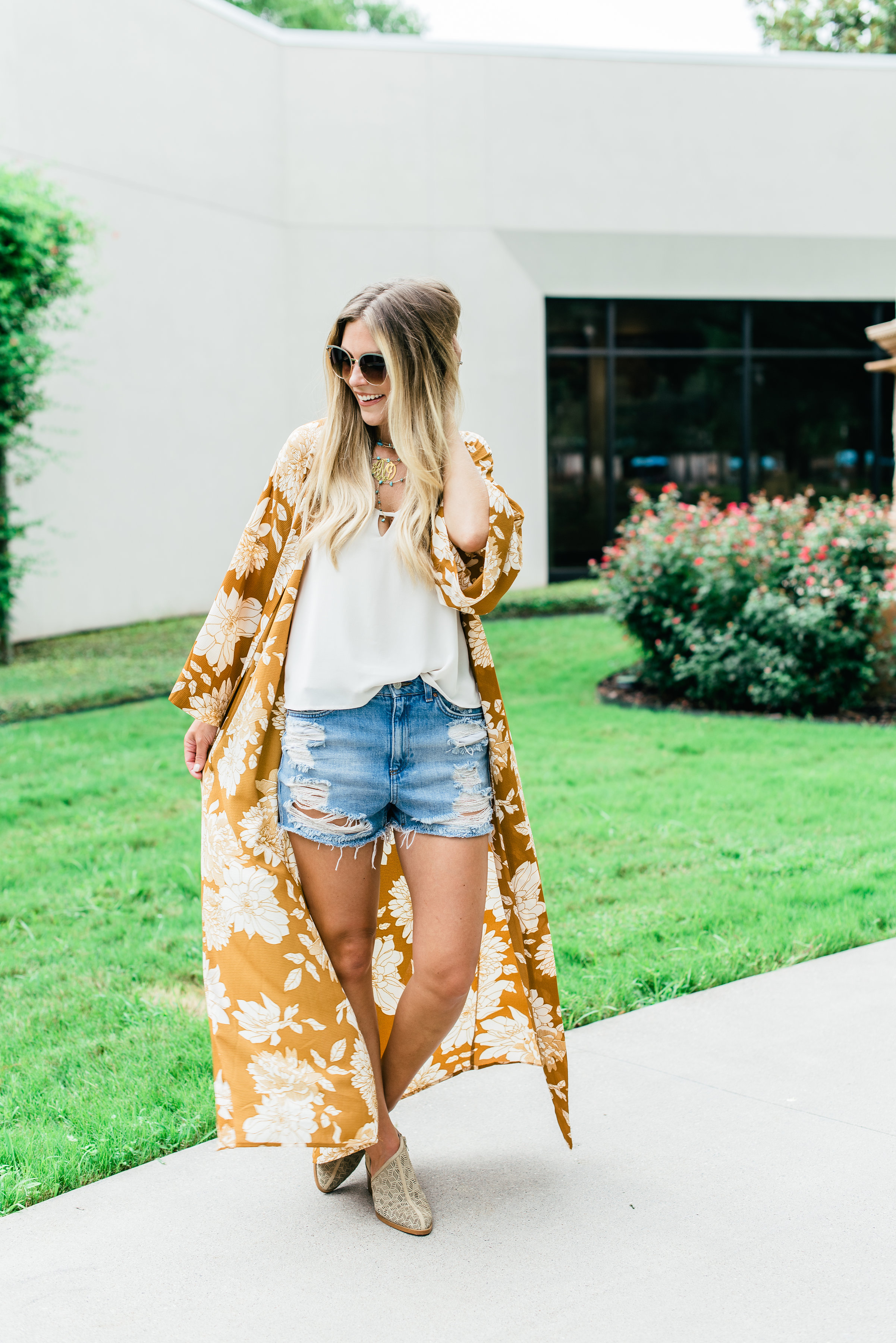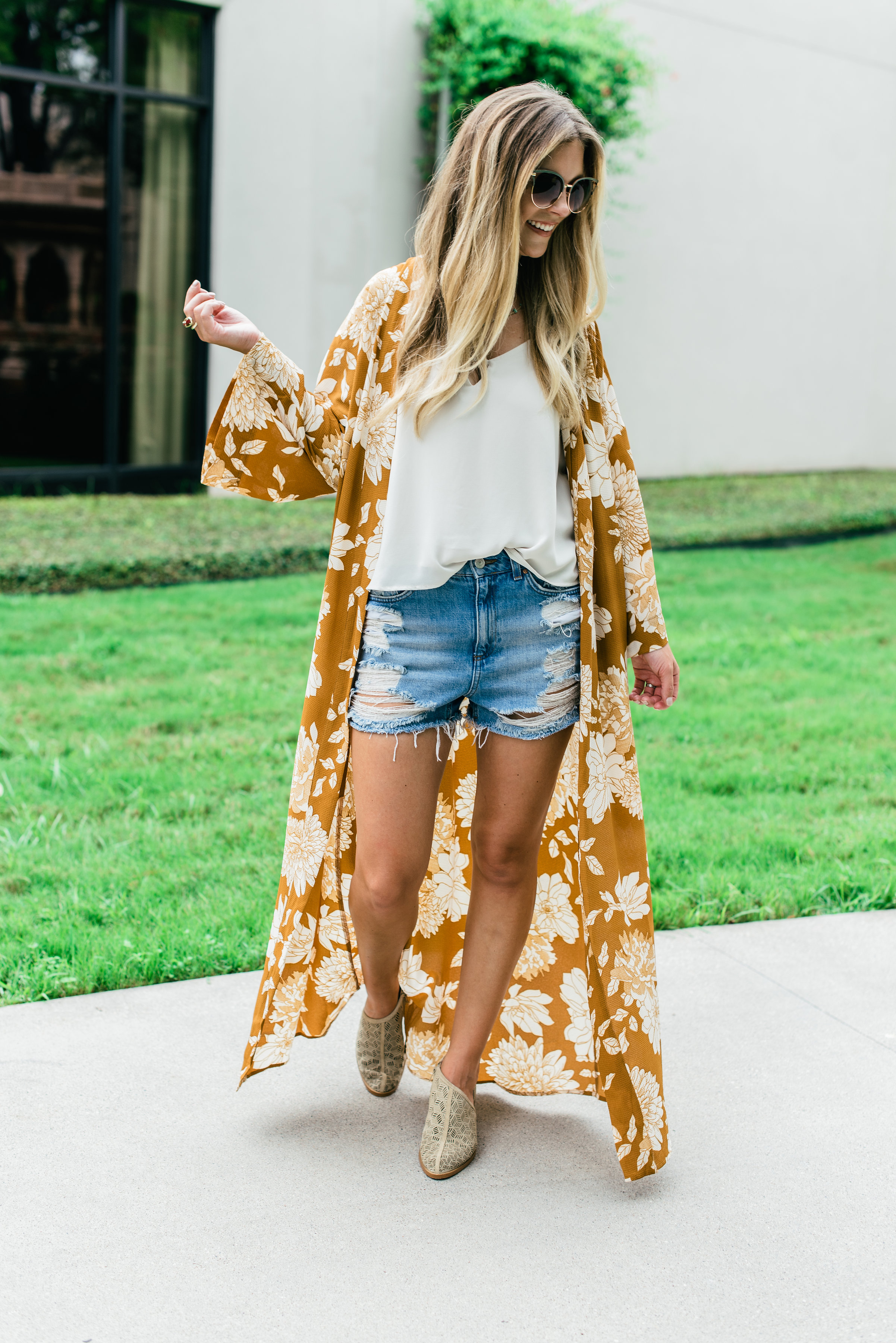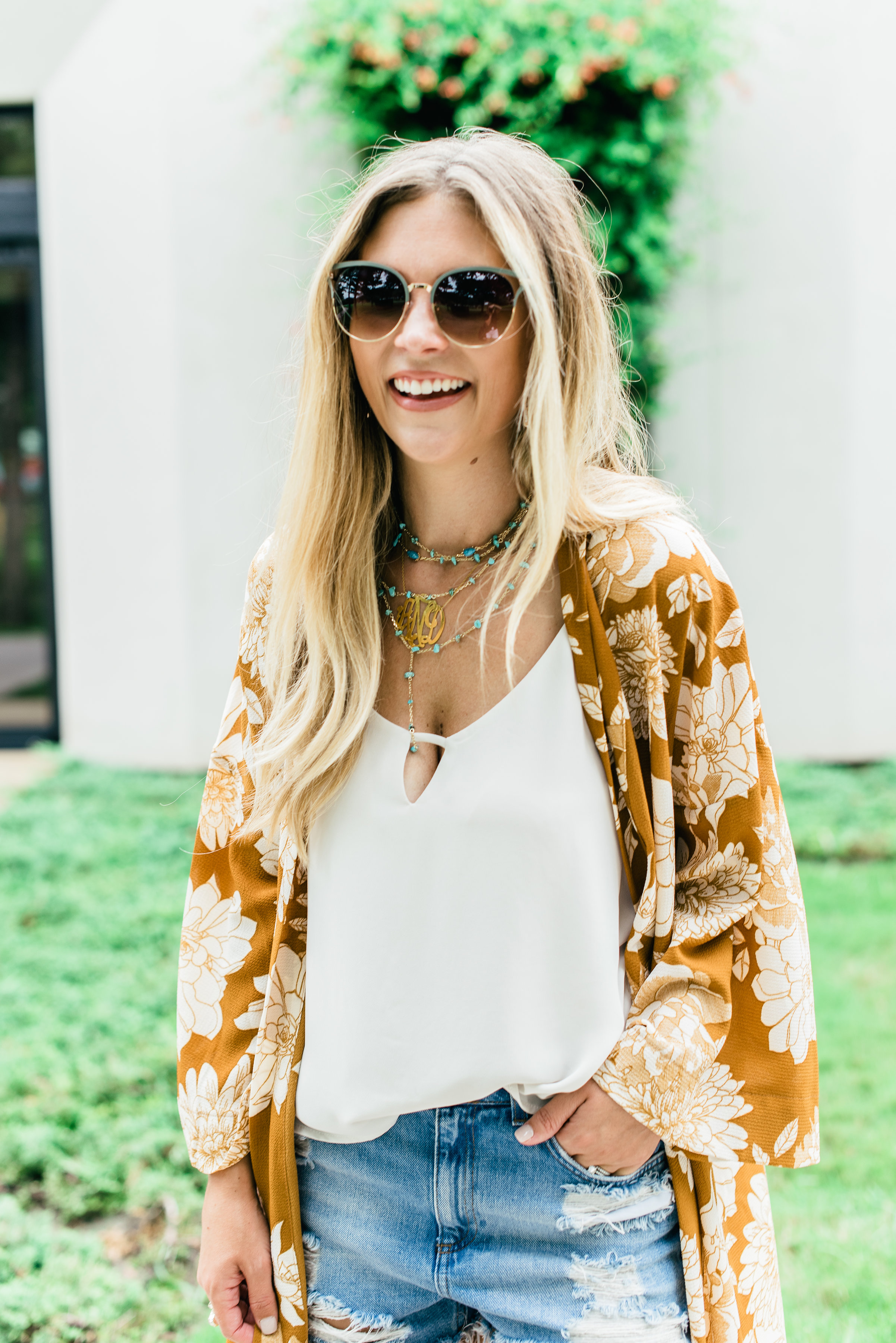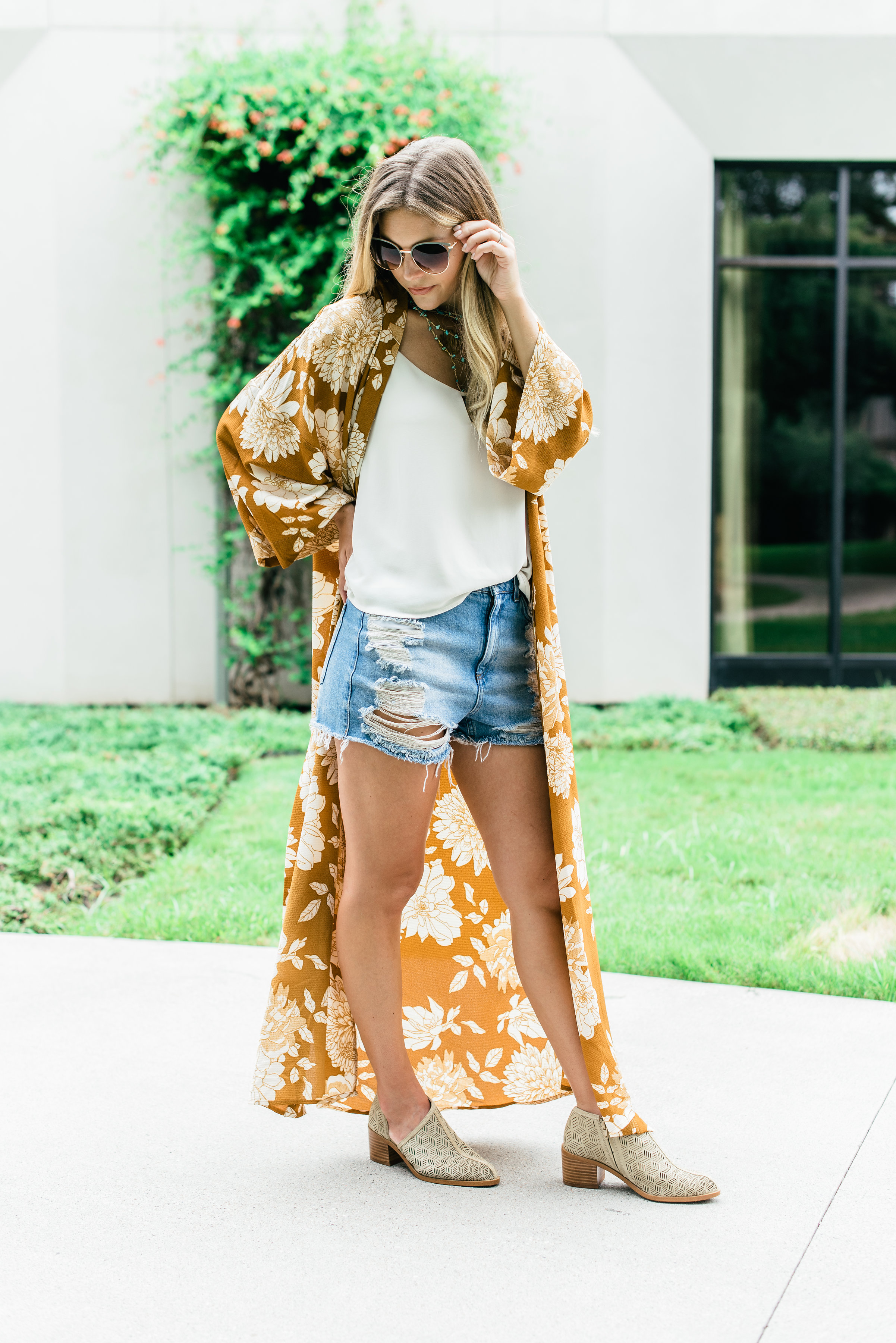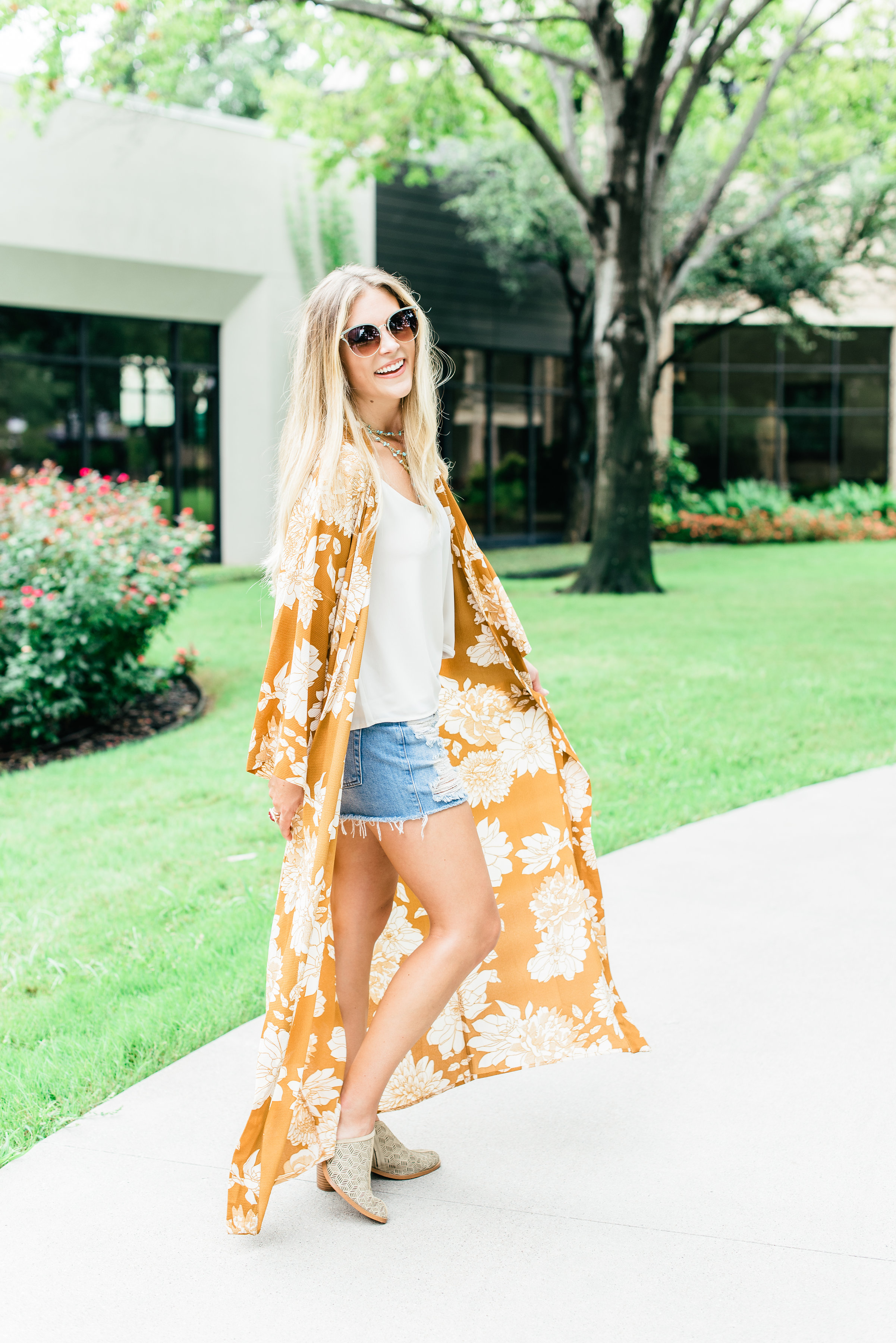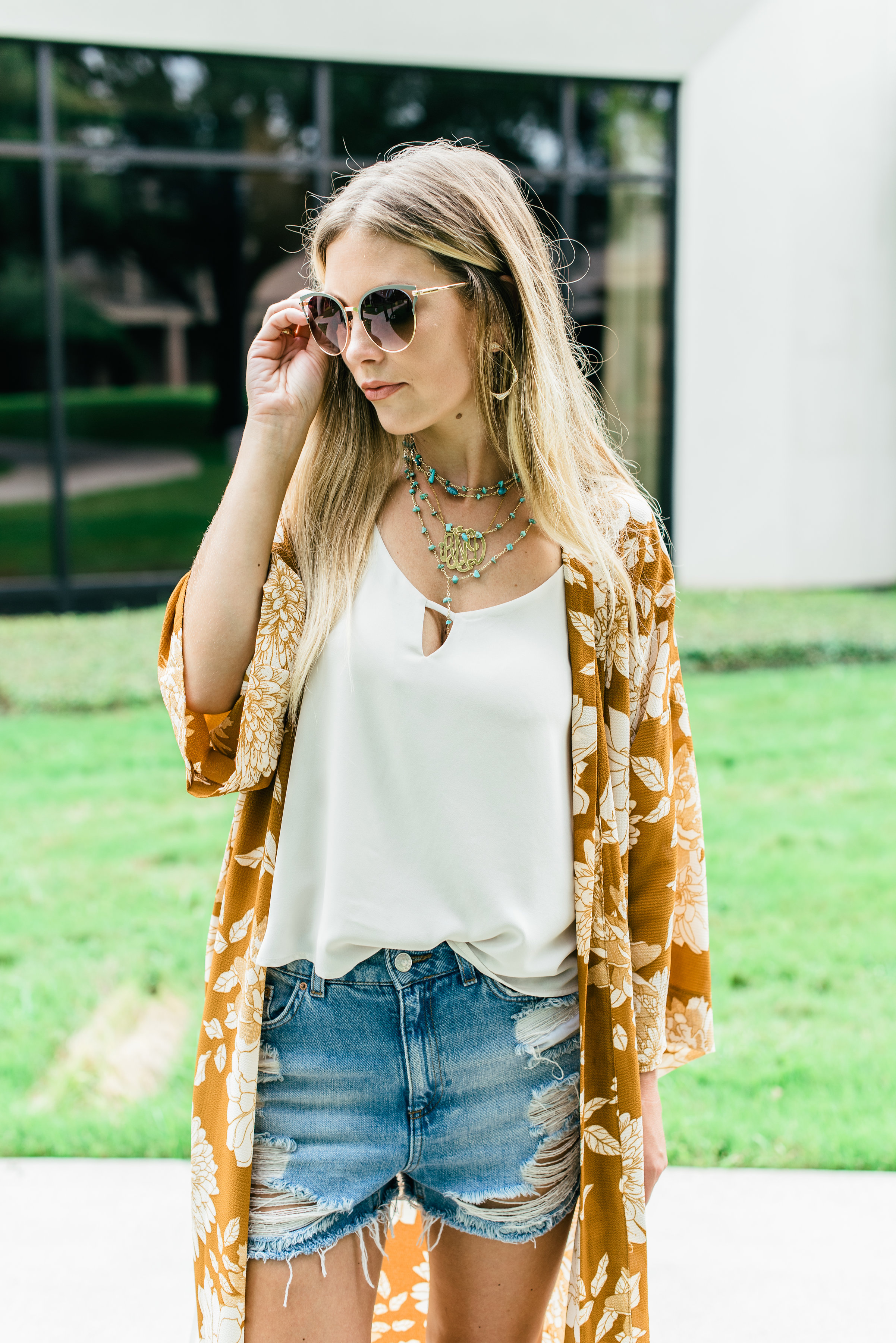 Holy cow you guys, it's time for NYFW! I'm headed to The Big Apple in a few short days and I cannot believe it's finally here! If you've been following along on my Instagram stories, you may have seen some sneak peeks of what I'm bringing along with me, but I wanted to have it all in one place for easy reference!
I don't feel like I'm incredibly prepared since this is my first fashion week experience, but I am just going to plan to be me and hope for the best! My schedule is jam packed so far, but I wanted to take some time and share with you where my outfits can be found for easy shopping while I'm there!
Attending a New York Fashion Week has been on my bucket list for so many years, so it feels surreal that I'll be attending and getting to promote so many wonderful events, shows and retailers while I'm there! Definitely a "pinch me" moment…and I couldn't be more thankful for all of you following along with my everyday and caring about this with me!
I'll be traveling with some of my best girl friends who blog right along with me, so be sure to follow them when I share in stories and follow along with what we're doing! I haven't finished packing, but here are some of the outfit pieces that I'm taking along with me and will be styling in the big city!
You can shop everything I'm taking/styling easiest here at the SHOP NYFW TAB.
NYFW SS18

Be sure to head over to Instagram and follow there so you can see them all styled in real time! I will be shooting some of these for content for upcoming weeks as well as styling for events, shows, PR meetings and dinners with friends! Hope to see you guys following along, and be sure to say HI! I love hearing from yall!
Have you ever been to NYFW? If so, send some tips my way! This is my first time ever going, plus my first time attending as a social media influencer! I am a little nervous but incredibly excited for what's to come! Thanks for being so awesome and loving me through all of my adventures!