Ashlee Nichols was compensated by QVC for this post. As always, all content and opinions are that of my own!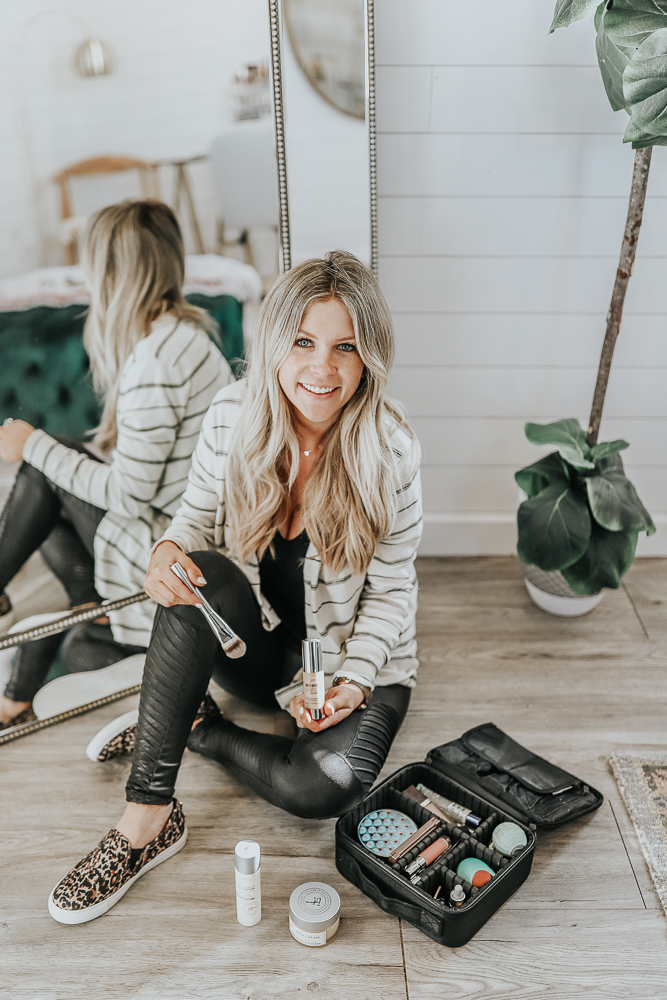 Now that we're in the new year and I've cleaned out my old makeup, products and updated lots of them, I want to share with you some of my newest beauty finds! It just so turns out that QVC runs deals often and I have found lots of them on there to share with you! My favorite beauty brands like It Cosmetics, Tarte, Urban Decay, Tula and more are all on QVC which makes shopping so incredibly easy!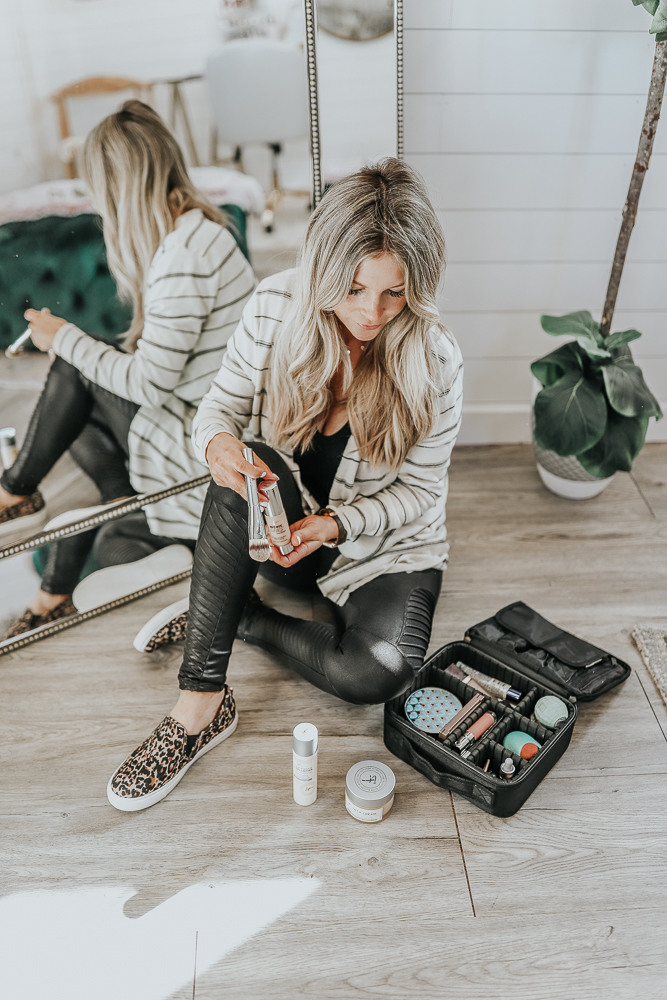 I am a woman of minimal lately with a newborn, so I wanted to share lots of products that are going to cut down your time and give you the best glow! I am a firm believer that if you only look as good as you FEEL, so feeling good in your own skin is so important! Mental and emotional health, self-care and taking care of your body will absolutely help you to feel your best!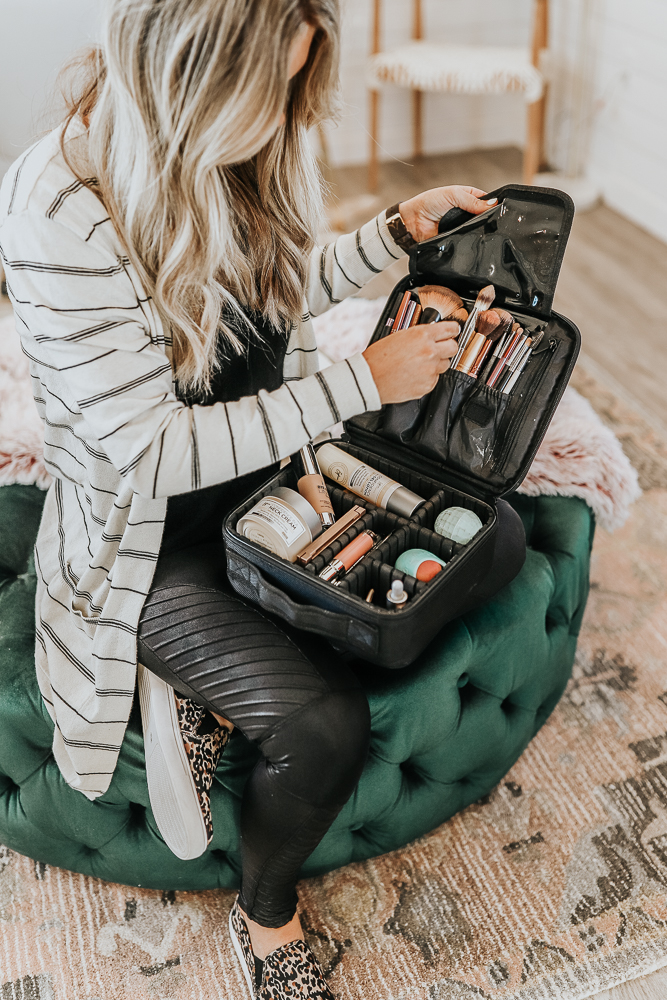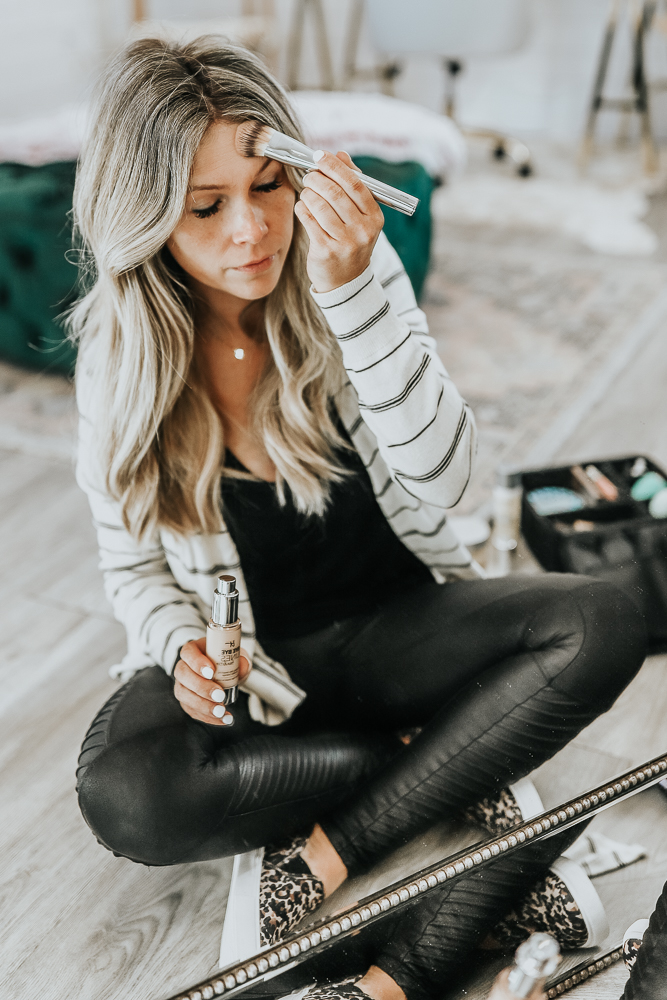 I love that you can add a few products into your day to make yourself feel a little better as well! Makeup isn't always written into my day, but when it is, I've got a short amount of time to get it done! These It Cosmetics products have been a game changer in my daily glow. I've been starting with the Confidence Gel Lotion and following up with the Bye Bye Lines Foundation in shade medium. This set comes with a foundation brush and that's a game changer as well. I am not a fan of using my hands/fingers to apply makeup and this just gives you a more flawless finish as well.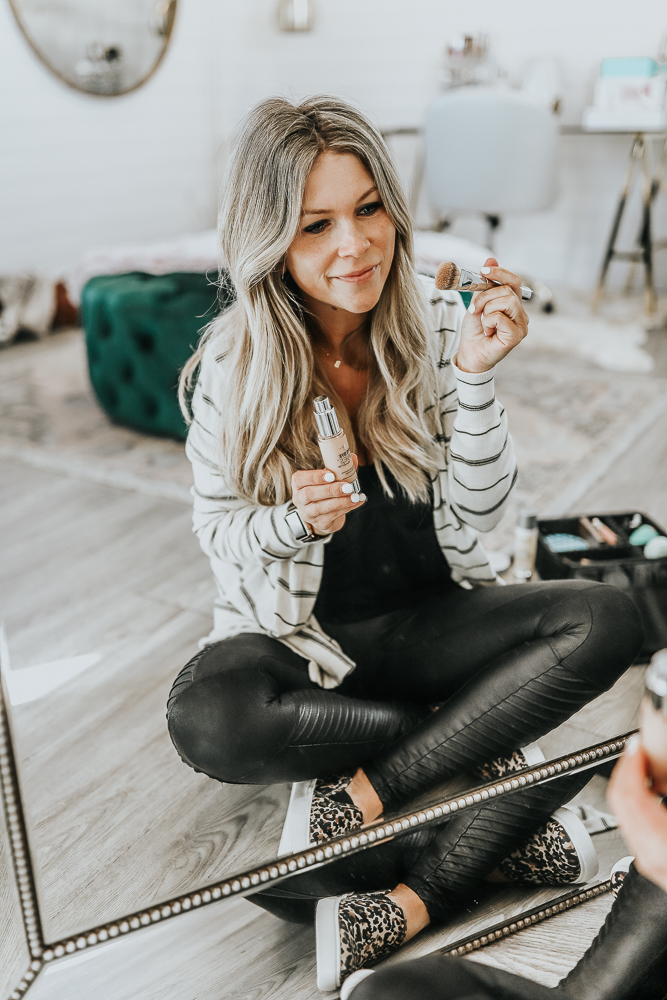 QVC offers the best beauty deals so often! The New Year, Your Most Beautiful Skin Set is on sale for $76.96 right now and is worth double that!! If sold separately it would be $174 and the set is usually $85 on QVC.com, but marked down to $76.96 for a limited time only! Such a great deal! I also am sharing several other favorites in the photos below! Have you tried any of these?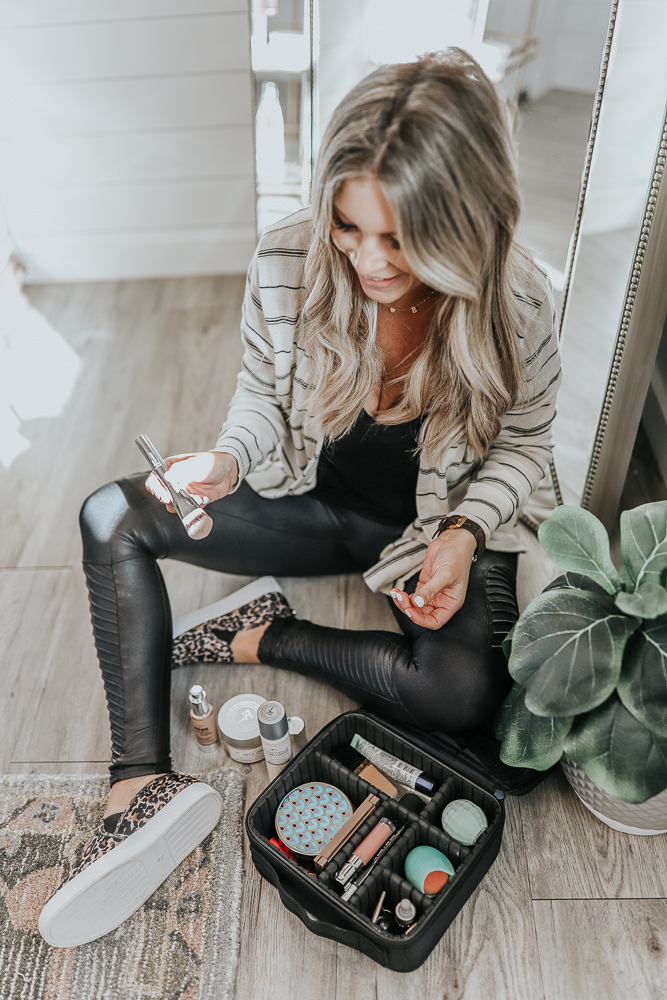 Shop all of QVC's Beauty and Makeup Deals

Let me know if you have tried any of these or if you are going to try! It Cosmetics is for sure one of my favorite brands to use. The It Cosmetics Superhero mascara has been a favorite for SO many years! Share your favorites with me so I can share them when I find them on sale!! I really want to try this Bye Bye Redness cream!
Check out QVC's beauty deals and stay up to date with my sale finds by following my Instagram Stories as I usually share there first! Plus if you are new to QVC, You can use the code TEN4U to get $10 off your first order on QVC.com!
Hope you all are having a great week!