Hellllooo friends! I feel like it's been a minute since I've shared and updated some beauty favorites here! I'm sharing my current favorite and tried and true lip combo today! Even on days I don't do anything else, I can throw on this lip color and instantly feel put together!
Let's talk about lips for a second. You know how dry it is in West Texas? My lips literally crack at how dry it is!! Always exfoliate them and use a lip mask at night to make sure they're looking pretty before you add that color! My favorite exfoliator is Sugar Lips and I've been using a mask from Amazon but recently ordered this one.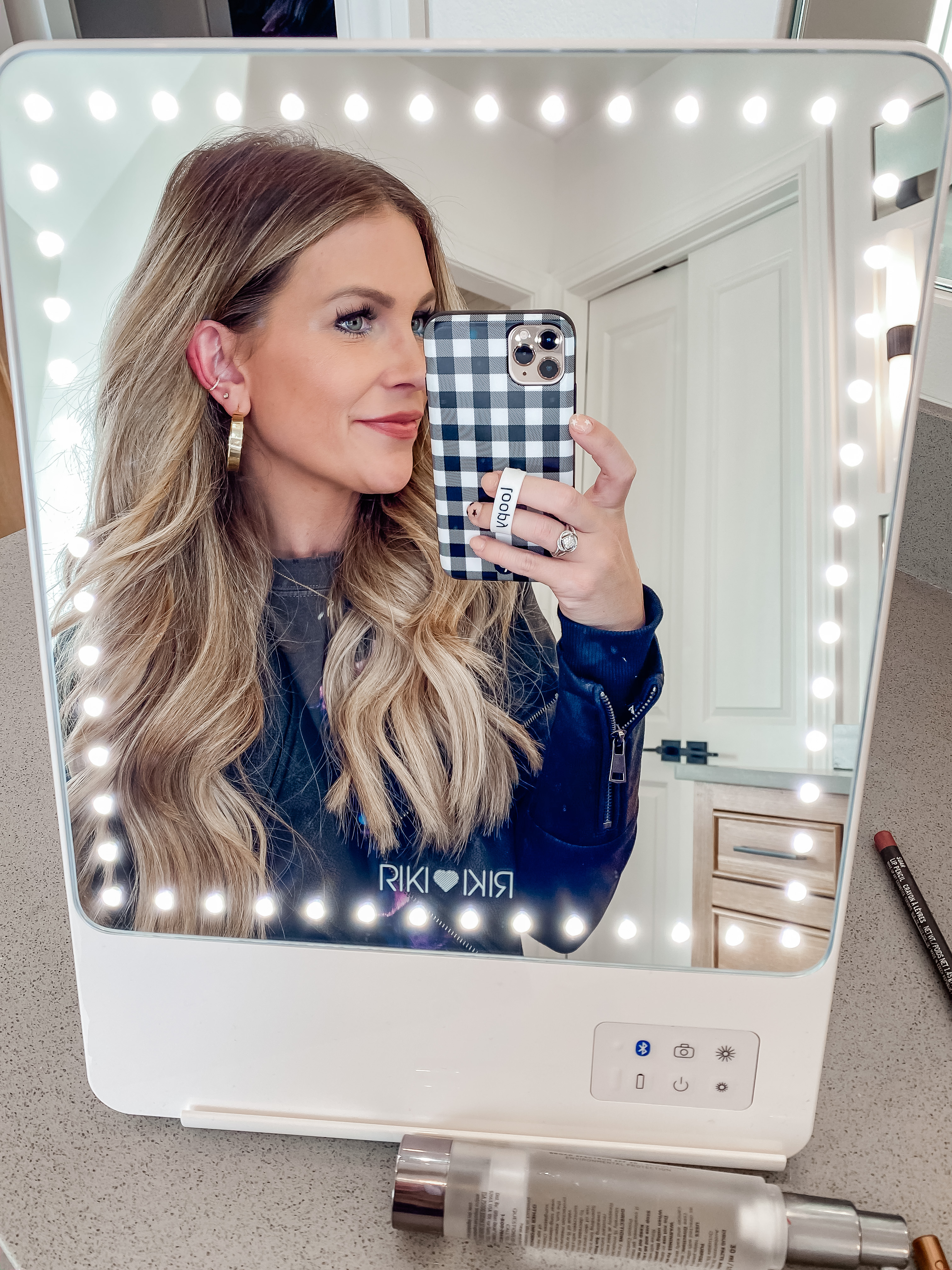 I also wanted to link up all of my other favorite beauty products from Nordstrom! I typically buy everything there because I can trust that it's legit and it's always free shipping and returns! Nordstrom is the best one-stop-shop for everything head to toe! I make too many Nordstrom orders but the points add up and then I'm able to use Nordstrom Notes on something big! SO FUN!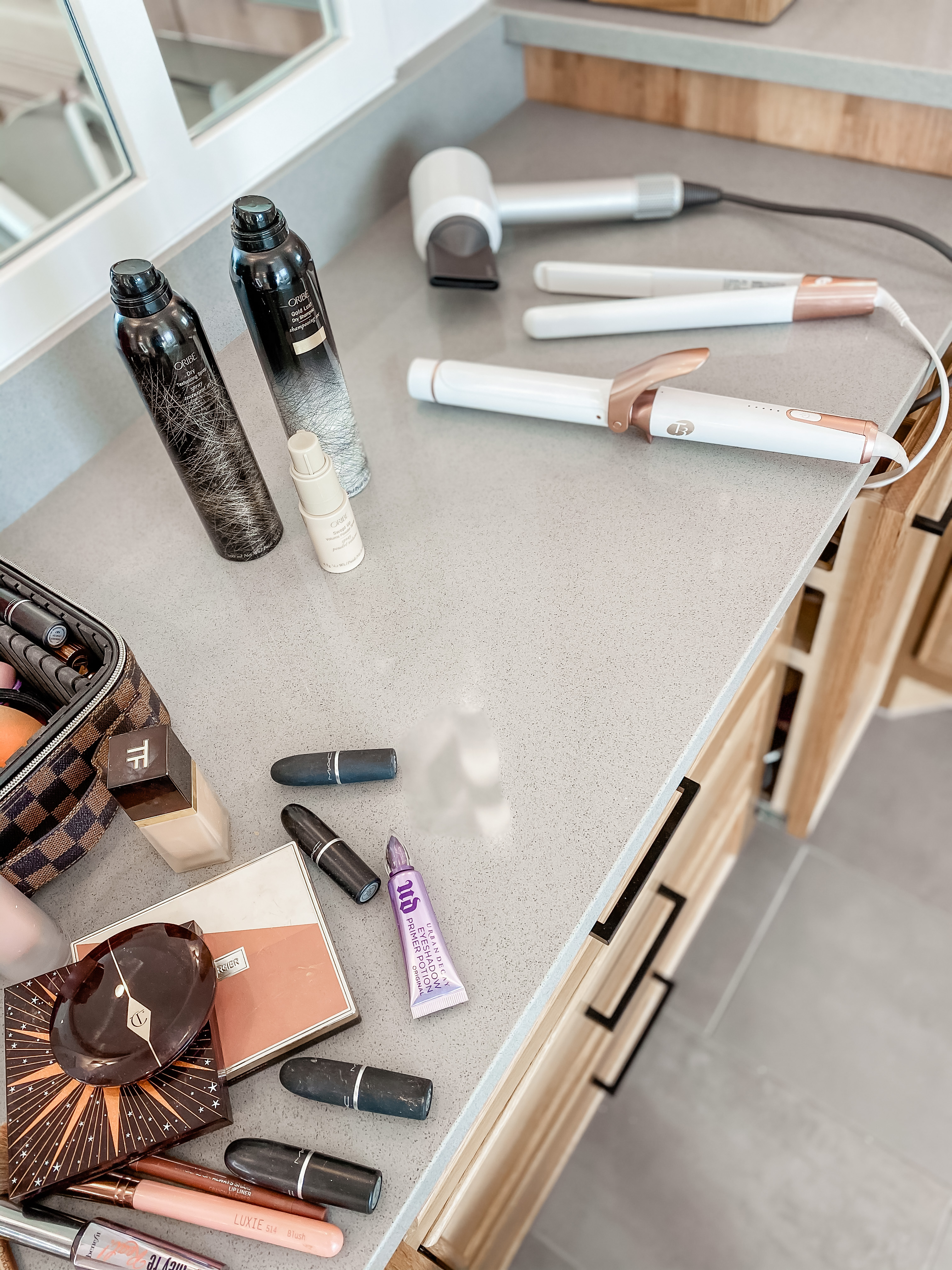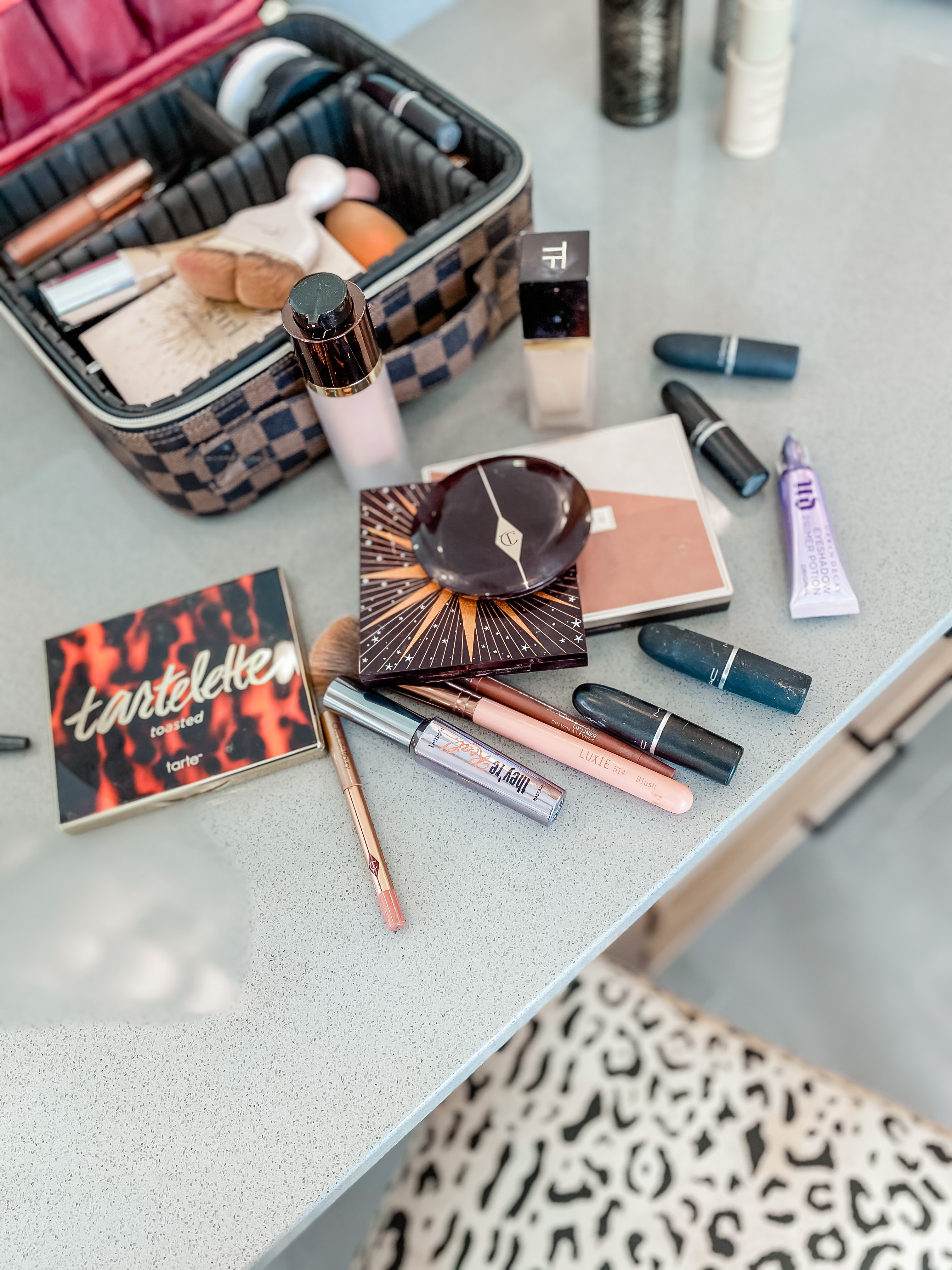 So, the lip combo:
Liner Shade: Soar
Lipstick Shade – Pillow Talk
Gloss Shade: Seduction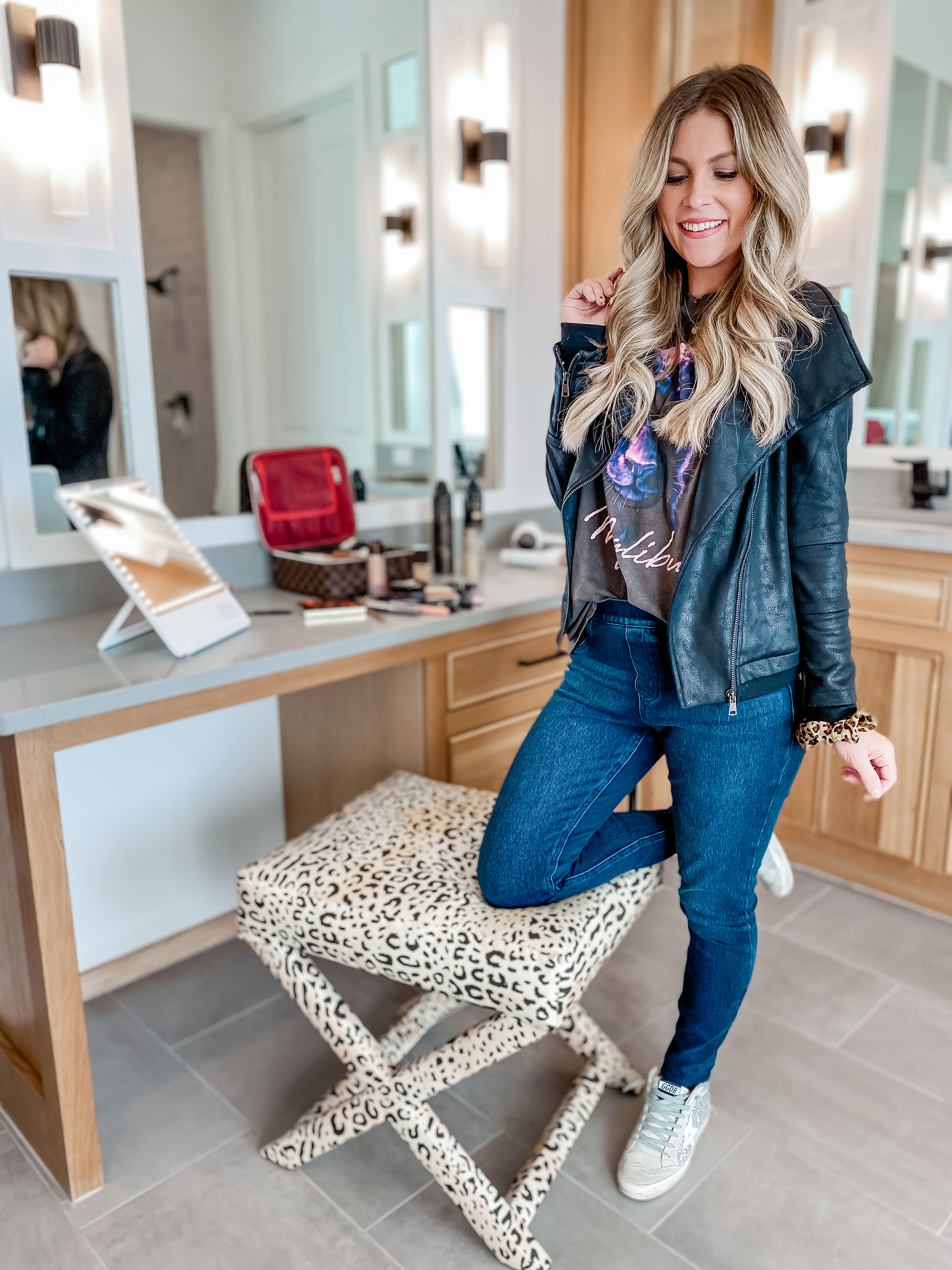 Pro Tip: Line a *tiny* bit outside of your lips and connect the pout line to make your lips appear more full and bigger! Sharing in my Instagram stories!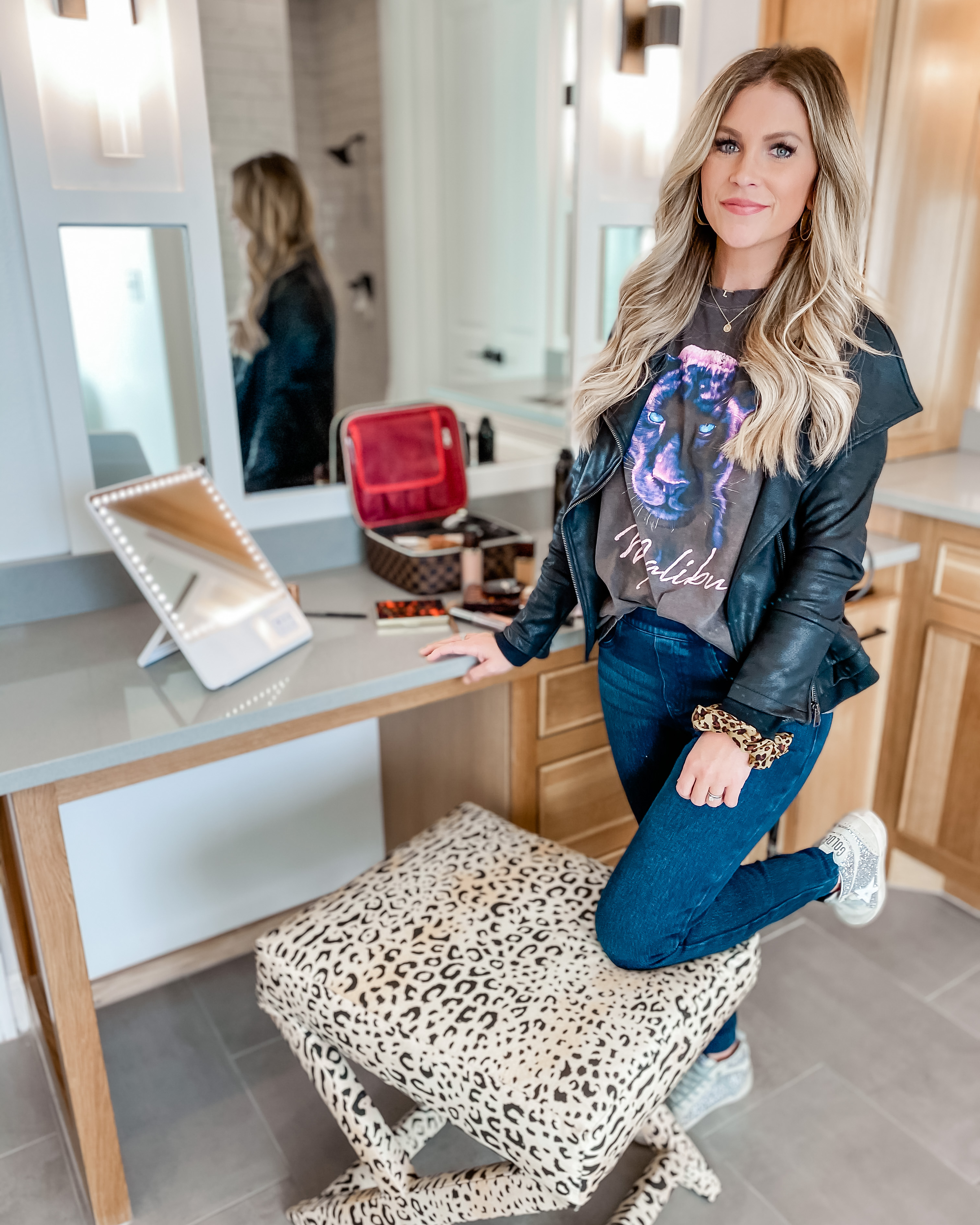 I just ordered some new beauty products, too! I needed new perfume and finally decided on Burberry Her! Let me know what else you want me to check out/try for yall!
Let me know what your go-to lip combo is! I am obsessed with this one and I've had so many people ask when wearing it! It seriously compliments everyone's skin color/tone also! Seriously the most universal color ever! I love it!
I linked up everything in this post in the tool below!


Today's post is sponsored by Nordstrom! All content and opinions are that of my own & I used these products and loved Nordstrom before sponsorships!