Happy New Year yall! I can't believe that 2022 is coming to a close! I am so excited to begin a new year and praying that 2023 brings health and happiness to you all! Even though this past year has been another crazy one to say the least, to say that I am blessed, is an understatement. I am so thankful to all of you for supporting me and this little space. We needed each other more than ever this year. Although many of us are far apart, I felt closer than ever to you all this year. The mutual respect, understanding, caring, and support shined in our community. Thank you for helping with our families in need this holiday. Y'all are the best!
I am so thankful that I can share my experiences with yall here in this special place! I'm thankful for you sharing your lives with me and letting me share our life with you. I'm thankful for the community and the friendships made over this space! I am just overall thankful for YOU. While I'm looking at the most purchased and loved products from this year, it is about so much more than the products you buy and the products I share. It's about what we've created here; a place for you all to feel and become the best version of yourself while being able to share it with other women! I'm proud of this little space and what it is, and all of the glory goes to God – and is amazing and grown because of YOU.So, here goes…the TOP 20 BEST SELLERS OF 2022!!! So many of these items are my personal favorites too and they have also made our top sellers list in years past. I still love all of these items and many are still in stock and even on sale now too! Make sure to scroll all of the way down to see what our #1 Top Seller was of 2022! If you have been a follower for a while, you probably won't be surprised and most likely have it! So without further ado…..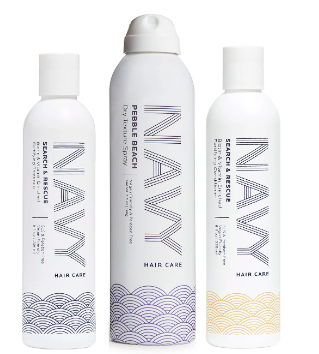 These Agolde shorts are on sale now too!