Hey ya'll! Today is the last day of June already! Can you even believe it! July 4th is upon us so I thought it would be the perfect time to recap our June top sellers. So many of these things were my favorites this month too. Also, they are still in stock so if you have been eyeing something, now is the time to snag it. I love looking back to see what y'all were loving, buying, clicking on, and talking about. Scroll down to see what the top sellers of June were and see what our #1 was of the month!
xo Ashlee
The best shave ever with this razor!!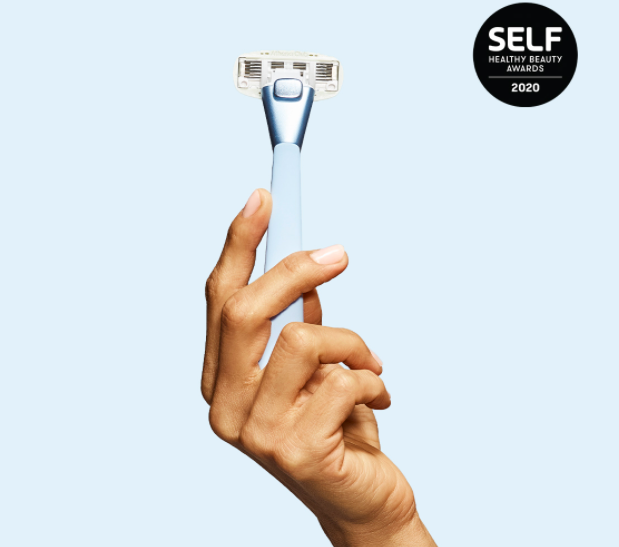 Cutest summer dress and it's only $14!!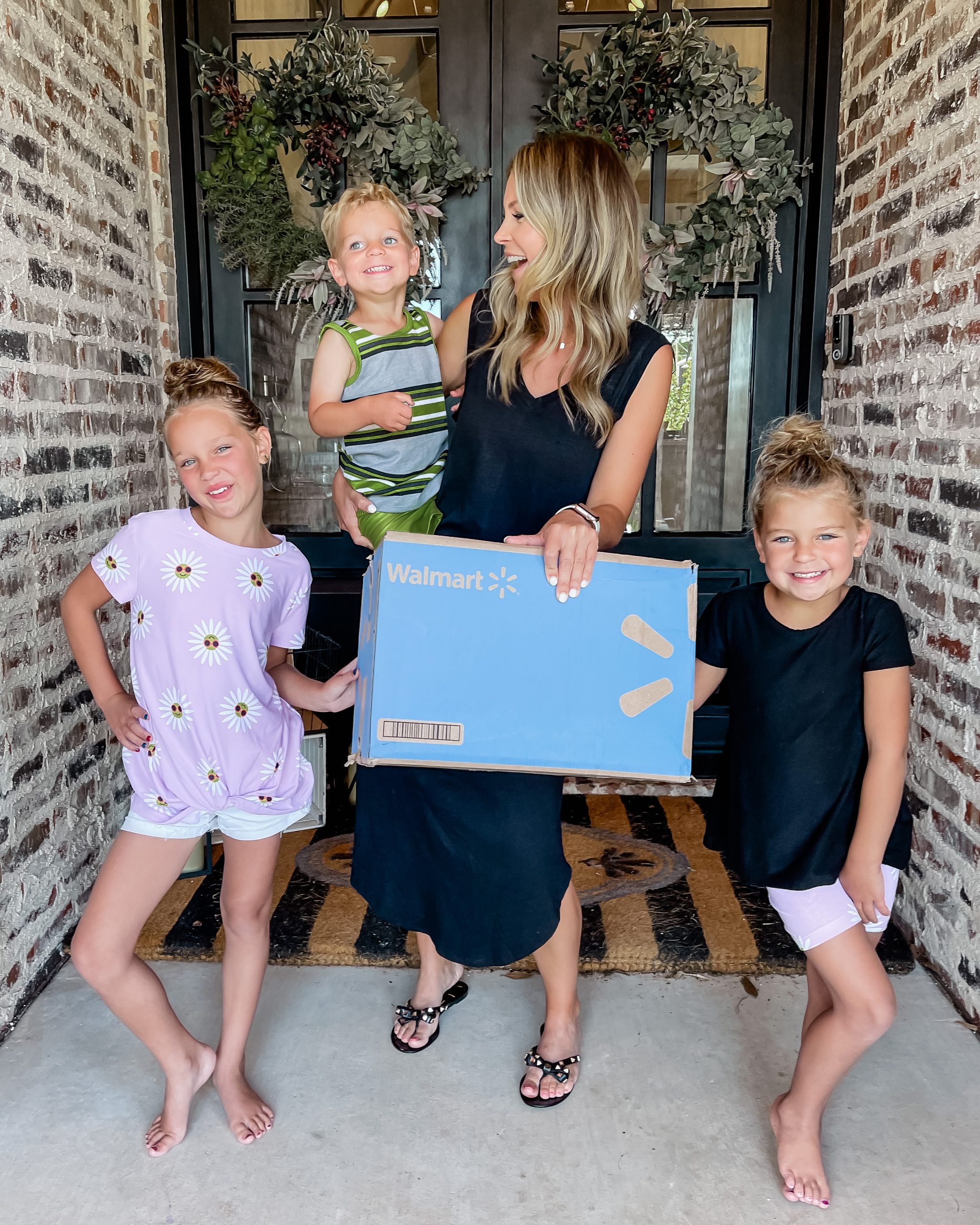 Another Walmart find this month! I love these tees. They look like Free People but are only $10!
Love this print and colors! It's super affordable too!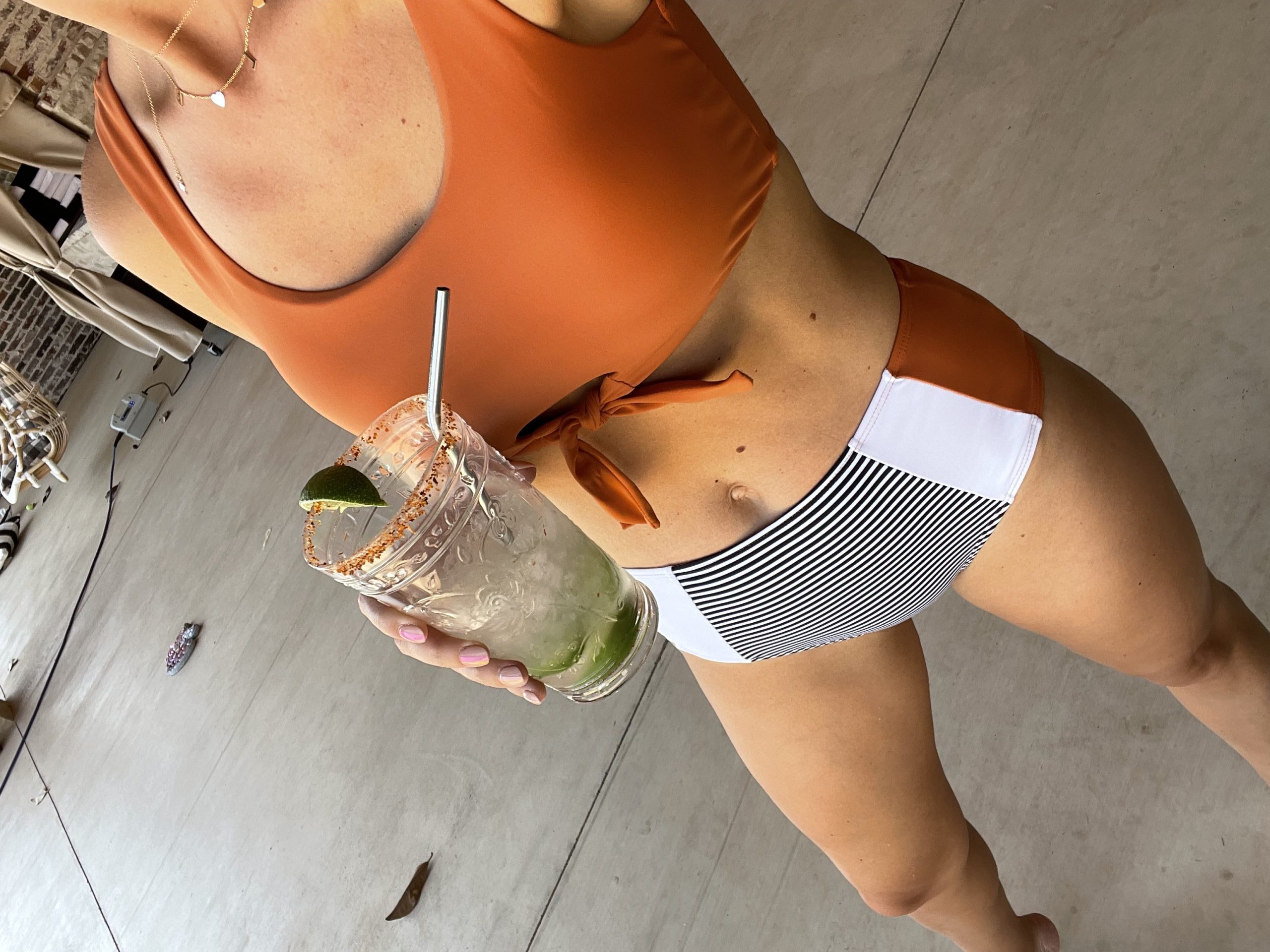 I brought this bikini to Vegas! It's super fun and the color is sooo good! It's under $50!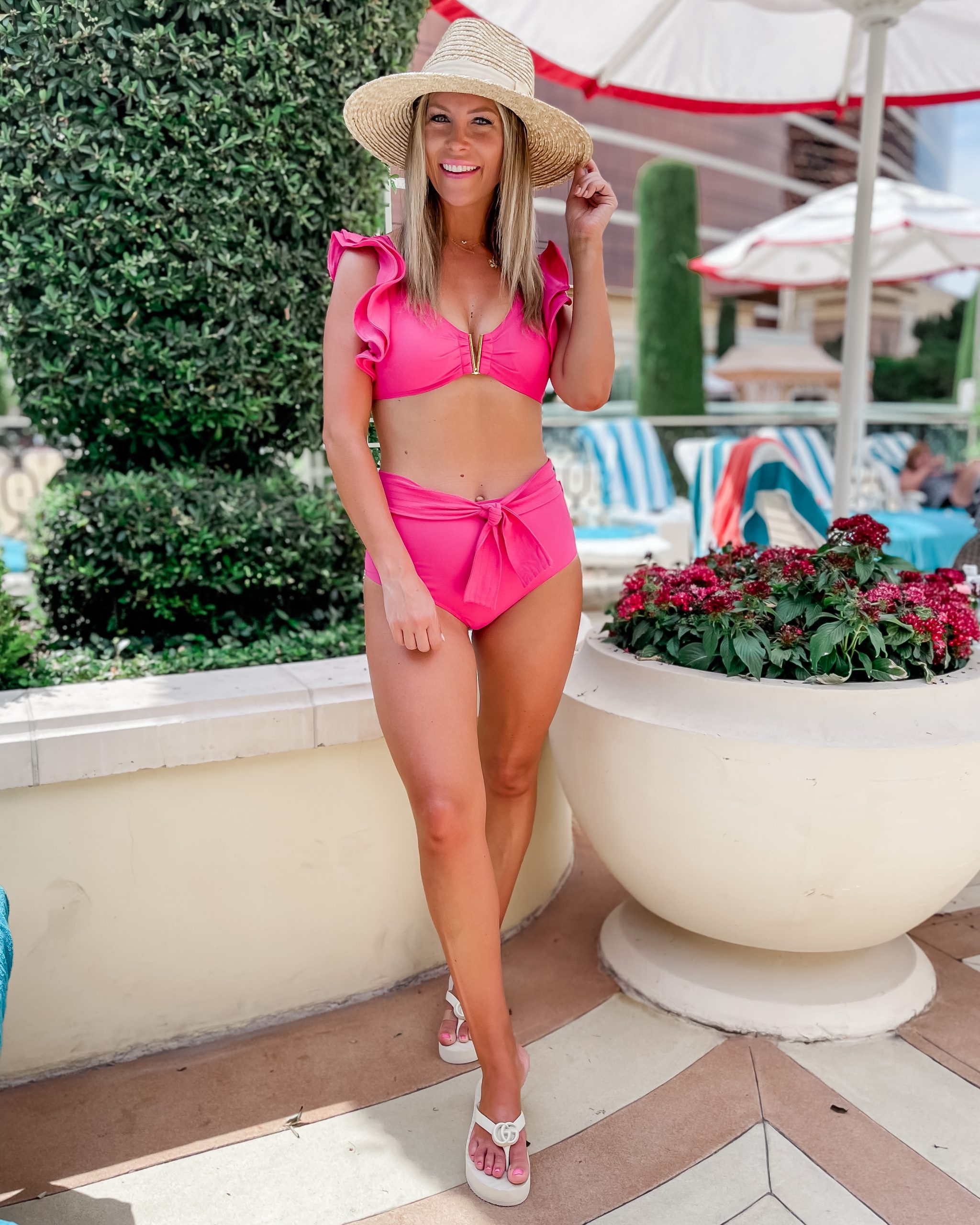 Y'all loved this sarong! It's only $15. The swim suit is super affordable too! The gingham bottoms are $16 and the black top is $13! The whole look is from Forever 21!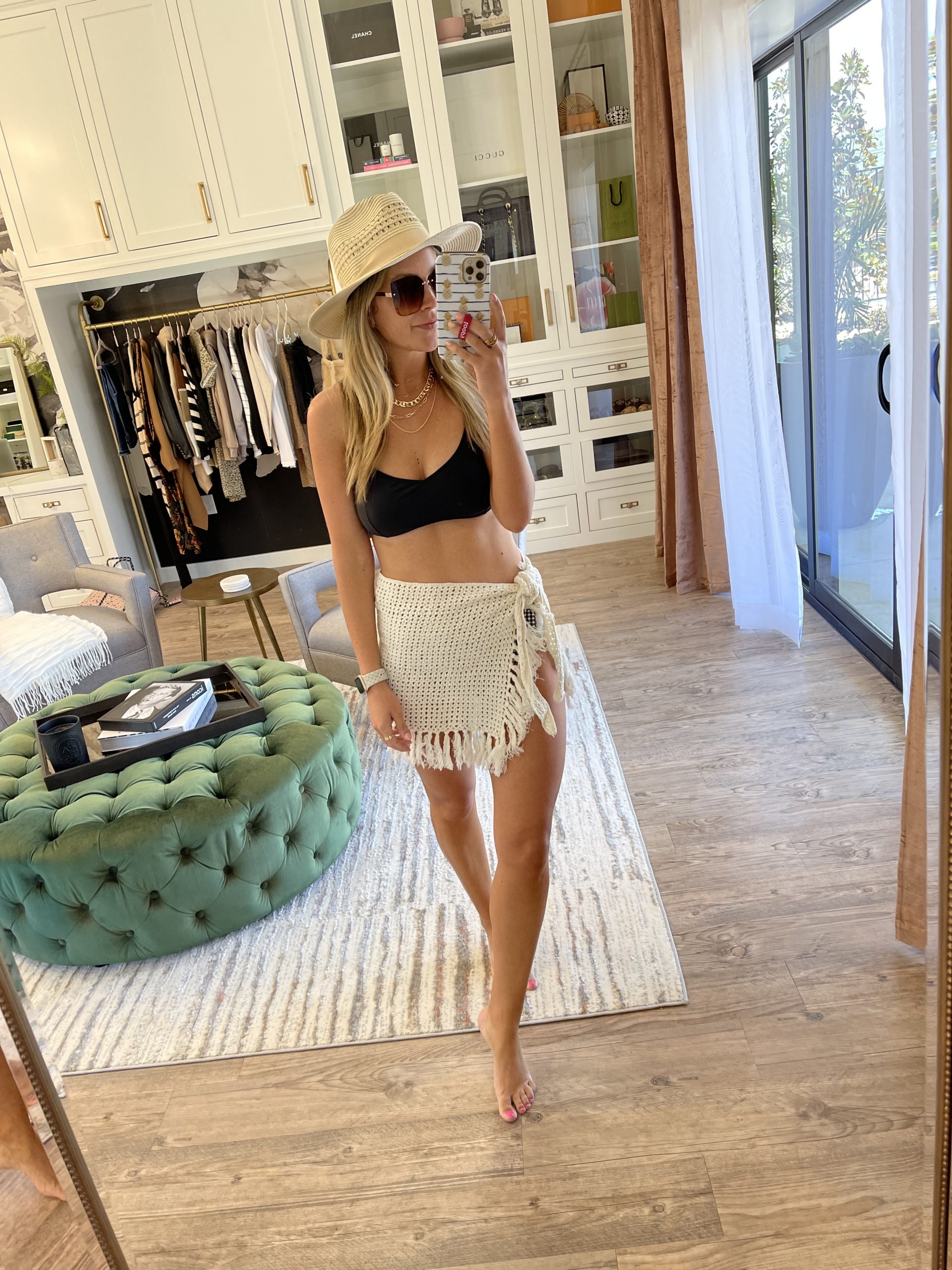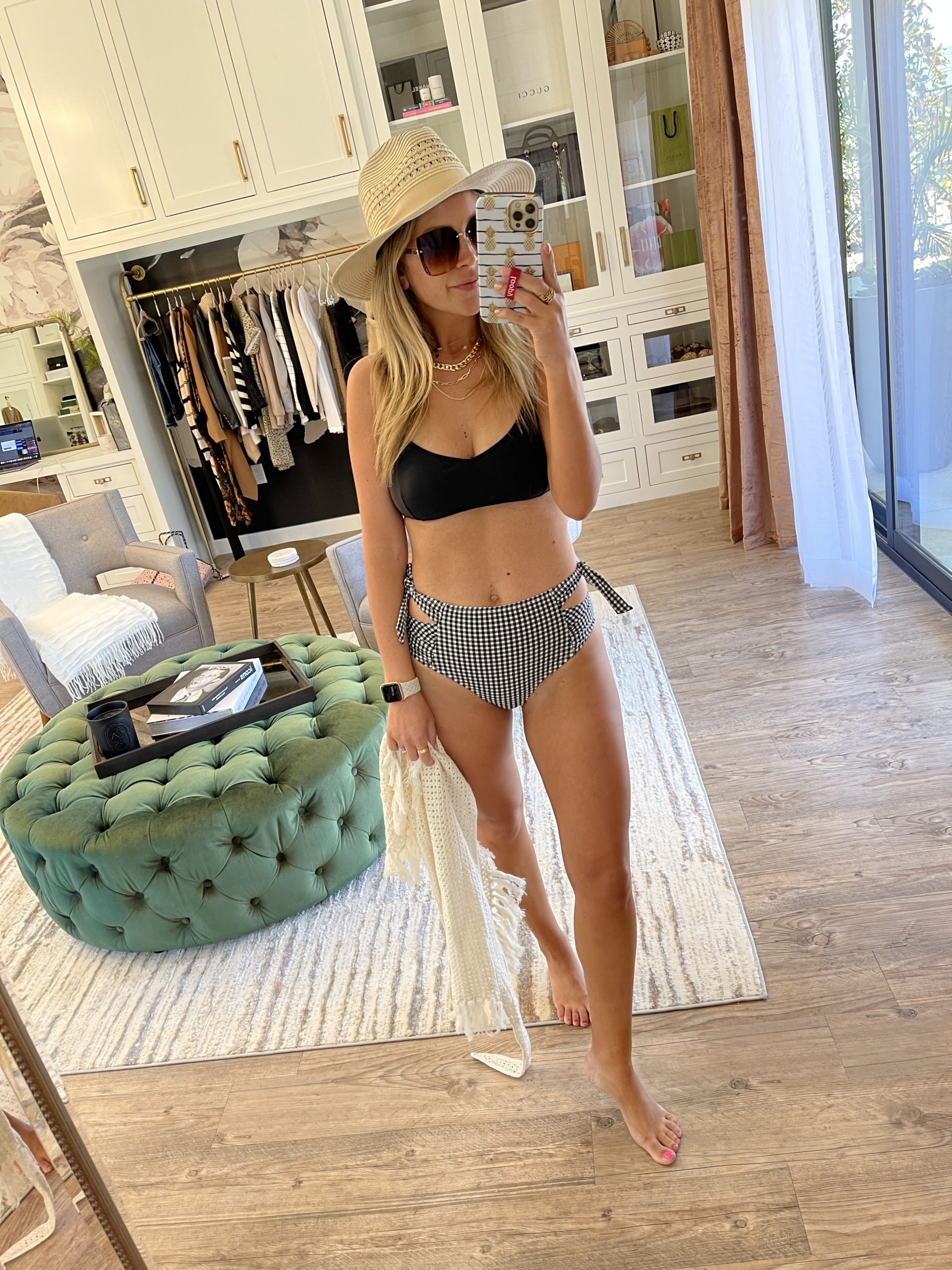 Another Forever 21 find! This floral print maxi dress is perfect for summer parties. It's only $39!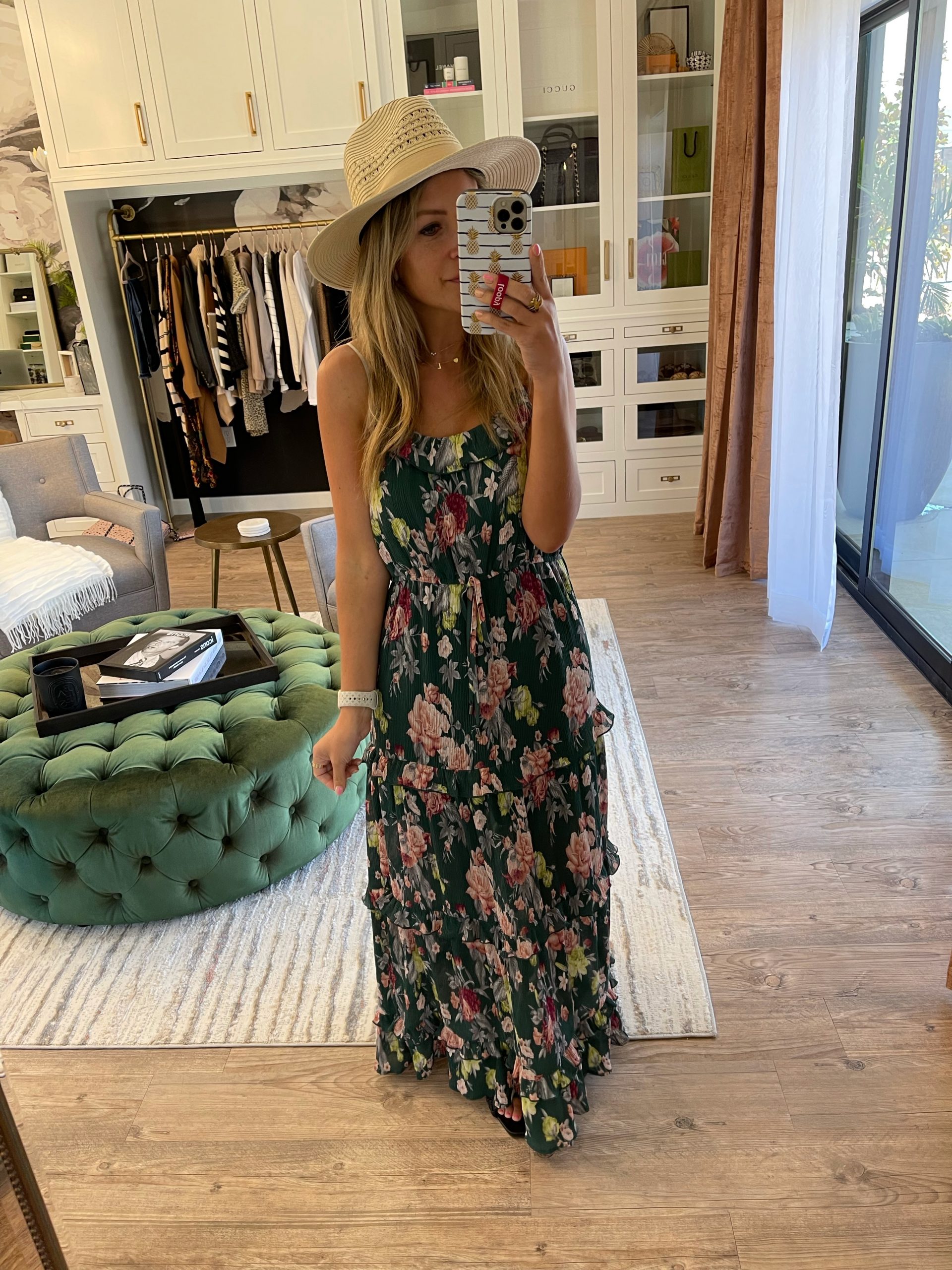 I love these for workouts and lounge! Super affordable too at $10!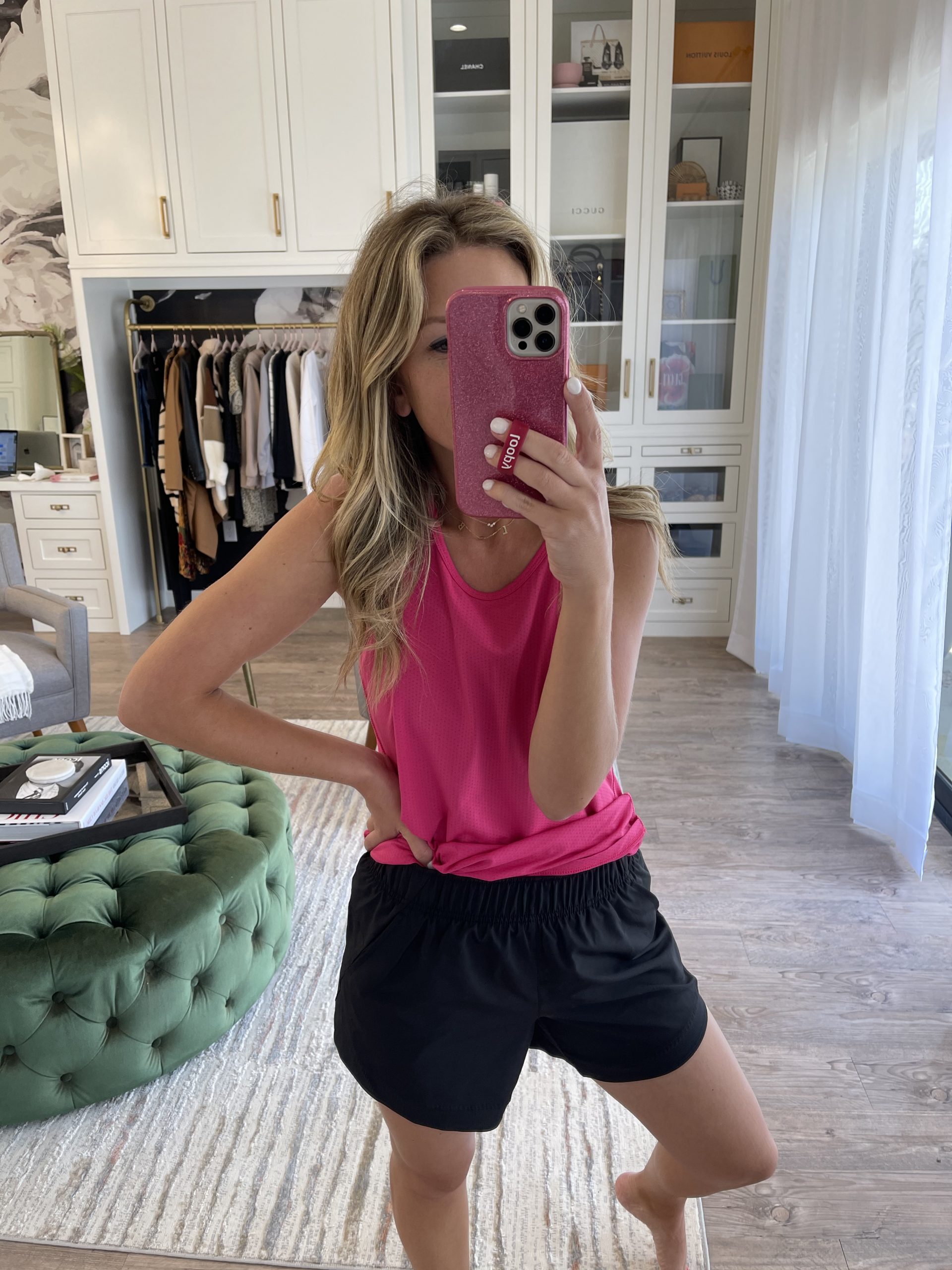 I love this fragrance! It's on sale now too!
My favorite magic eye cream is still on sale! Snag 2 of these eye de-puffing and dark circle eliminators for only $40!