Happy February y'all! I love this time of the year because spring is just around the corner. While many of us are still staying home and probably not going on those spring breaks this year, we can still dream of warmer weather and maybe you are even enjoying some! West Texas weather can be crazy this time of the year, we have had some hot days this week along with chilly. You never know what type of weather you will get. I took some time this week to look back on the best sellers from January and what y'all were loving, clicking, and buying! Not surprising, everyone was super into organizing, cleaning, working out and even looking for some warm weather clothing! I rounded up the top sellers from January 2021 below. Scroll down to check them all out and see what the number 1 purchase from last month was!
xo Ashlee
These are our tried and true bath towels!! Super affordable too!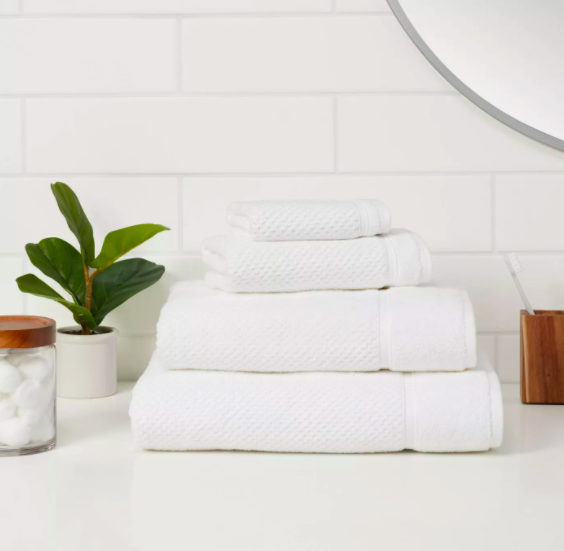 These 2 are my favorite from the collagen line! Check out my Instagram highlights for how I use them both and the amazing results I have had form using them for over a year! New customers get $10 off too!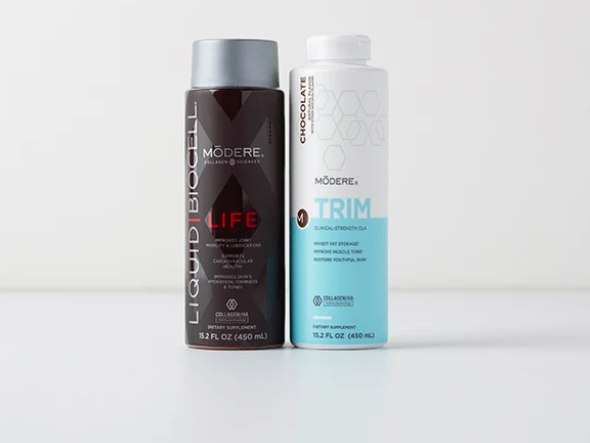 The Align leggings are a cult classic! These are on sale too!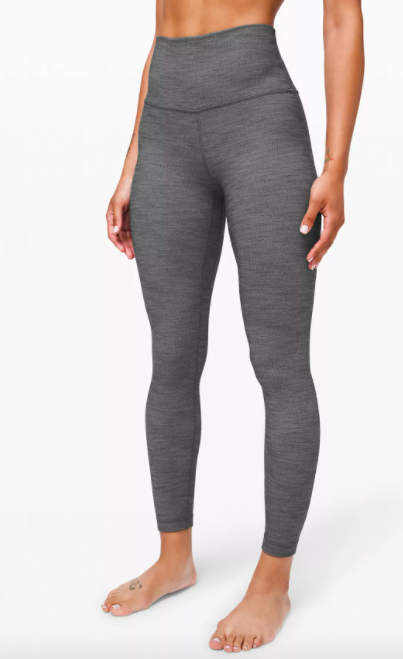 I wish I was wearing this swimsuit somewhere warm, but I am def saving for the summer! It's so flattering!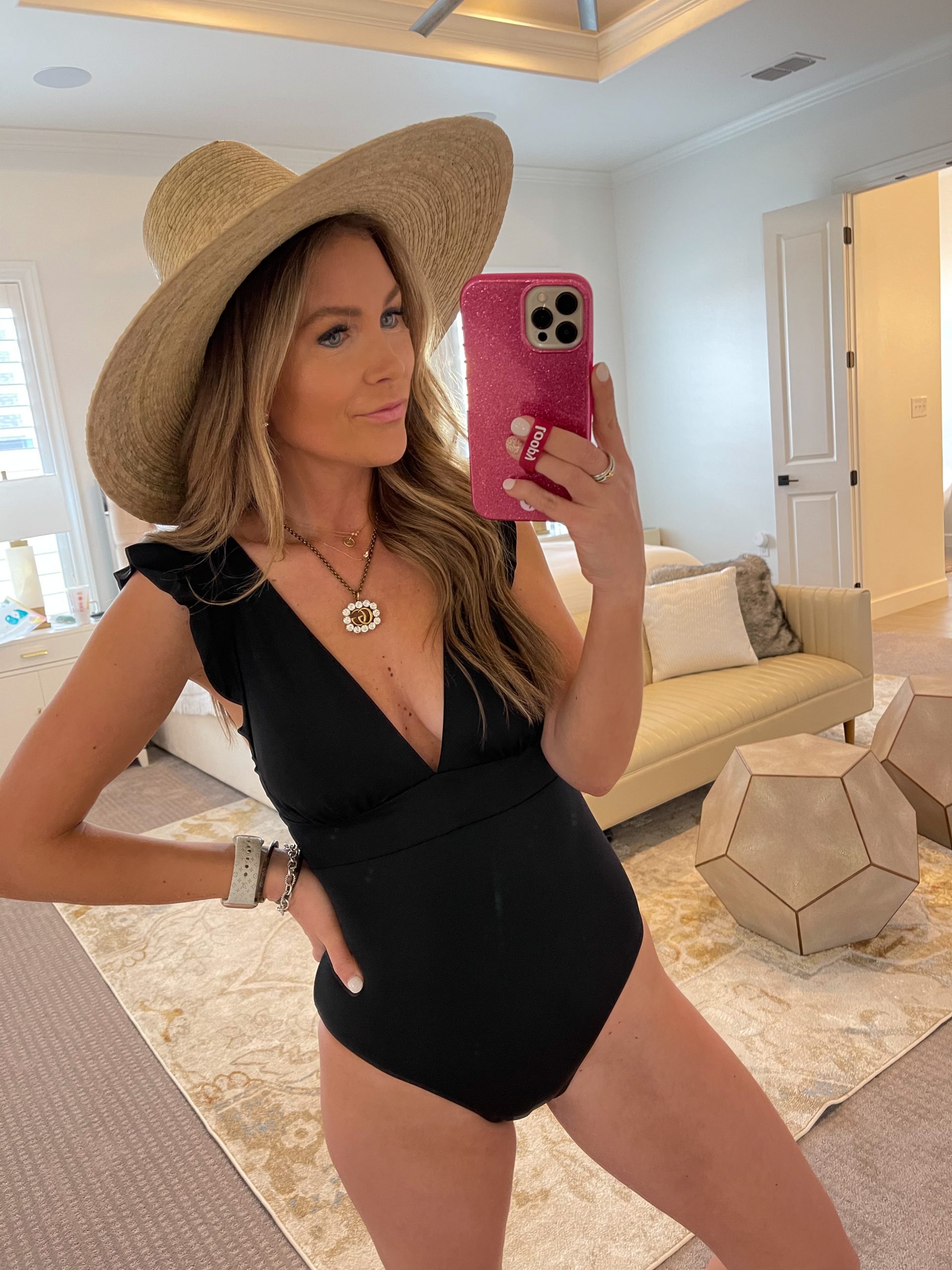 A friend of mine shared this luxury inspired watch band with me! It's so cute and great quality too!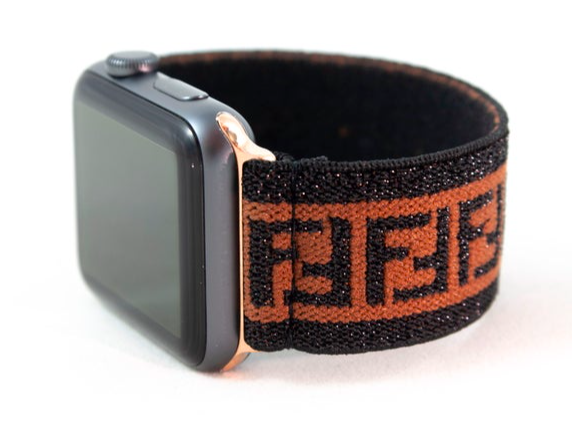 Obsessed!! This sweater looks cute with jeans or leggings. Dress it up or down. On sale this month too!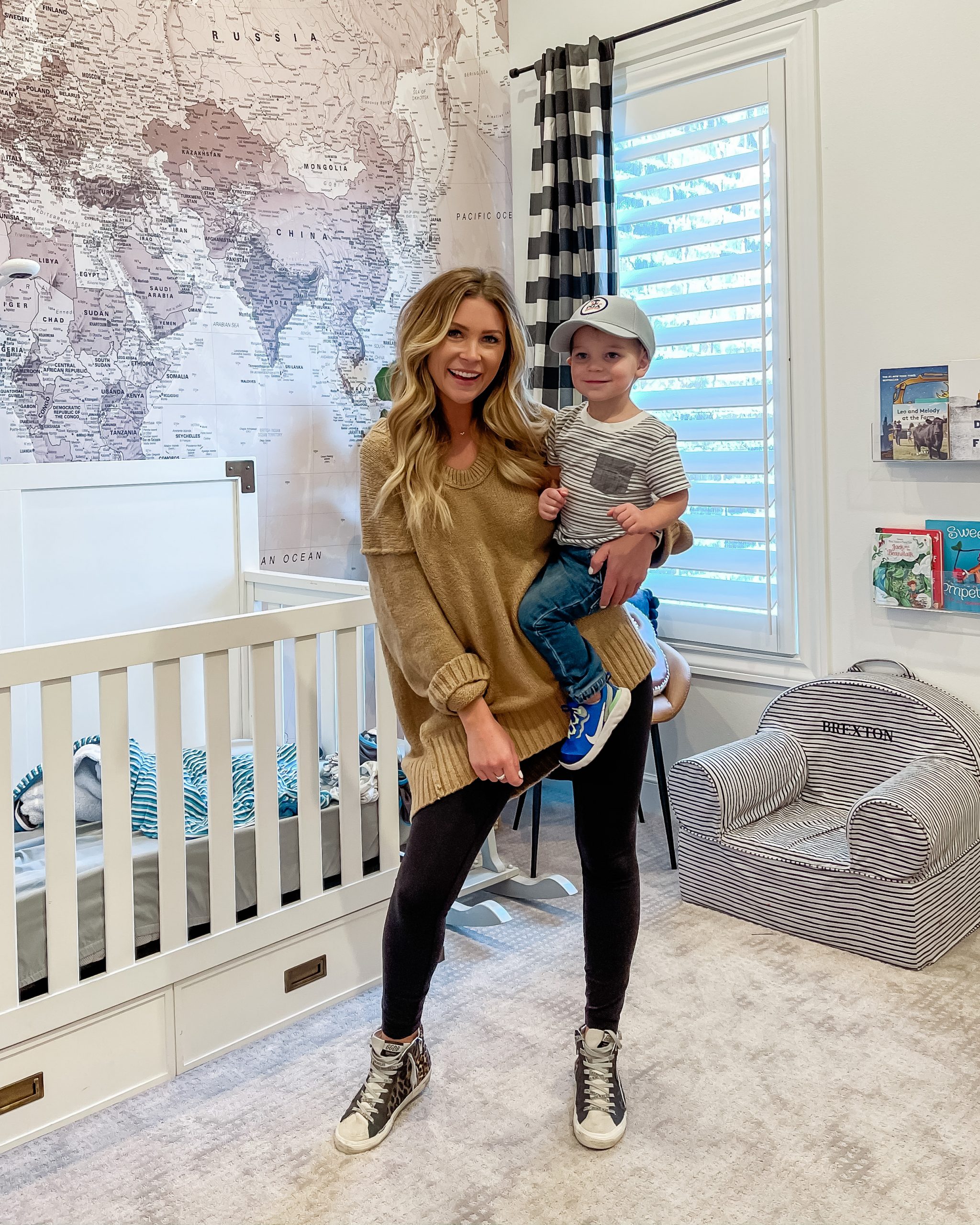 If you're going to workout, might as well do it with cute weights!!!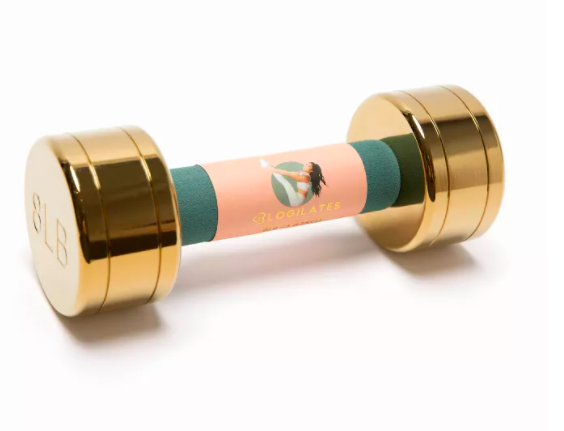 Cute Target find of the month!! This color is sold out but still available in blue! Looks like the more expensive Free People one!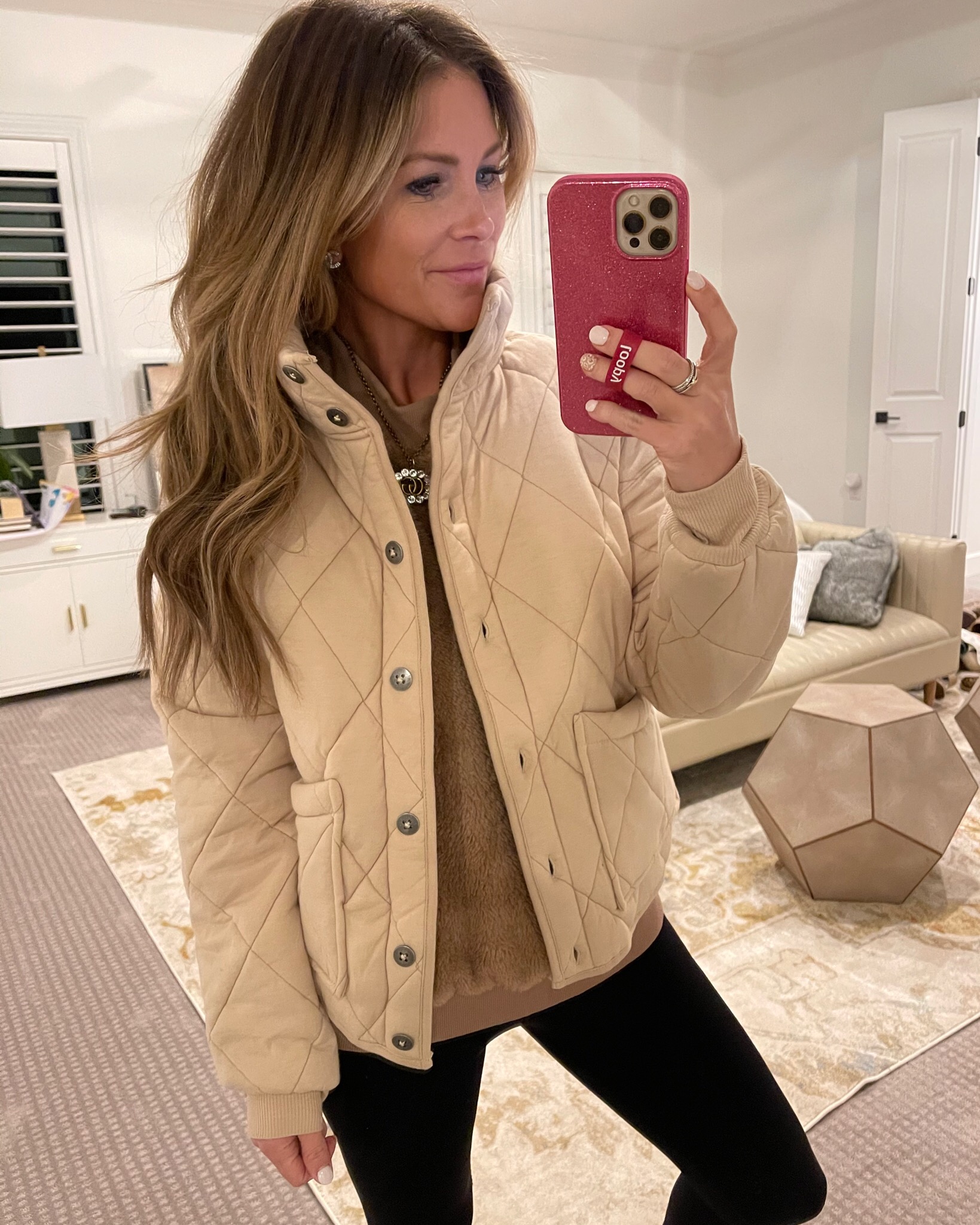 Yall loved this fruit and veggie organizing bin when I shared it last month!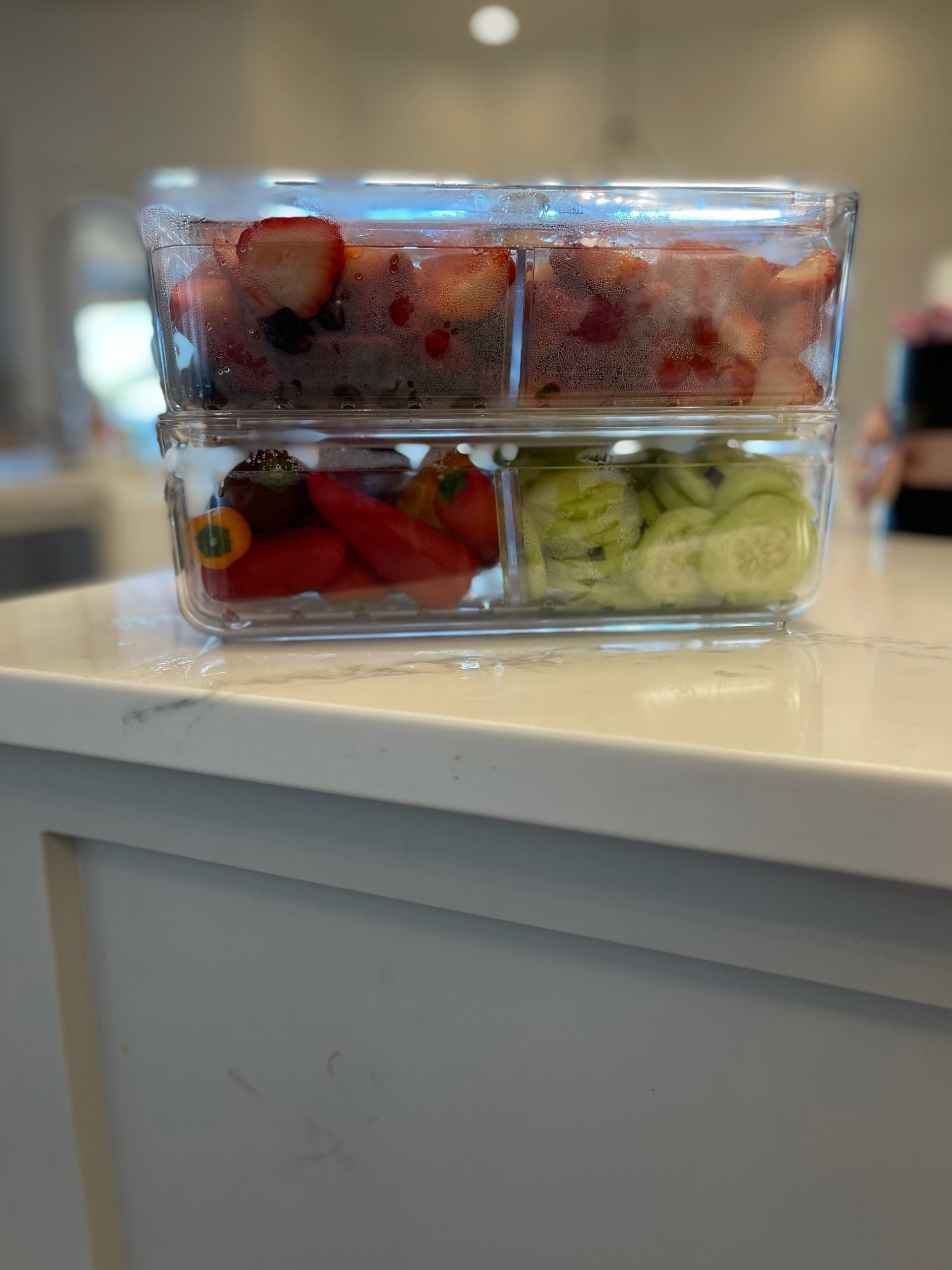 I have been wearing this sweatshirt almost daily! I love it so much and it's super affordable! It's under $20 and comes in more colors too!