Happy New Year yall! I can't believe that 2020 is coming to a close! What a wild year it has been. Feels like the longest year ever! I am so excited to begin a new year and praying that 2021 brings health and happiness to you all! Even though this past year has been a doozy to say the least, to say that I am blessed, is an understatement. I am so thankful to all of you for supporting me and this little space. We needed each other more than ever this year. Although many of us are far apart, I felt closer than ever to you all this year. The mutual respect, understanding, caring, and support shined in our community. Thank you for helping with our families in need this holiday. Y'all are the best!
I am so thankful that I can share my experiences with yall here in this special place! I'm thankful for you sharing your lives with me and letting me share our life with you. I'm thankful for the community and the friendships made over this space! I am just overall thankful for YOU. While I'm looking at the most purchased and loved products from this year, it is about so much more than the products you buy and the products I share. It's about what we've created here; a place for you all to feel and become the best version of yourself while being able to share it with other women! I'm proud of this little space and what it is, and all of the glory goes to God – and is amazing and grown because of YOU.
So, here goes…the TOP 21 BEST SELLERS OF 2020!!! If you had told me this time last year that my top seller would be a face covering, I would have darn near spit my coffee out! But hey, 2020 yall right! Also, in true 2020 fashion, a close runner up was the wine wand that gets rid of hangovers! Even though a few items in the top sellers this year are a bit strange, there are still many items that are my tried and true favorites!! I still love all of these items and many are still in stock and even on sale now too! Make sure to scroll all of the way down to see what our #1 Top Seller was of 2020! If you have been a follower for a while, you probably won't be surprised and most likely have it! So without further ado…..
21. Miss Messy Eater Stain Treater
This has been a go to product of mine for years!! It is a must have for every mama in your cleaning product tool kit.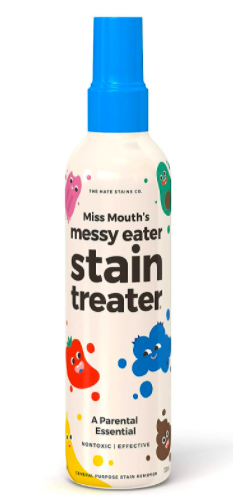 20. Tarte 3 Piece Eyeshadow Set
This gift set includes 3 of my favorite eyeshadow palettes from Tarte and it's on sale now for only $39!!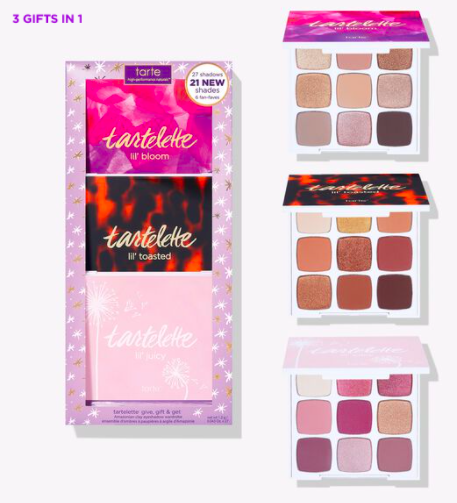 19. Spanx EveryWhere 7/8 Leggings
Just a great pair of everyday leggings from my fave brand Spanx!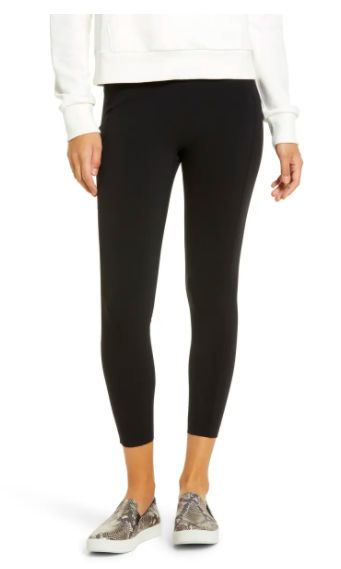 I bought this cute little beverage fridge on a whim and love it! I use it to store my beauty products to keep them super fresh!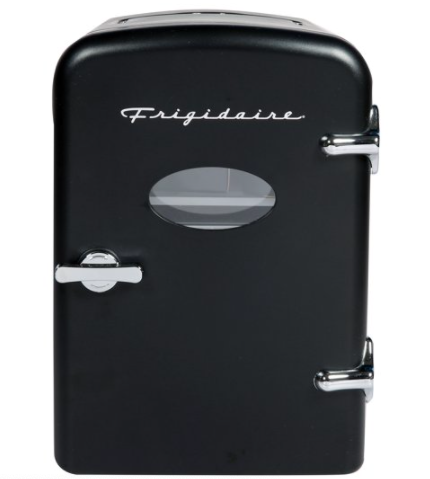 This is one of my favorite face masks. Super light and breathable. Also doesn't make your face breakout! If you're a new customer, you can use the code NEWBIE for 20% off!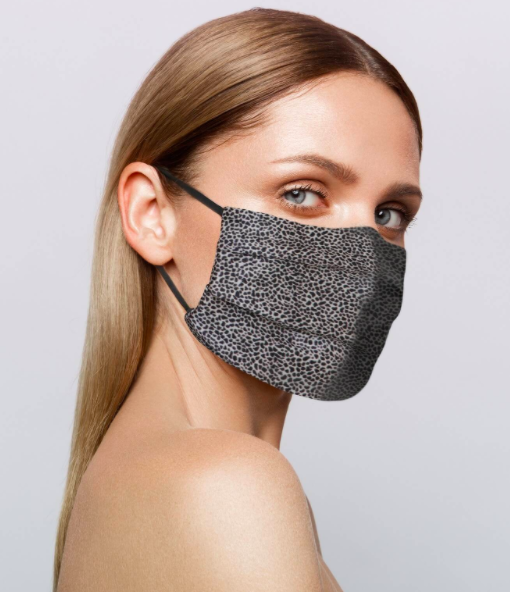 16. Isle of Paradise Tanning Drops and Body Butter
My favorite self tanning drops along with a new product for 2020, the Body Butter! Love this combo for a glowy, natural looking tan.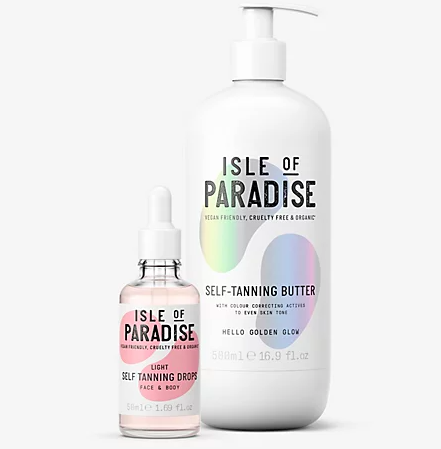 15. Tory Burch Miller Flip Flops
The Miller flip flops are a staple in my closet. I have had them for years and they go with everything! They are a bit of an investment for flip flps, but they are classic and timeless. A tried and true for me!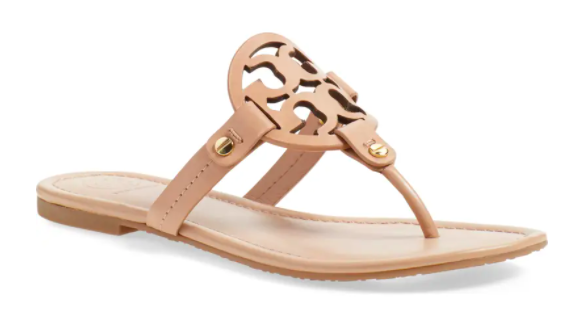 14. Sweaty Betty High Shine Leggings
I just shared these leggings a few days ago and they were so popular that the made the list!! Love the fit and style and they are on sale for only $26!!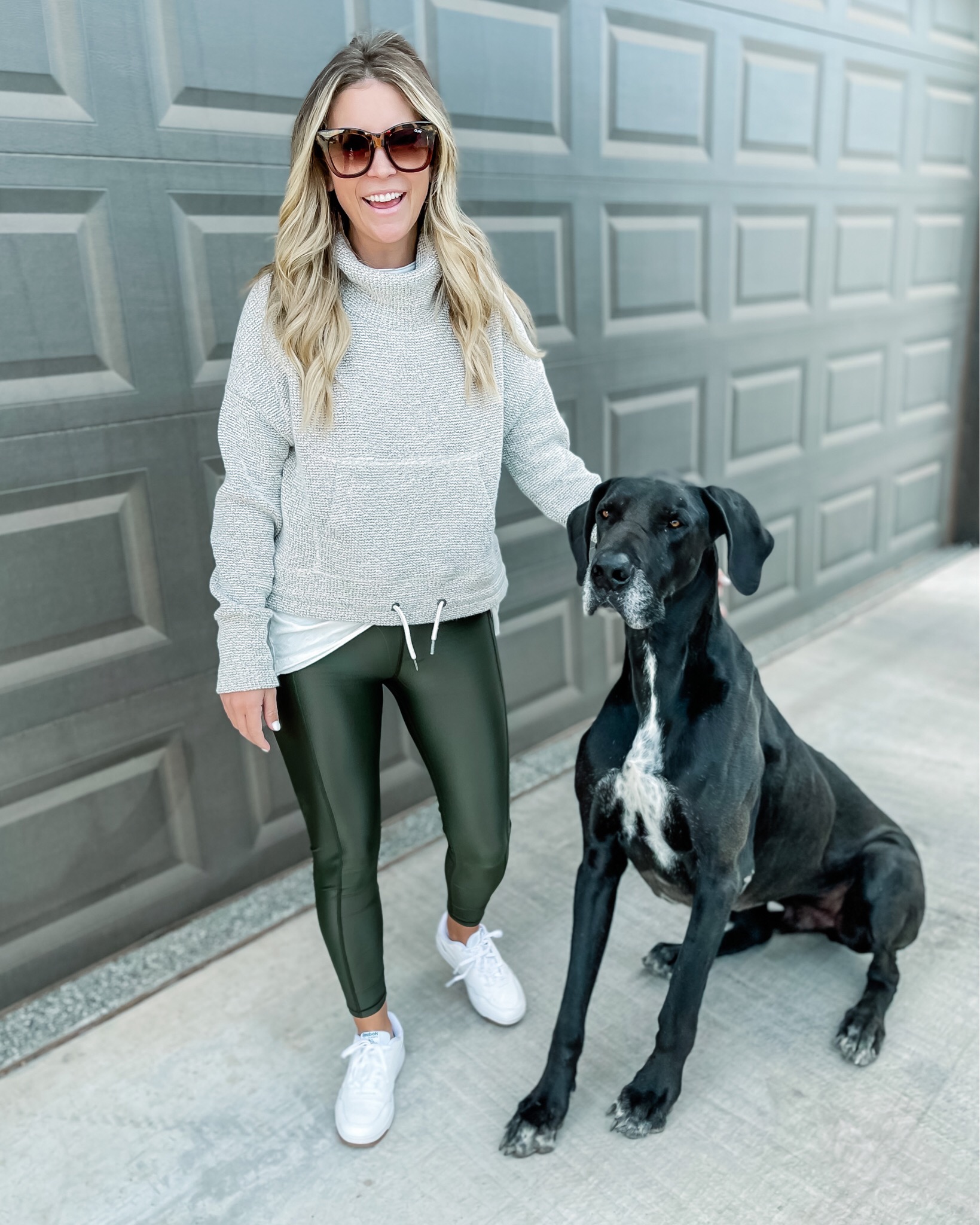 13. Tarte Shape Tape
Another tried and true product for me! Tarte's Shape Tape is a staple in my makeup routine. It's a must concealer!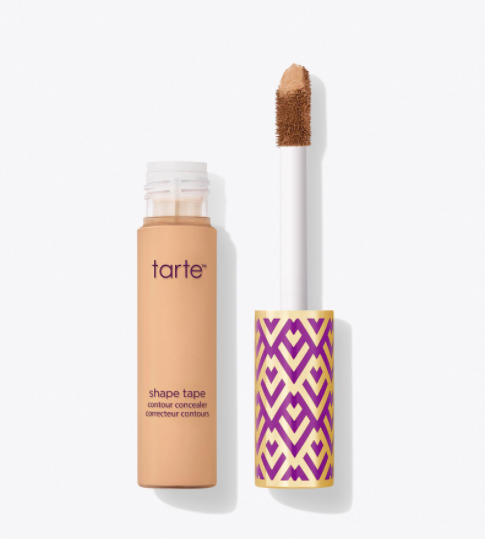 12. Styled Collection Amour Necklace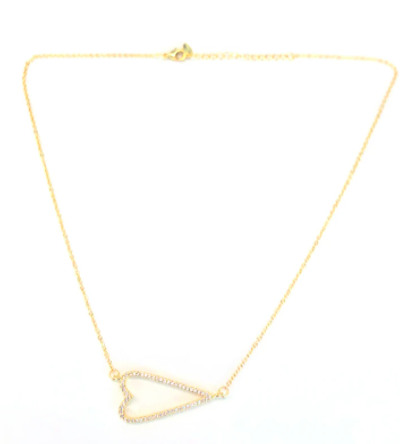 I snagged this look a like Barefoot Dreams blanket and fell in love! I even shared with y'all a comparison and they is not much of a difference. Love the look and feel and even better, it's much less than its look a like!!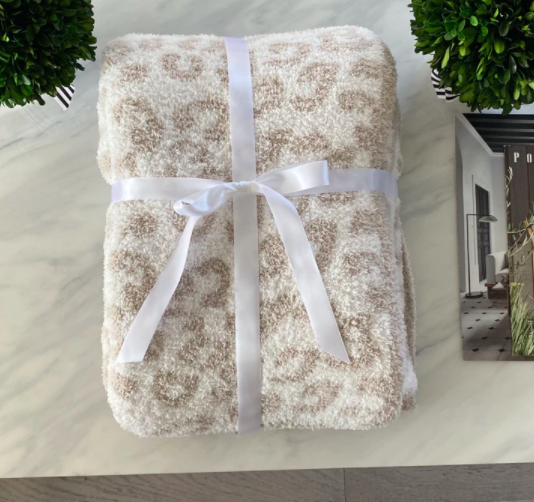 10. Amaryllis x Ashlee Nichols Debbie Leopard Top
This top is so versatile! Dress up or down! It's on sale right now for $25.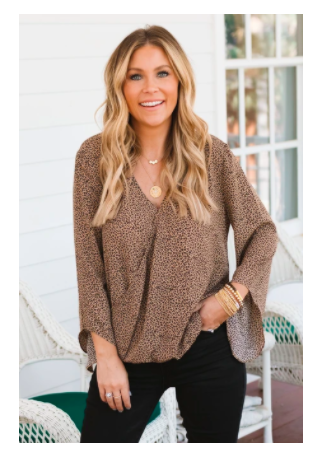 Favorite plain white tee! Perfect for layering!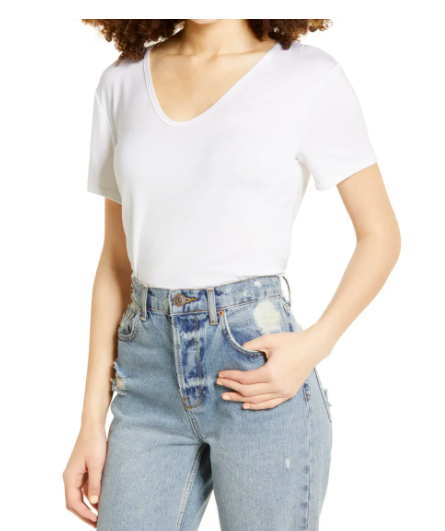 These towels are sooooo good! Only $12!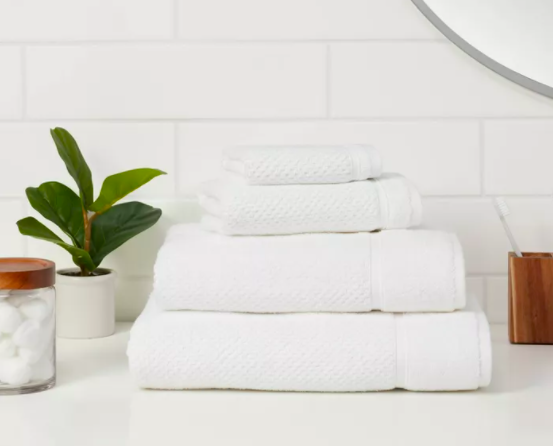 7. Amaryllis x Ashlee Nichols Coffee Chat Sweater
Yall loved this sweater just as much as me! The colors and the fit are perfect for fall into winter. It's on sale now under $40.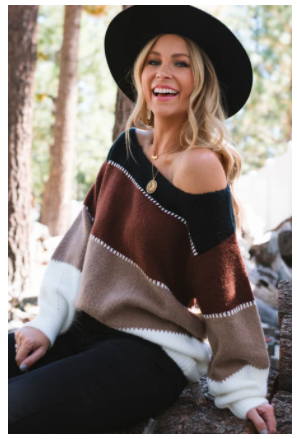 6. Navy Hair Dry Texture Spray
Navy Hair products are another tried and true for me! This texture spray is a favorite styling product. Use my code ASHLEE for 30% off.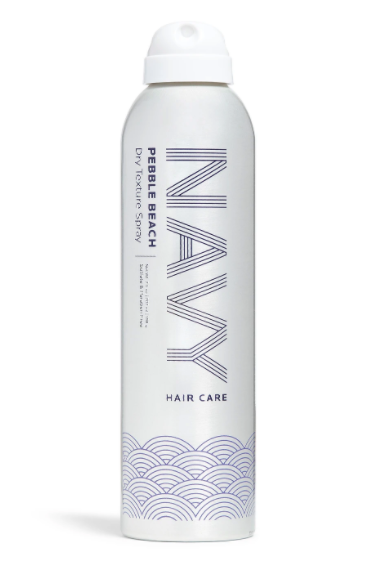 5. Juju Hat
I added this cute piece to our bedroom wall this year and yall loved it. It adds some fun texture to the space. Love it so much!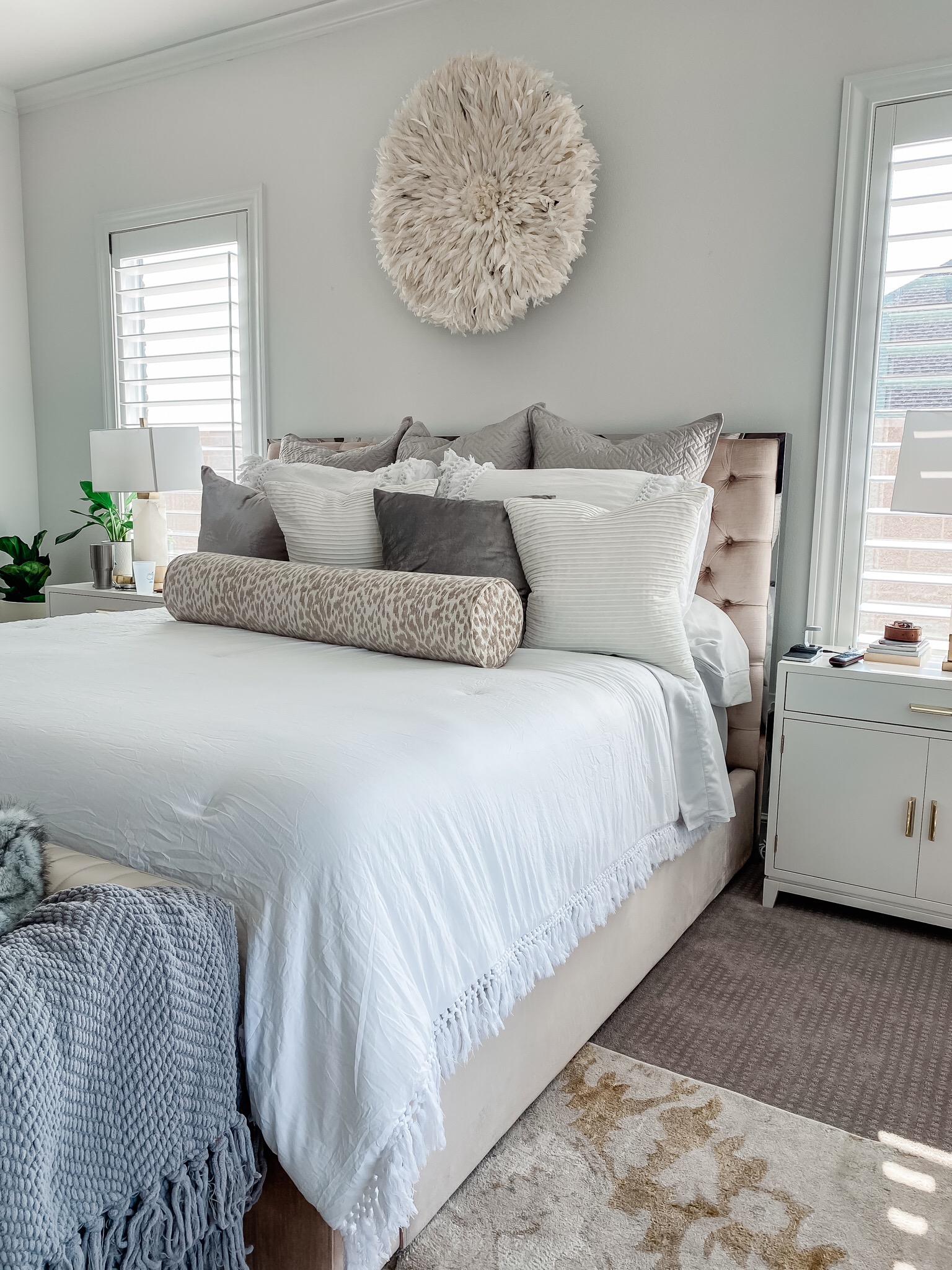 4. Dr. Brandt No Baggage Eye De Puffing Gel
If you have been following me for some time, you know this has been a favorite of mine for years. It's always in my top sellers too. It works so well for tired eyes and bring life back to your face!

3. Athena Razor
This past year I switched razors to Athena and I could not be happier. I also love their anti bump creams too!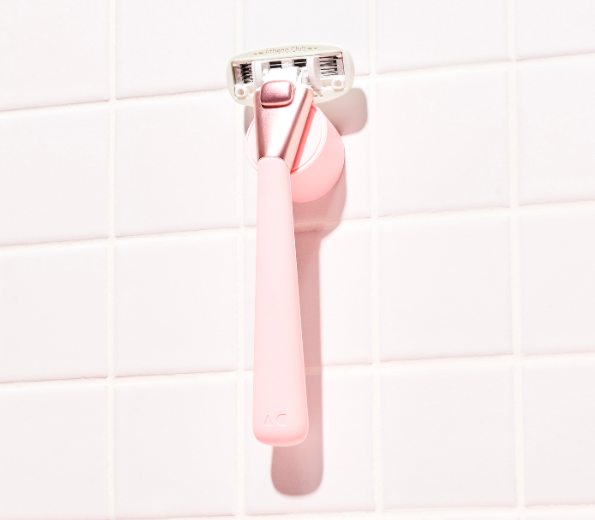 2. Wine Wand
The Wine Wand really explains a lot when it comes to 2020! lol! Clearly, y'all were drinking some wine and hopefully the Wine Wand helped out those hangovers!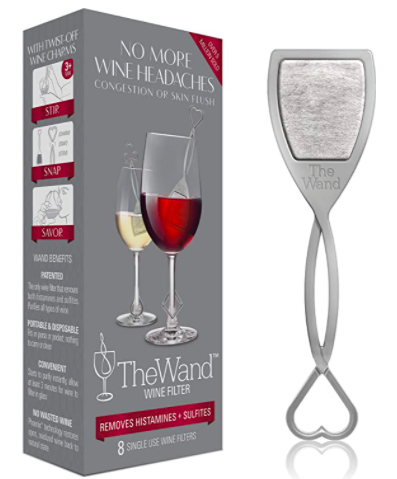 Y'all sold this out multiple times this year and sadly the shop says it's currently "taking a break". As soon as it comes back, I will let you know but praying for some normalcy in 2021! In the mean time, let's stay healthy y'all!!