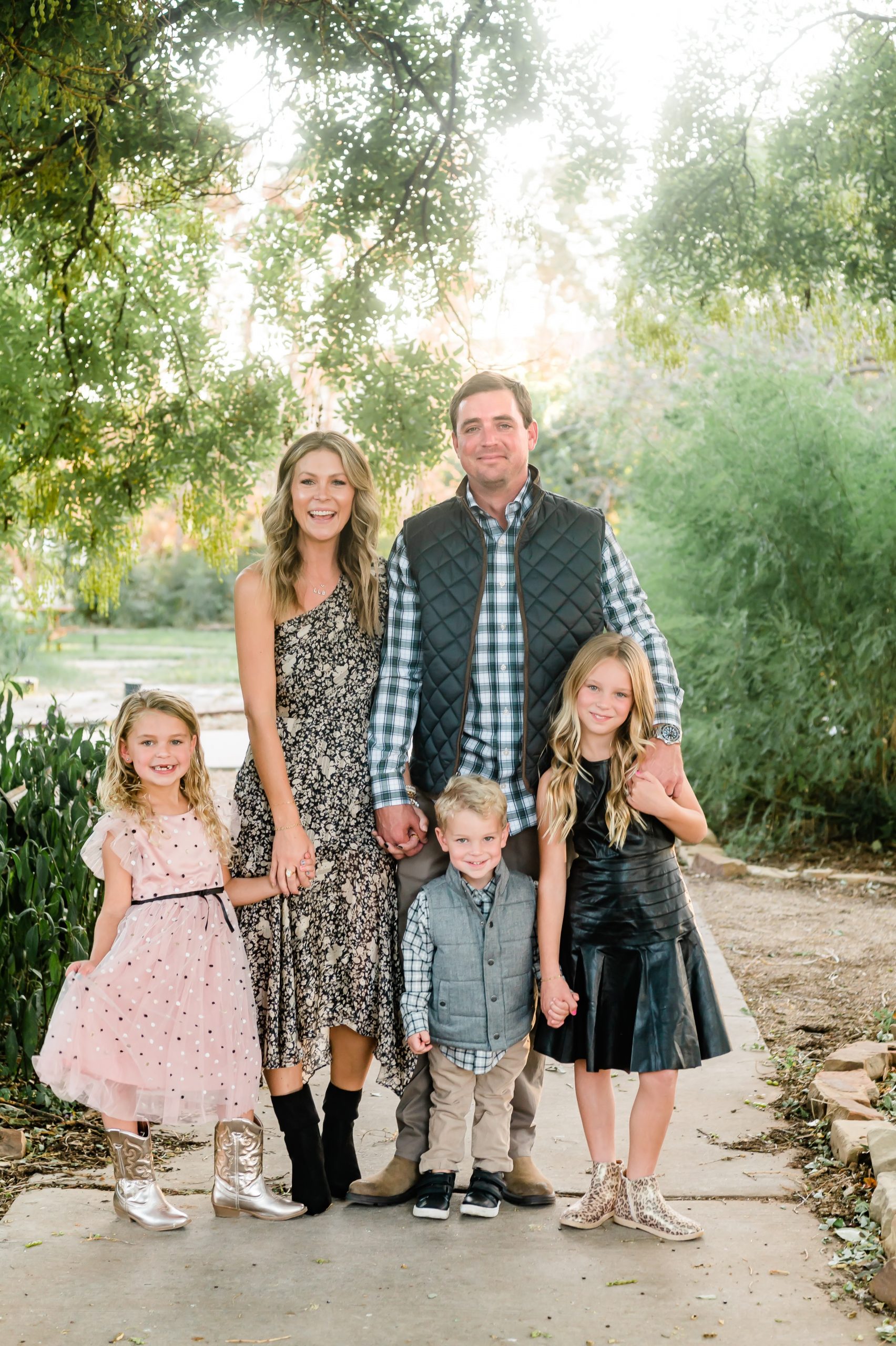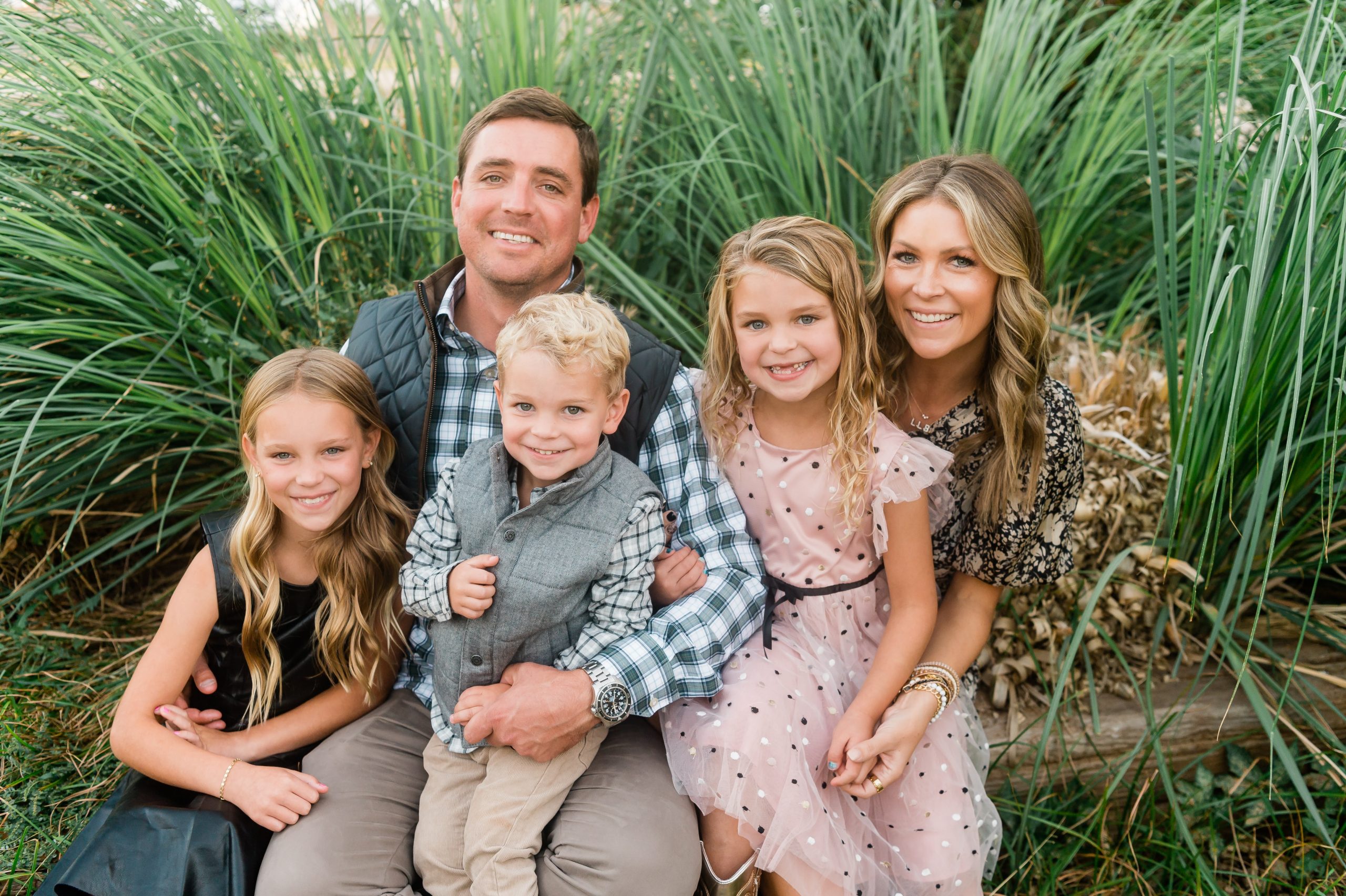 It's that time! Family photo time! Family picture day is never anyone's favorite day…especially for us mommas who have to choose the perfect outfits, get everyone ready, and get ourselves ready! Despite the total chaos, we got it done this year! The kids are growing and changing so fast, so family photos are so important to me! I think I say this every year, but this year's family photos might be my favorite to date! Lissa Anglin did them again and she's the best! We love her so much! We also had picture taken with Brett's family. Our friend Sam took those photos in Brett's family cotton field and they are simply beautiful! I also included those as well!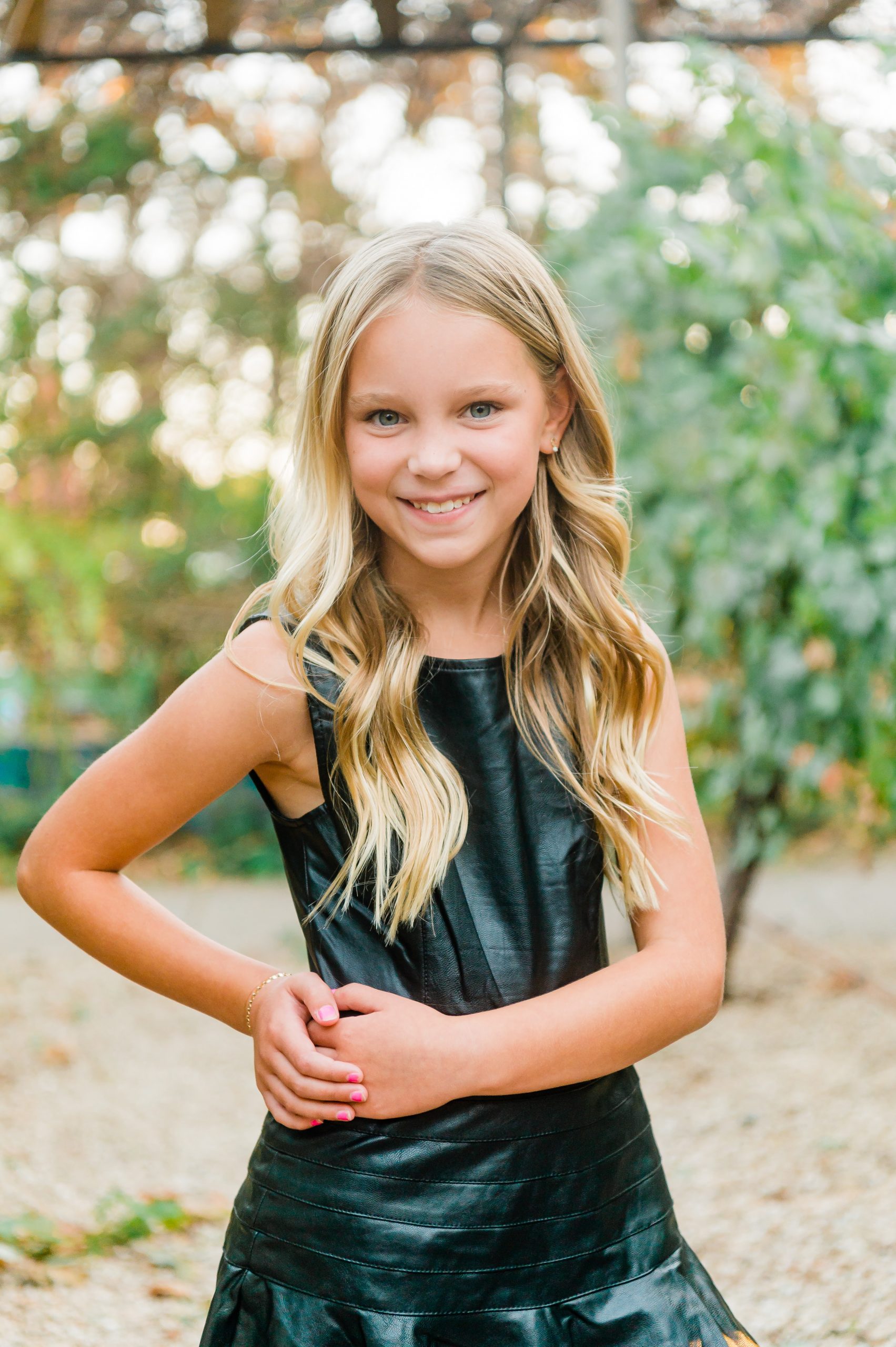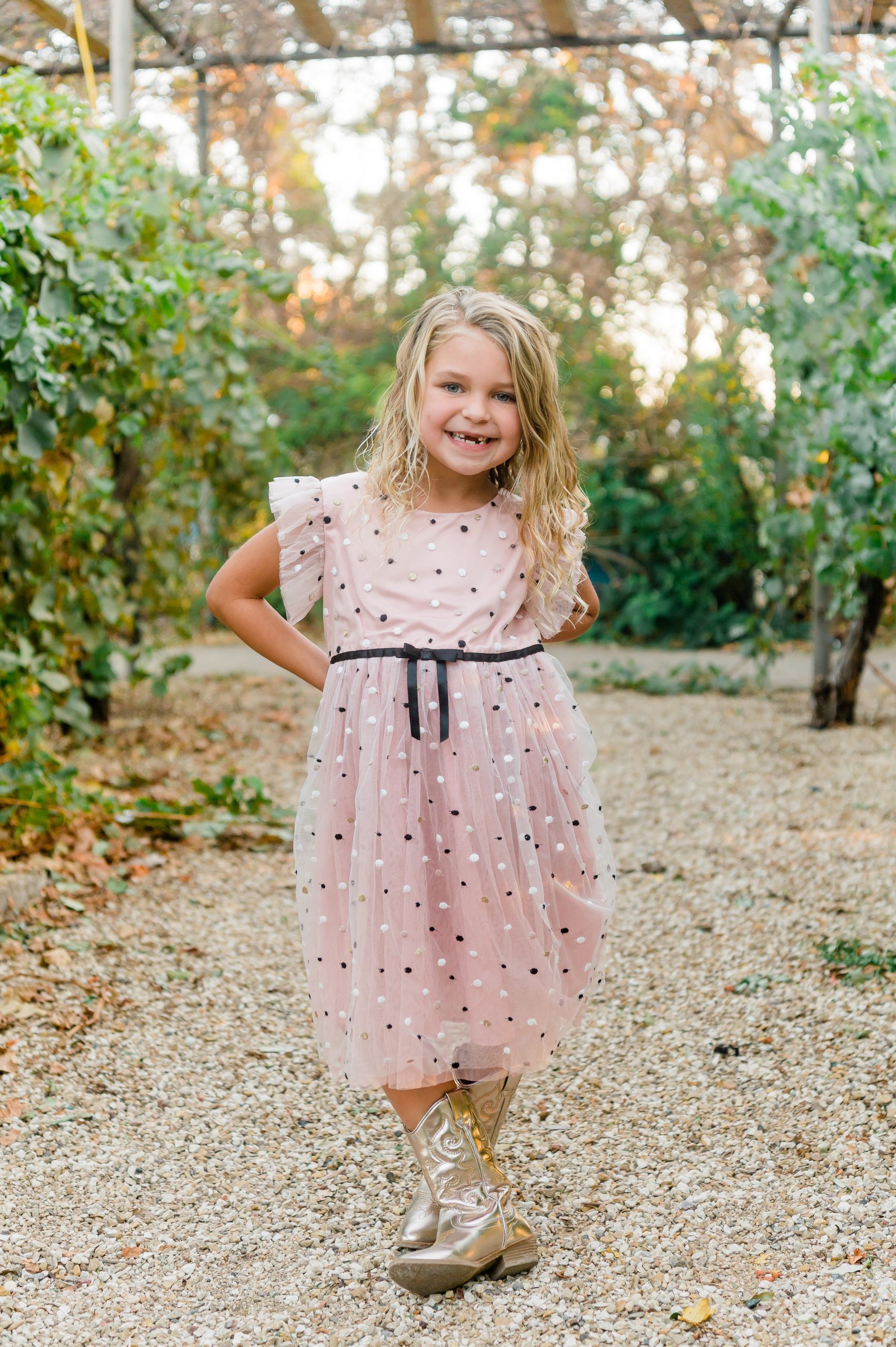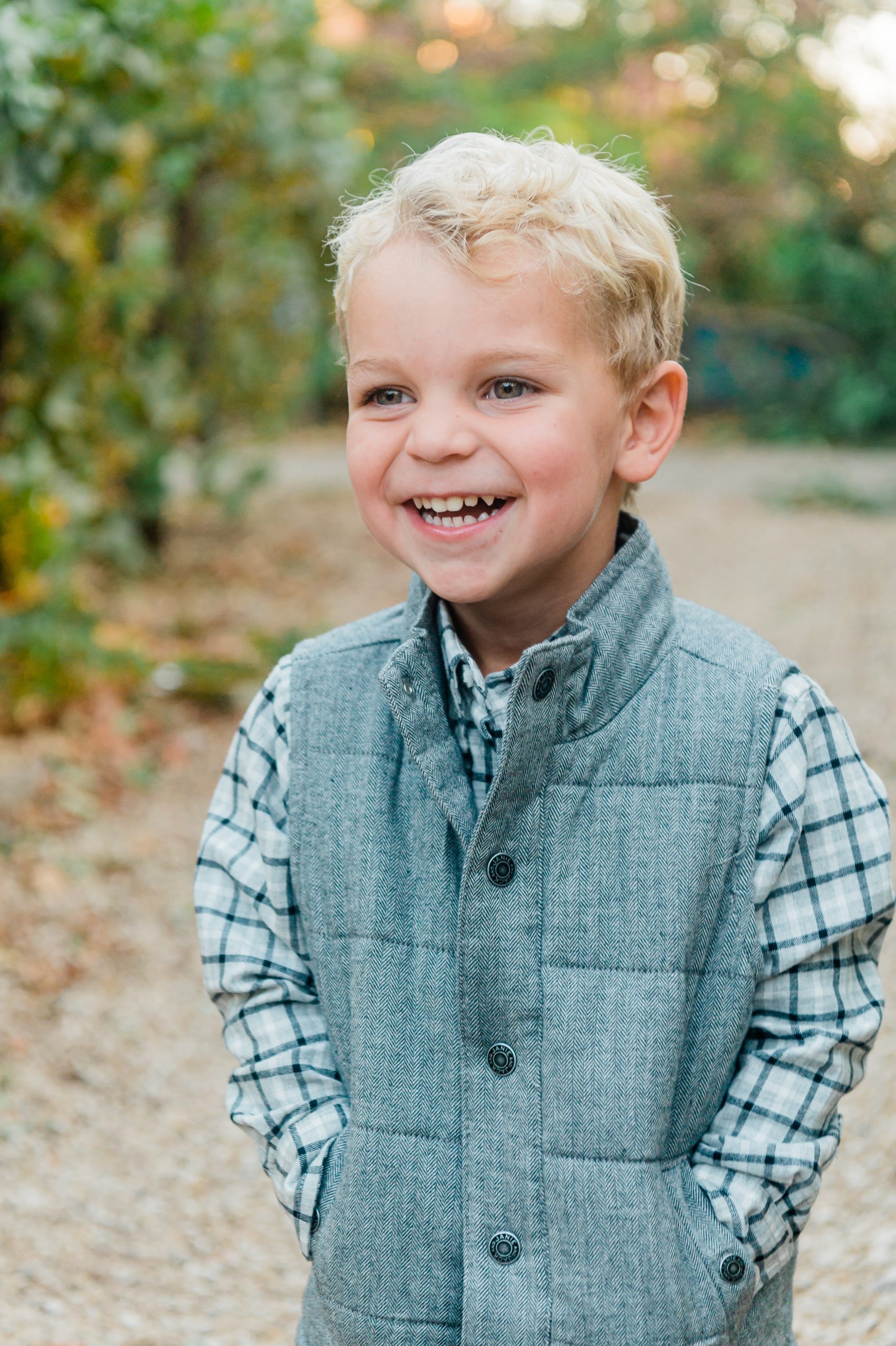 I am linking all of our outfits here as well as some other family photo outfit inspiration! I know every family is different and decide on different styles and settings. I created 2 different roundups for family photo outfits ideas- Casual and Holiday! I love styling everyone for family photos, it's just actually taking the photos that isn't the fun part! The kids (and dad – haha) actually didn't grumble too much this time and I'm thankful for that! I love the way they turned out and am so excited to share!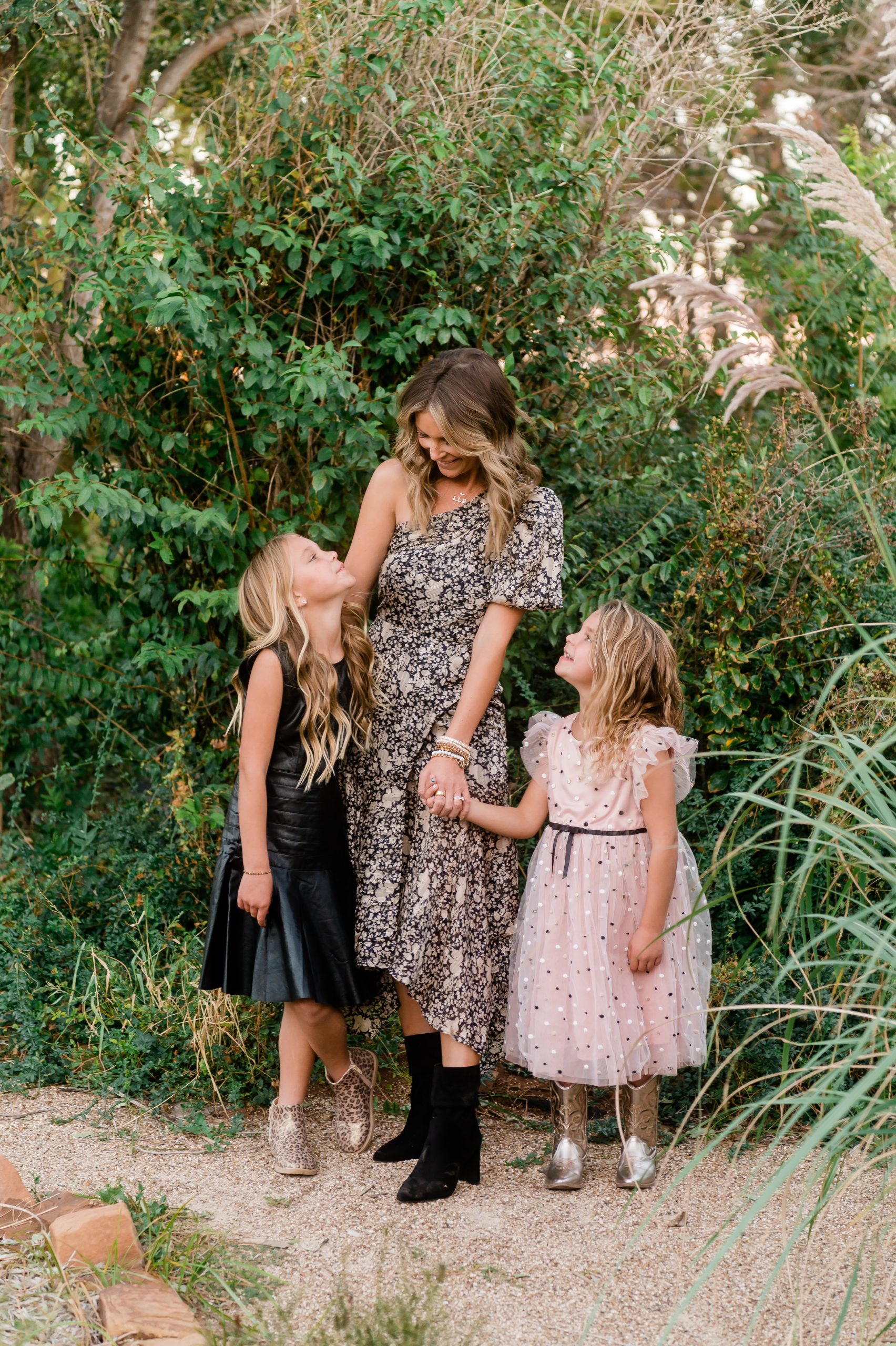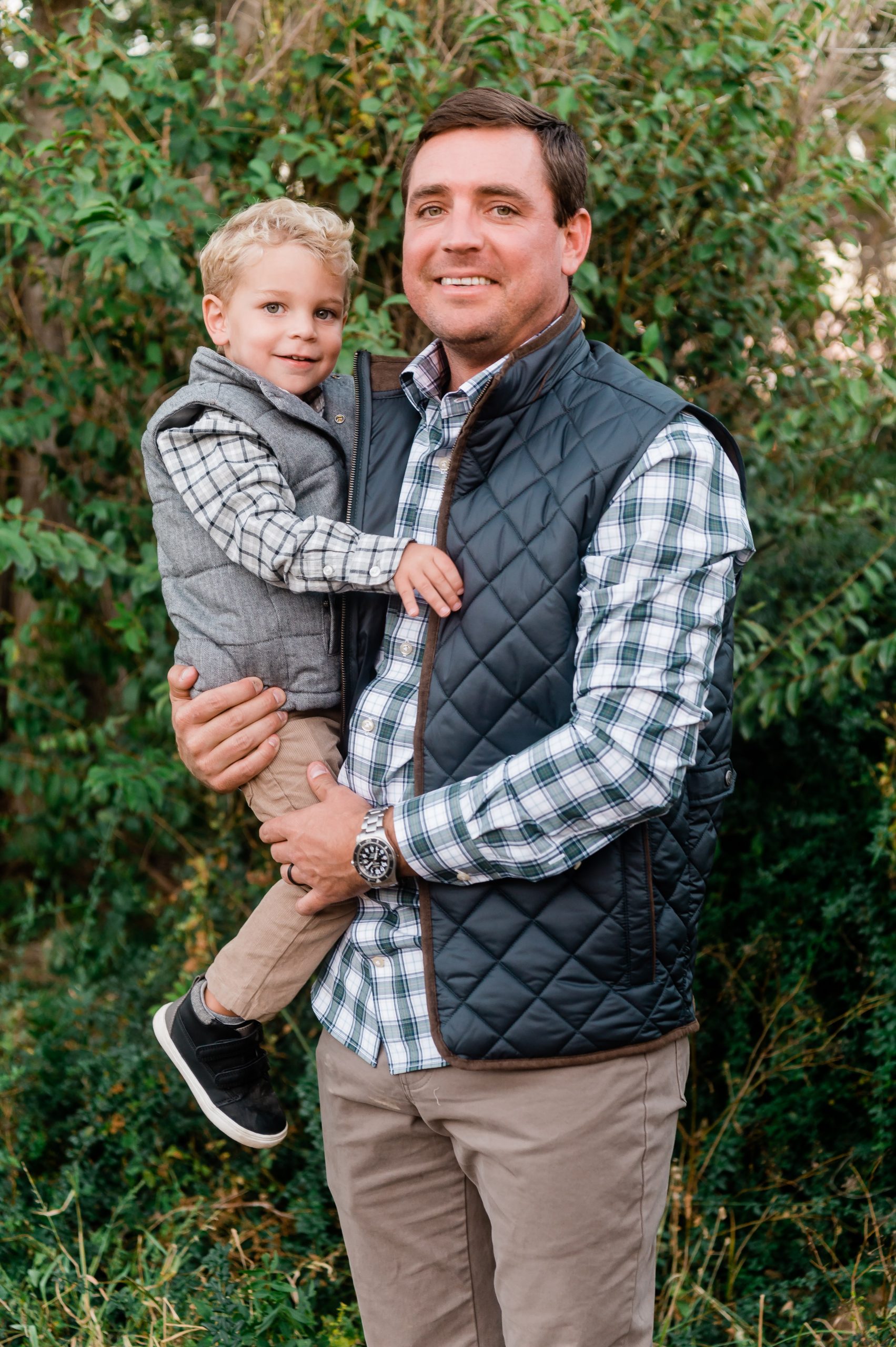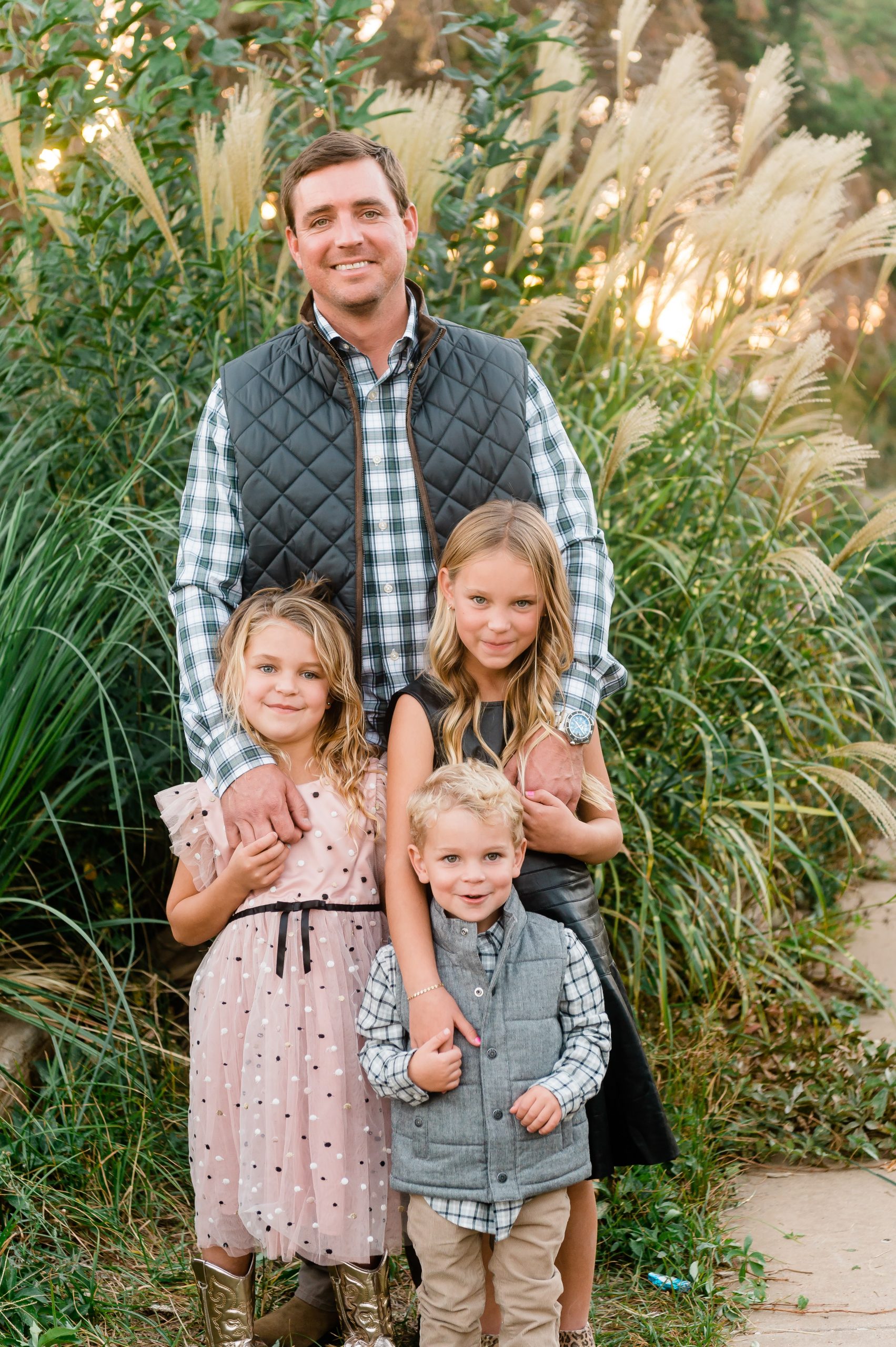 Scroll down to shop our looks and a few other outfit looks for inspiration!