Dressing a girl is fun. SO fun. You've got the accessories of a big person, except you get to accessorize literally from head to toe everyday. Bow to toes! Laikyn likes to say, "no bow, can't go!" and I agree! They both are so used to having bows or headbands on their heads, and I think it just completes the outfit. With Lennyn, she doesn't have a lot of hair so I really like the smaller bows on her head.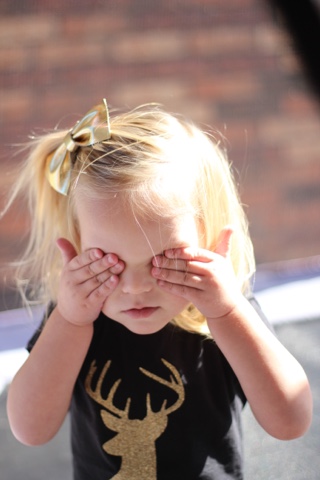 Some of our favorites for both girls are from The Juice Shoppe. They make all of their adorable headbands for all ages. You can get anything from leather to sparkles in any size, on a clip, on a small band or thick band, etc. It's perfect for your baby girl because you get to customize it!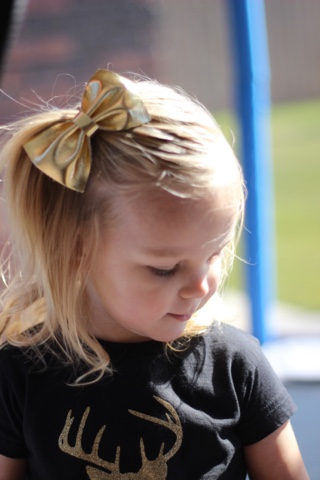 I really love the leather and felt bows. They are so structured but yet they just look perfect on a little bald baby head! If you don't see what you're looking for, just message them and they'll make it! Custom for you and your baby/toddler/little girl!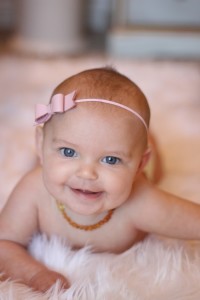 The owner, Callie, is just the sweetest and will work with whatever you might want! The buffalo plaid head wraps from their new line is just TO DIE! I really want some for both girls.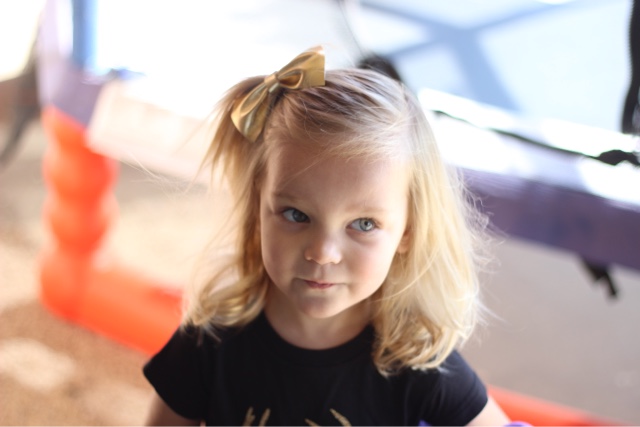 The Juice Shoppe just launched their holiday collection, so head over to their Facebook or Instagram to check it out. The website to shop and purchase is HERE.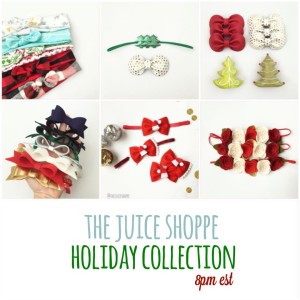 Looking for a party hat?? Well, these adorable felt crowns are on my list for Lennie's first birthday. Let's don't talk about that though, I will cry a big fat river. It's not time yet!
Little Lovelies is a part of a Blogger Program. This post may contain affiliate links and/or gifted items. This is a sponsored post by The Juice Shoppe
. Opinions expressed and photos are that of the contributor.