Hey gals! With summer finally beginning, I thought it would be the perfect time to take a look back on May and recap our top sellers of the month! So many of these things just happen to be my absolute favorites and they are some must have items for summer! I love looking back to see what y'all were loving, buying, clicking, and asking about. It let's me know what I should be sharing more of with y'all
These Top Ten Sellers of May are all in stock and I would most def recommend snagging the #1 top seller! Can you guess what it is? Scroll down to check it out!
xo, Ashlee
10. Marc Fisher Reanna Sandals
The perfect neutral sandal for summer! Also, loving the chunky woven trend!
9. Free People The Way Home Shorts
These Free People shorts are so hot right now! I'm def snagging them in more colors! They are only $30!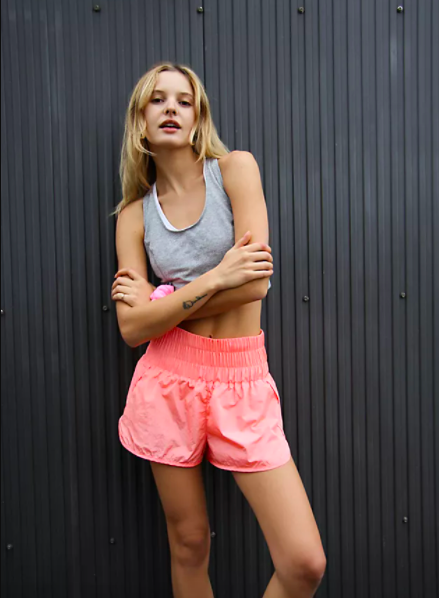 Y'all loved this tee just as much as I do!! It's a Walmart find and so good! I have it in 3 colors!
7. Braided Criss Cross Sandals
Like I said, I am loving the chunky woven sandal trend. These are a much more affordable find under $20!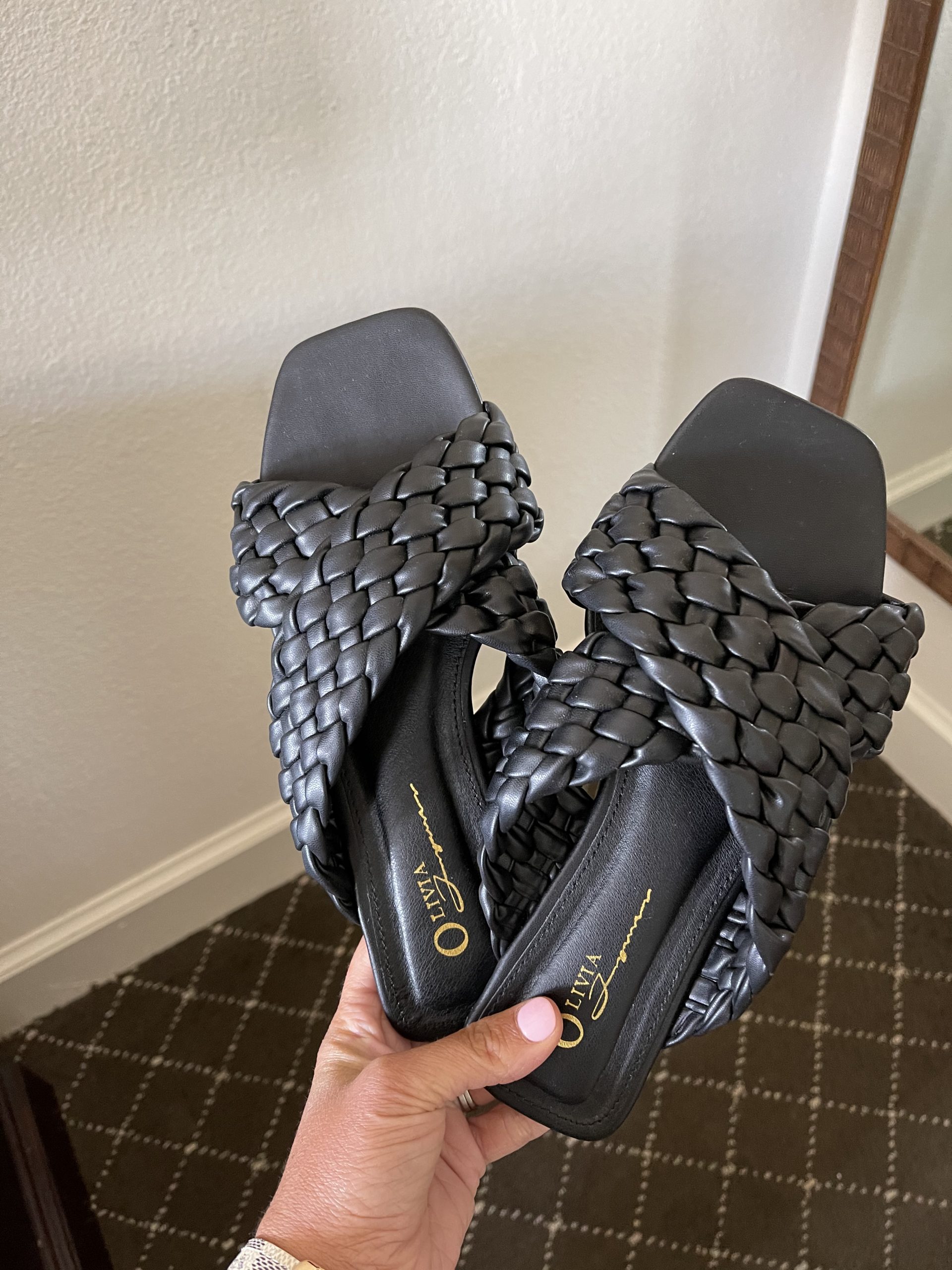 These are just as good as the Free People shorts!! I snagged them in leopard too!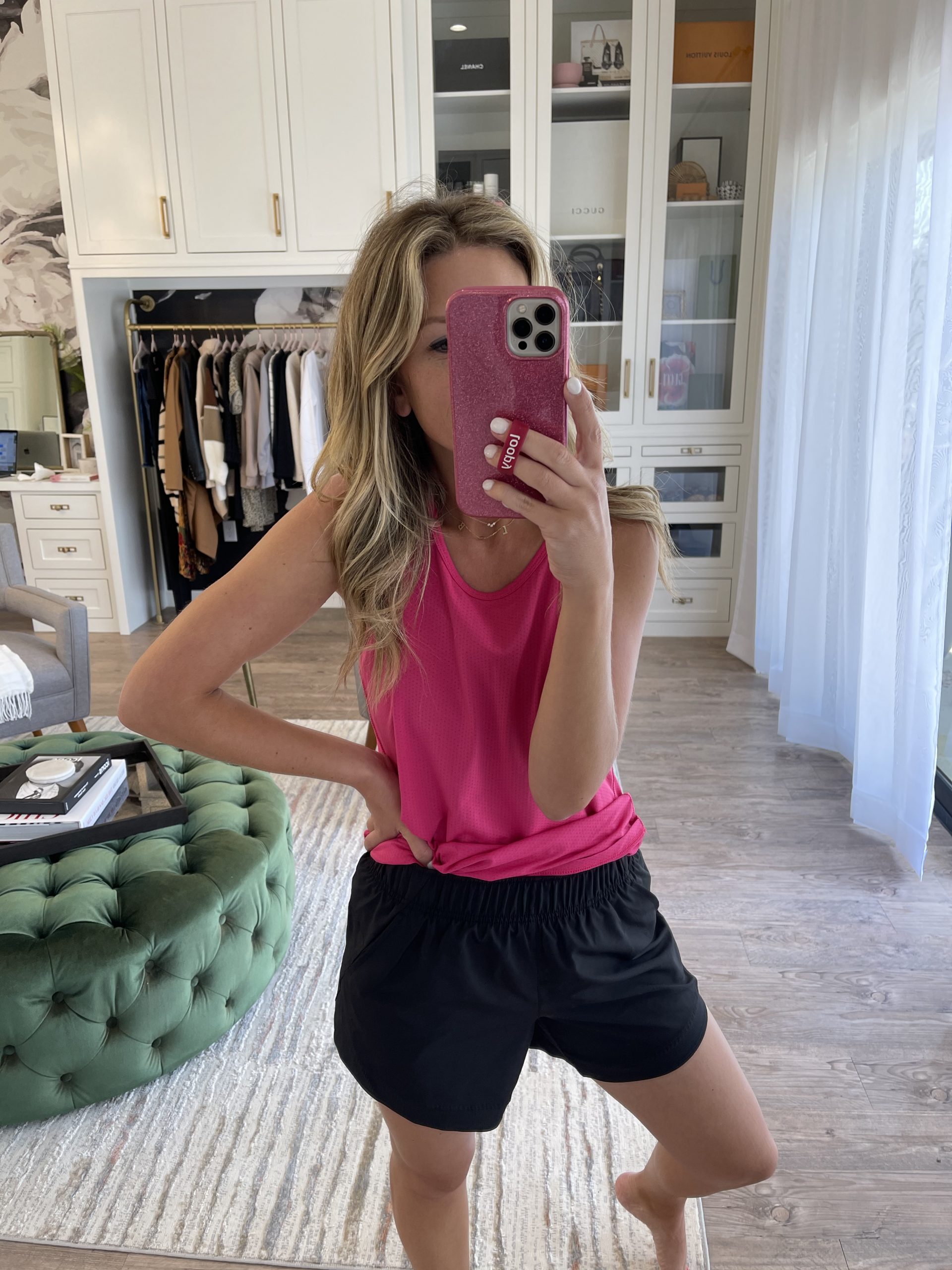 I couldn't resist this print!! This swimsuit is under $20 and super flattering!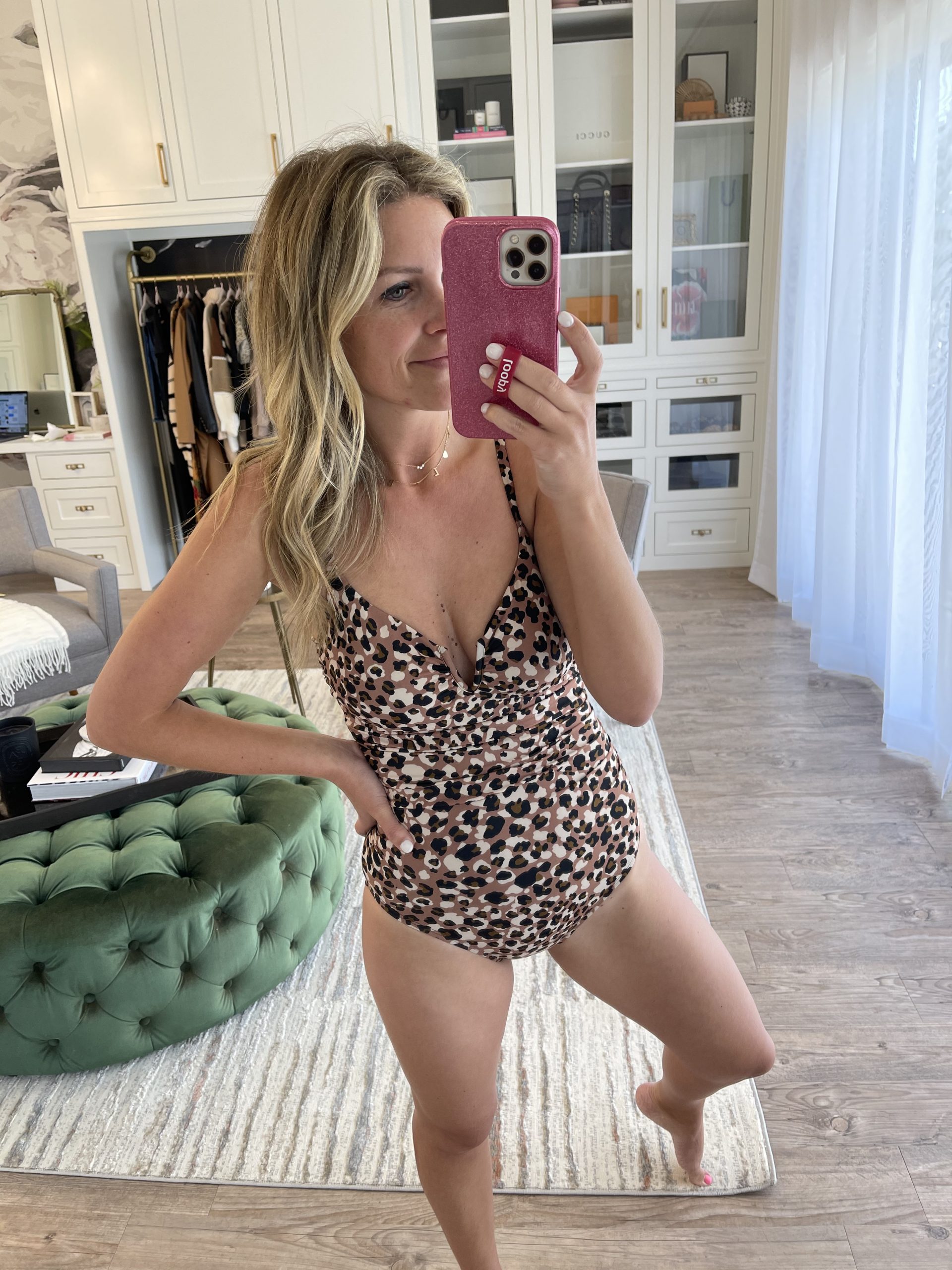 This collagen bundle has been my go to supplement for a few years now. I have seen so many amazing results from when I started using it.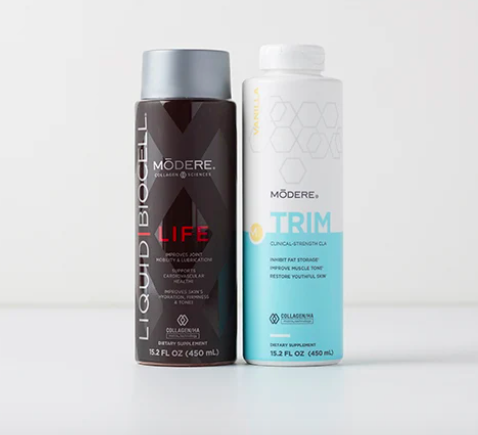 2. Sweet Sweat Waist Trimming Band
Snagged this band on Amazon! I wear it during my workouts for a trim tummy!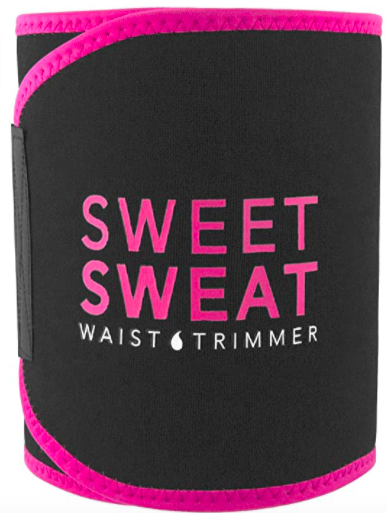 1.Donna Karen Cashmere Mist Deodorant
Y'all this deodorant is my absolute fave! I was devastated when I heard they weren't making it anymore! It's miraculously back in stock so def snag this as fast as possible. You will not regret it!