One of my most asked questions is how do I make my iced coffee at home! I'm FINALLY sharing today, and also sharing my favorite coffee maker because it's on sale! I've been raving about the Ninja Coffee Bar for years now, and I think you'll see why in this post!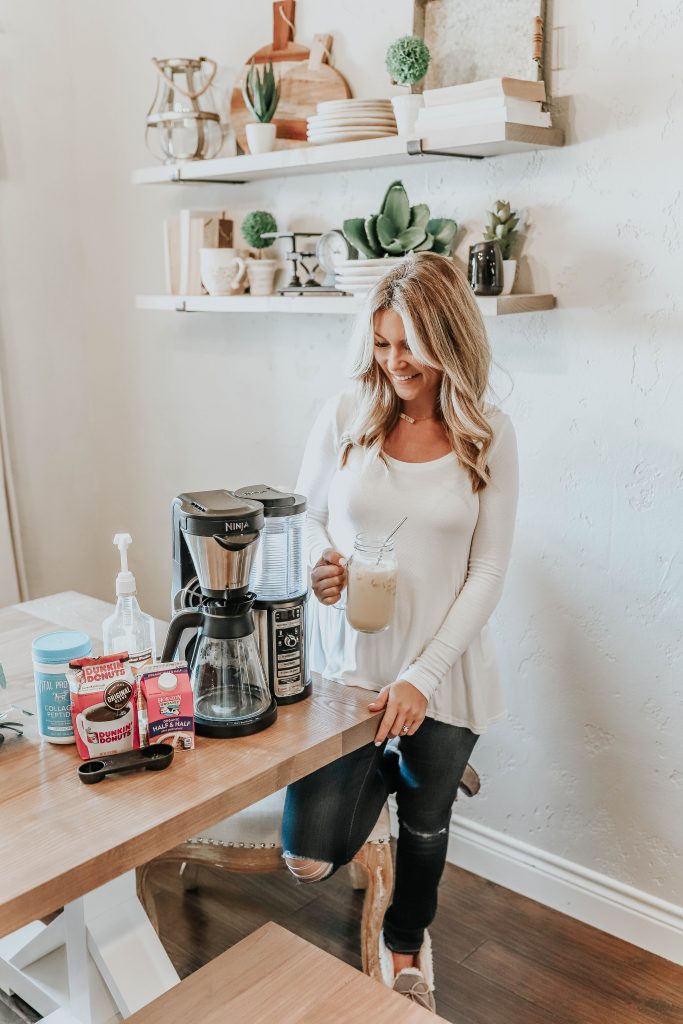 As most of you know, coffee is a part of my daily routine. I've been drinking it for years and not much has changed about the way I've made it over the years. A few years ago, I got this coffee maker for Mother's Day and it was life-changing in the way that I could get my iced coffee perfect at HOME! It's definitely my favorite coffee maker of all time, and you can get it for less than $100 from eBay in their end of summer sale! See prices at up to 70% off from now through That's HUGE savings, yall!
I started turning to eBay for kitchen, home, appliances and even designer bags a few months ago because I can get so many items that I would purchase elsewhere for MUCH less expensive. I also love that I'm able to find things that I can't get at other places. Most of the time, the items have free shipping which is an added plus! I'm excited to shop the end of season sale and stock up on some of the items I've had on my list while taking advantage of the savings!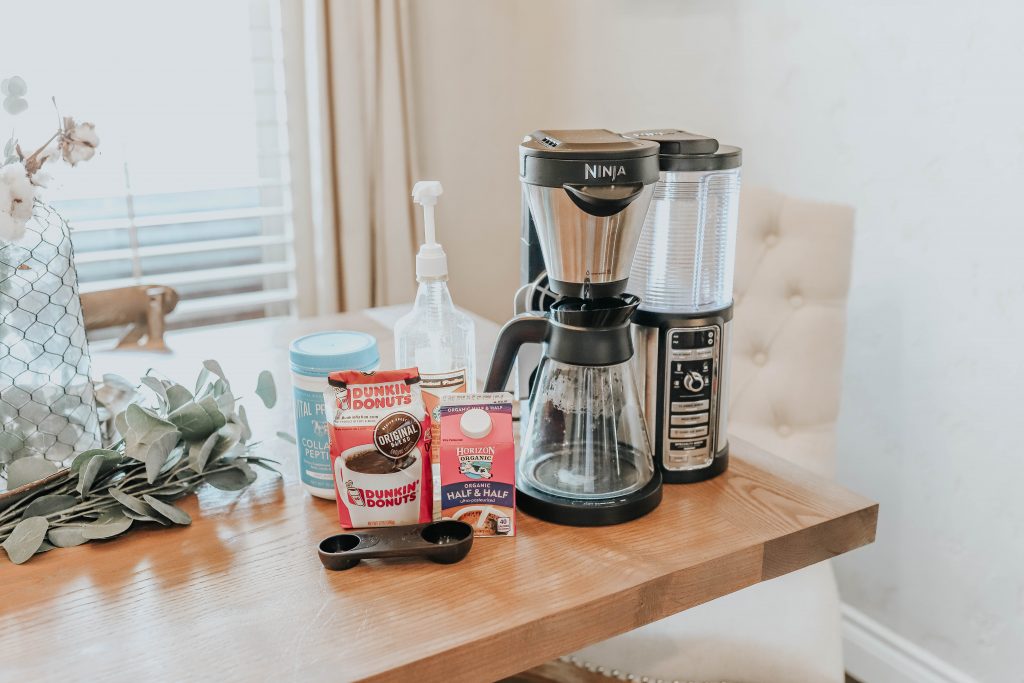 Kitchen appliances are included in the eBay End of Season Sale, so I highly recommend grabbing whatever it is that you need! Here are the items that we use daily/weekly that are included; just click the photo to take you directly there to shop!

Many women's fashion items, men's clothing, women's shoes, men's shoes, yard equipment, backyard furniture, kid's clothing, jewelry, and more are included in the sale!



I put together a little video to show exactly how I use my Ninja Coffee Bar and how I make my my iced coffee! It's SUPER easy and you can find everything you need to make this coffee at eBay!
You can even find my whole outfit at eBay! I've linked everything I'm wearing in the tool below to make it easy for you to shop the entire photo! eBay definitely makes it easy to get what you want, even if it's not available at major retailers! So exciting!!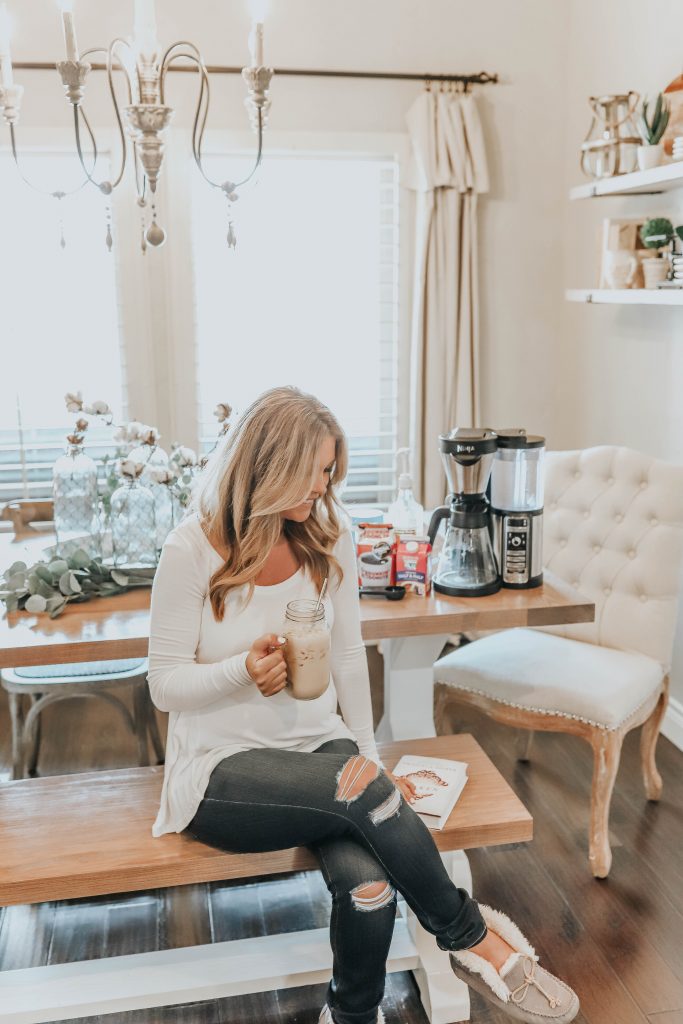 Are you an eBay shopper? Do you search things on there to find what you want? The easiest way for me to find the items I'm looking for is to search the brand name specifically and the item description. I've had the best luck finding and getting exactly what I want!

Don't forget to take advantage of the sale now through 8/27! Let me know what you find!!
Today's post is sponsored by eBay! Thank you for supporting the brands that I love, choose to partner with and trust. As always, all content and opinions are that of my own and items represented are all chosen by myself!