I can't believe the holiday season is here and it's time for all of the fun festivities! We've been a bit busy around here with a newborn PLUS all of the holiday busyness, but it's been such a special time!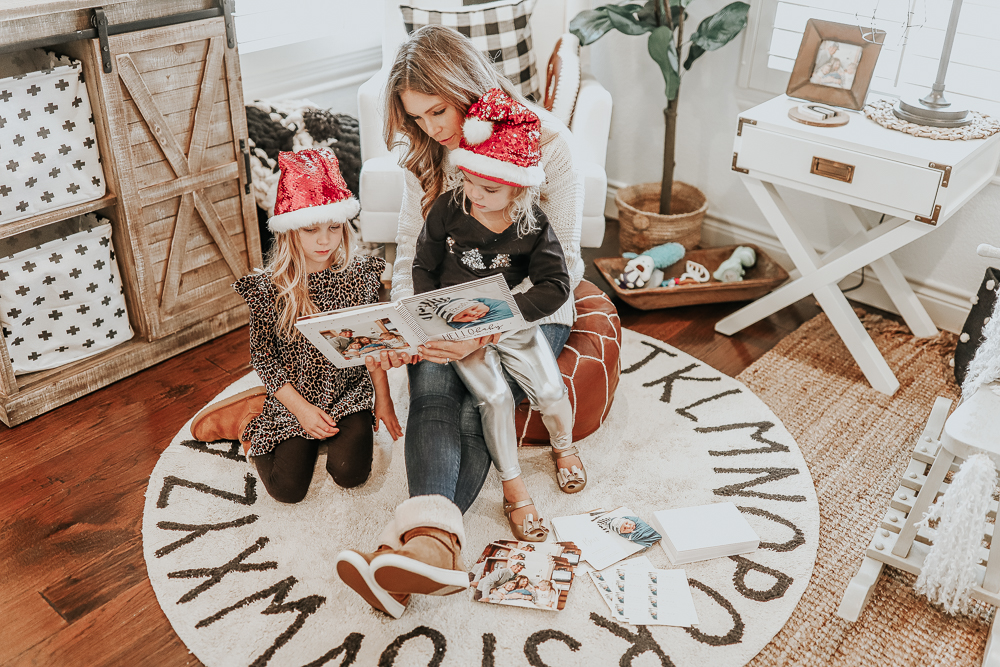 Are you one of those people that gets out holiday cards before Thanksgiving? I usually am. I usually have family pictures done early in November and cards ready to send, but this year I've been a little overwhelmed by everything going on that we just haven't gotten it done!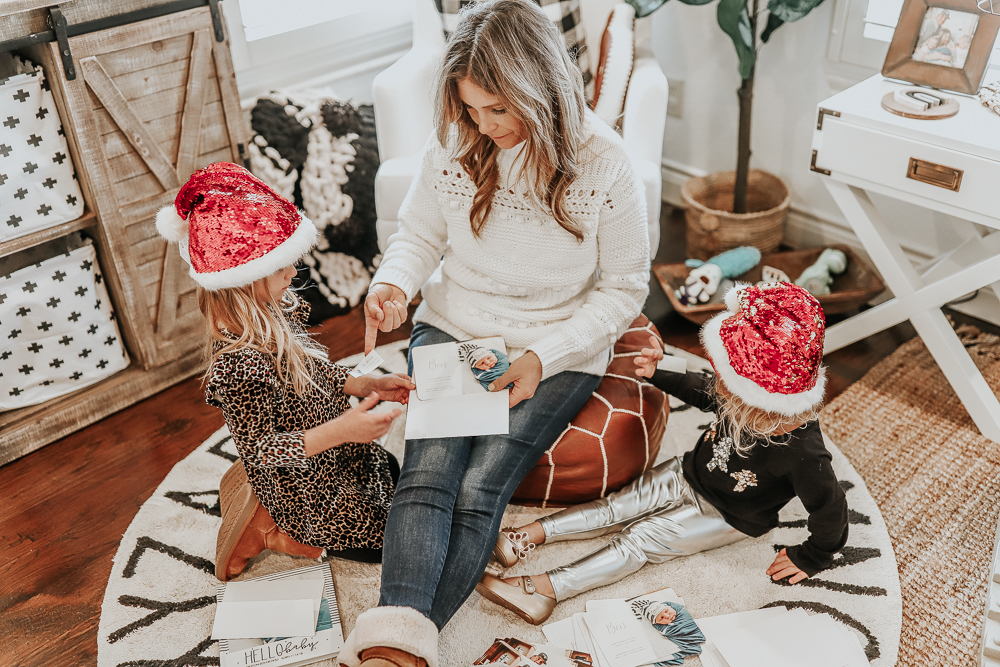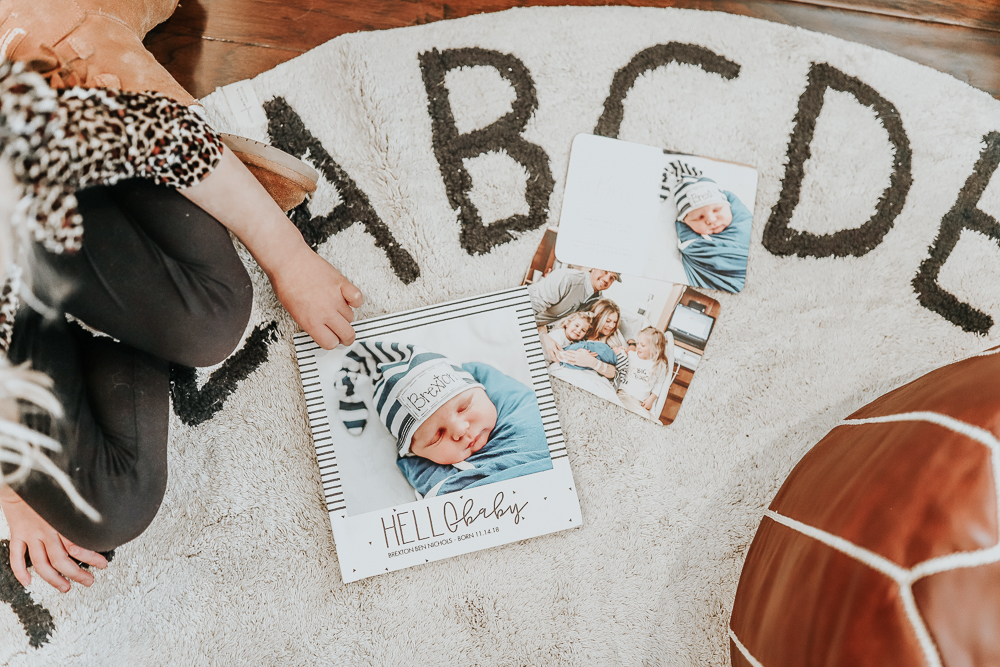 I did recently order Brexton's birth announcements from Mixbook and am so excited to share them with you today! They turned out SO cute and were so easy to create! Mixbook is an online resource for customizable cards, books, photos and prints. I couldn't be happier with how everything turned out!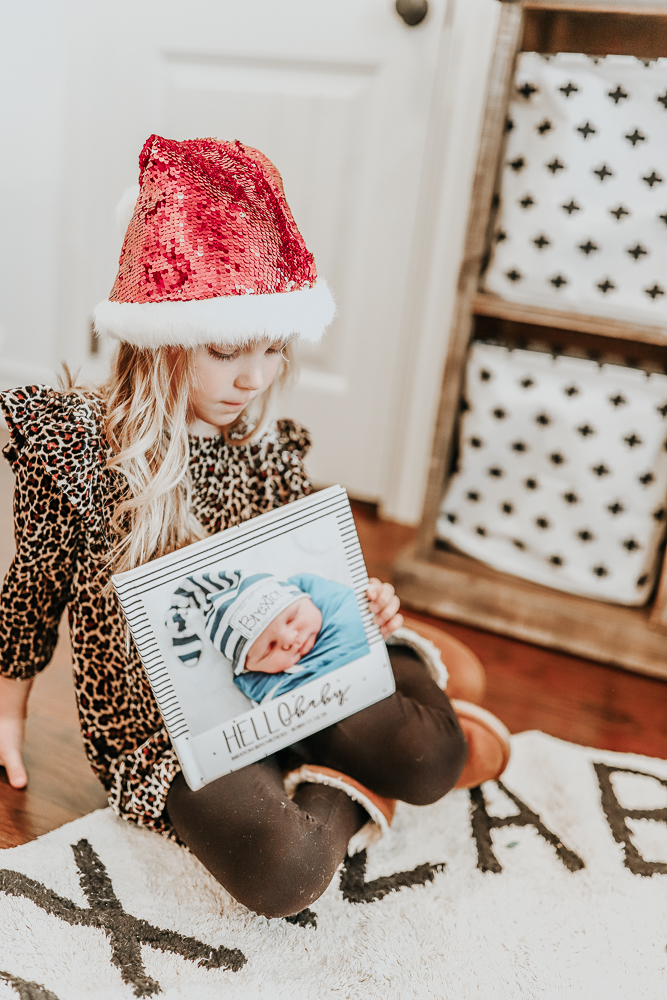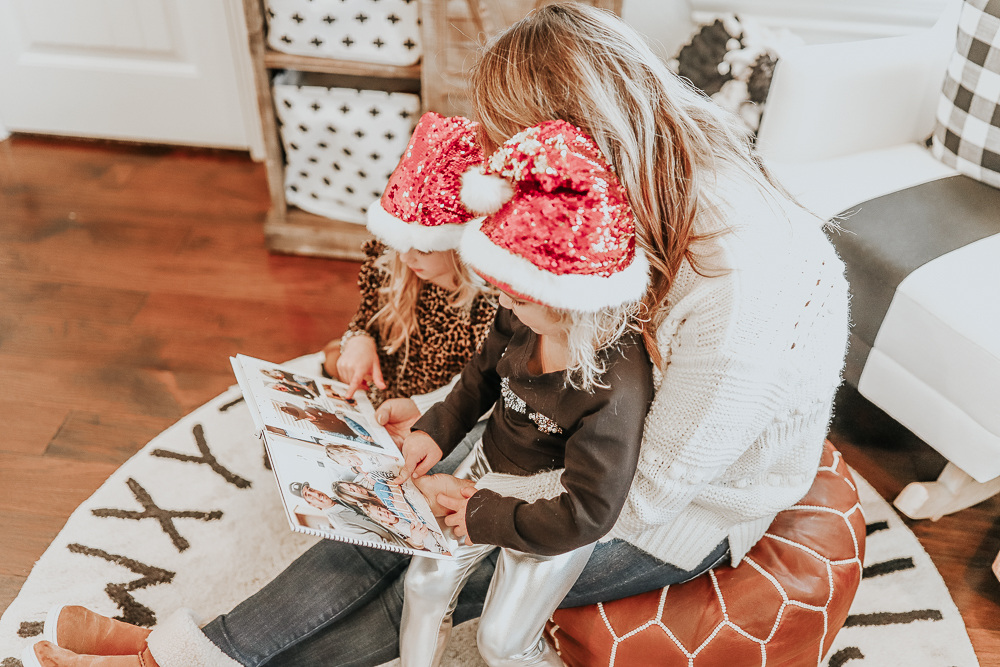 For each of the kiddos, we've done a pregnancy to birth book for a keepsake. I did Brexton's with Mixbook and it was by far the easiest of all three kids. It was so easy that I decided to create some books for gifts as well as do our "holiday cards" which will be sent out as "Happy 2019" cards! 😉 They're always running specials for a percentage off or free shipping, which makes it so great and affordable!
The templates that Mixbook offers makes it so easy to plug in the photo with the click of a button and get it printed in no time! It seriously makes it too easy to skip! Even though we've been busy, I was still able get my order placed between feedings and nap time!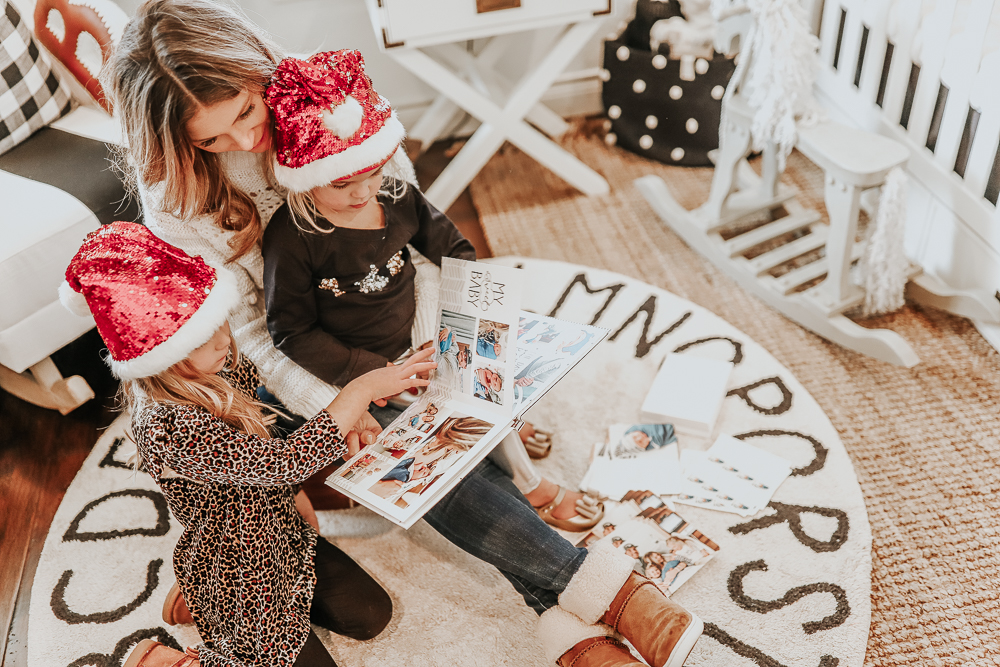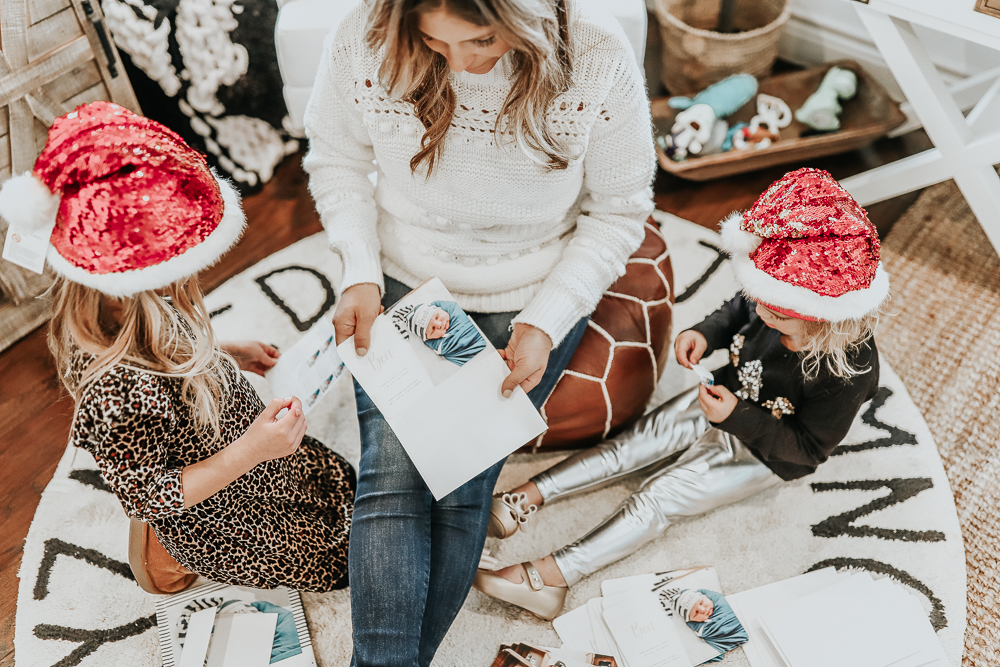 So if you're looking for birth announcements, holiday cards, photo prints or personalized books, be sure to check Mixbook out to take care of you! The convenience and ease was just what this mama needed to get those important announcement and holiday cards out to friends and family celebrating the special seasons of life!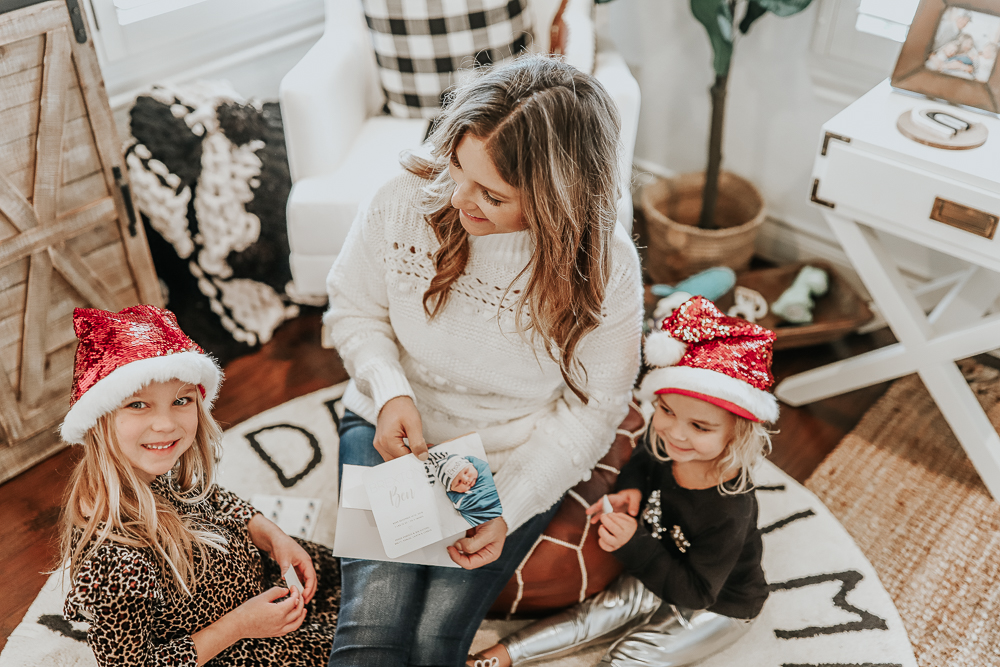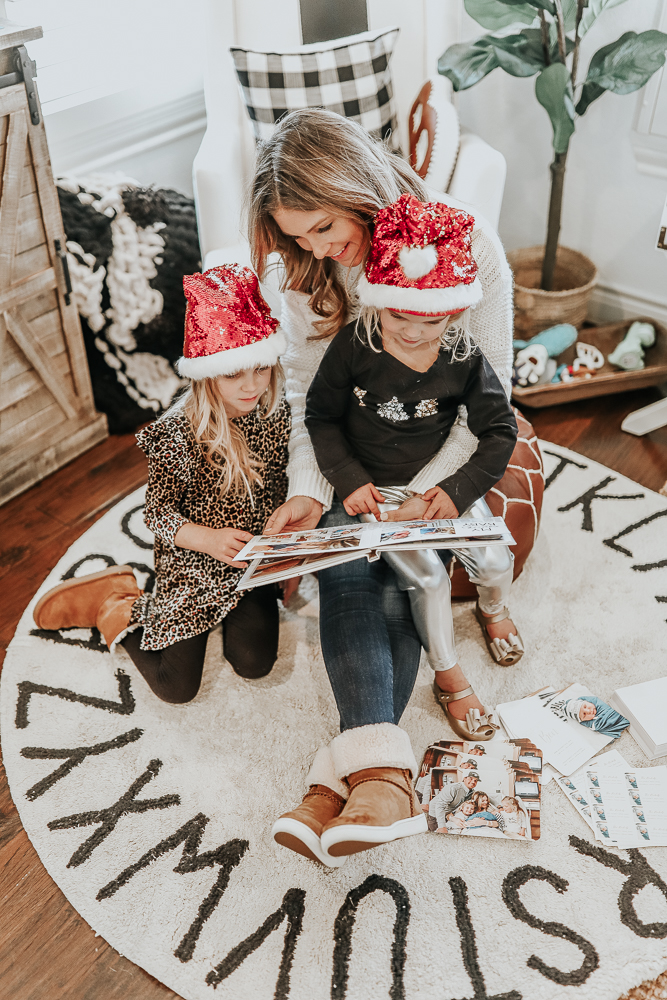 Thank you to Mixbook for sponsoring today's post!