I got a few new things in from Red Dress Boutique that I wanted to share with yall!
See sizing info with each photo! If you spend $50, you get free shipping so be sure to add everything to cart that you're wanting before checking out! Love this boutique and they have the cutest spring/summer arrivals!








Top – Size Small, runs a bit big
Shorts – Size up, wearing small (need medium)
Jeans – TTS, wearing 26
Shoes – TTS

<


/p>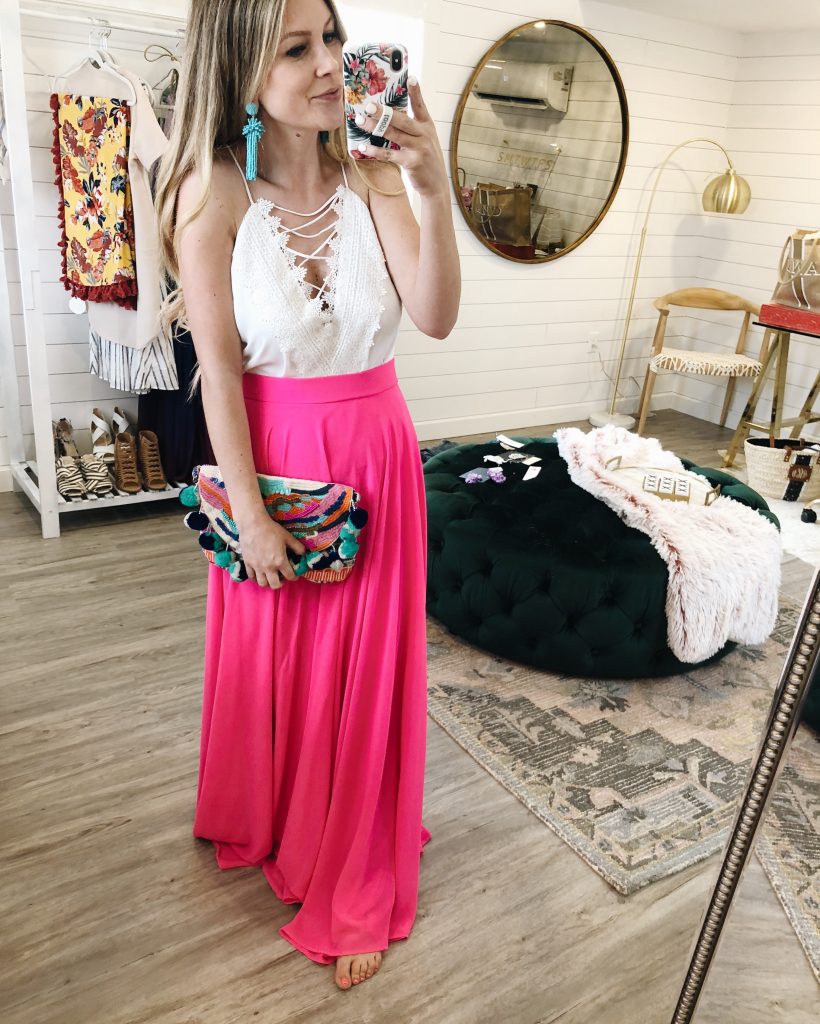 Top – XS, TTS
Skirt – Small, TTS



Dress – Size down, wearing small



Wearing Small – TTS



Wearing Small, TTS



Wearing Small, TTS



WEaring small, TTS



Wearing small, TTS
Let me know if yall order anything and tag me if you love it! Hope yall have a great Wednesday!!