I can't believe October is over! There is so much to look forward to in the coming months! Baby boy will be here before we know it and the holidays, well, they are literally weeks away! I am so excited to share gift guides in the coming months, but first a look back on October and our top sellers! Everything that yall are loving, shopping, and totally obsessed with!
Clearly, yall are my people because the top seller this month just happens to be my favorite print of the season! Can you guess it? Leopard! I consider it a neutral and it basically goes with everything! ICYMI, I rounded up all of my favorite leopard pieces here! It has certainly been the print of the month.
I am so excited to share all of the holiday sales! So be on the lookout for my holiday gift guides and continued updates on the Places We Shop tab on the blog. And always feel free to email or dm me about any sales or items you are looking for!
I rounded up Octobers Top 10 Sellers below! Scroll down to the bottom to see what the number #1 seller of the month was!
And Happy Halloween Friends!

tank // cardigan // leggings // sunnies



sunnies // top // jacket // leggings // sneakers // bag



fiddle leaf // chair // side table // pouf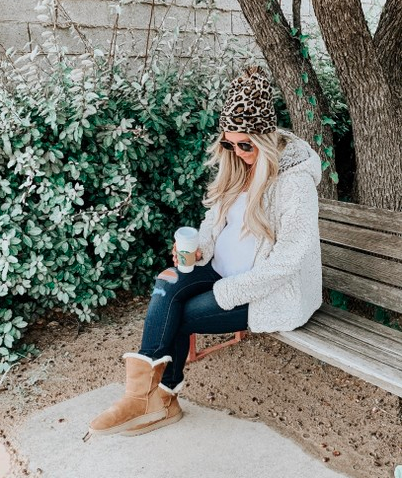 beanie // fleece // top // jeans // uggs // sunnies



sunnies // top // vest // deodorant // bag









sunnies // cardigan // leggings // sneaker // top


2. Spanx Faux Leather Leggings

sunnies // top // cardigan // leggings // shoes



cardigan // top // jeans // boots