YAY! Black Friday and Cyber Week sales are here! We've spent lots of time preparing for these next few days so that Little Lovelies can be an easy resource for you to shop all things SALE! I'm starting out with the Nordstrom Black Friday/Cyber Monday sale event because it started early this year and it's SO GOOD YALL! SCORE!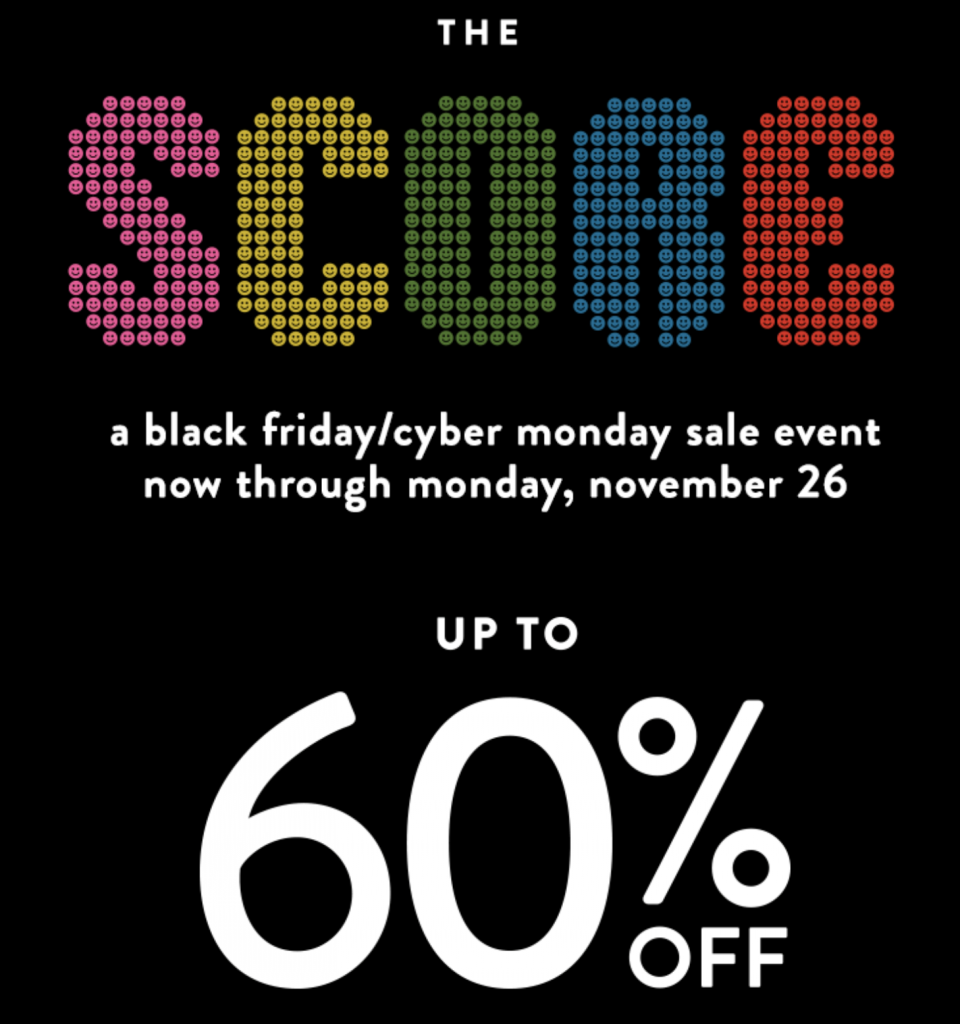 This sale is so good that you could probably get ALL of your Christmas shopping done in these next few days, but do be on the lookout because sizes tend to fly at these prices! I would go ahead and get what you even THINK what you may need and then you can always return what you don't with Nordstrom's free shipping and free return policy!
Now on to the good stuff: THE SALE!
I've scoured the pages of Nordstrom and rounded up all of my favorites broken down by category! I also created a cozy favorites shoppable collage because that's what I like to shop for on Thanksgiving! Give me all of the comfies!! Let me know if you have any questions and happy shopping!
Women

Beauty

Men

Kids

Home

Cozy Favorites


10 Things You Need to Grab Before They Sell Out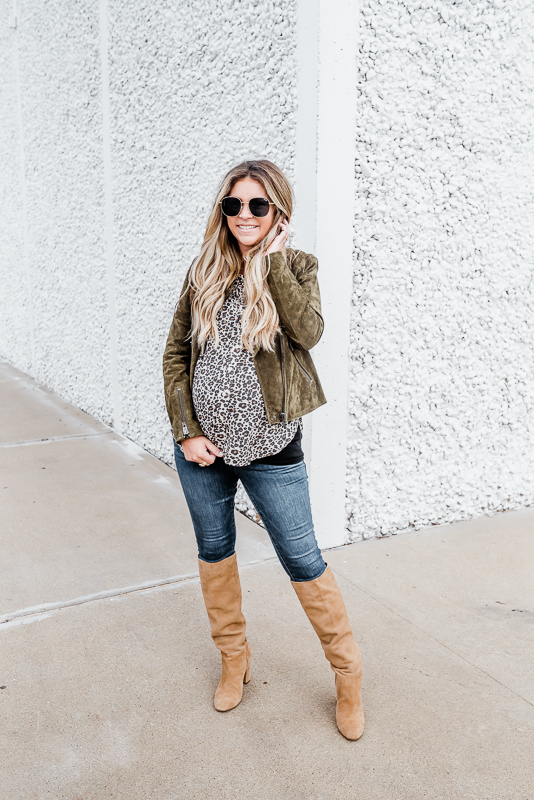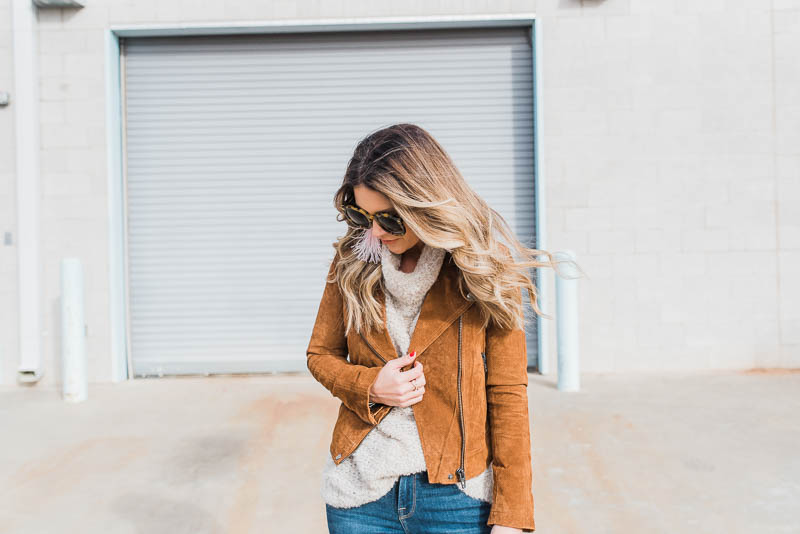 2. Spanx Faux Leather Leggings – 20% off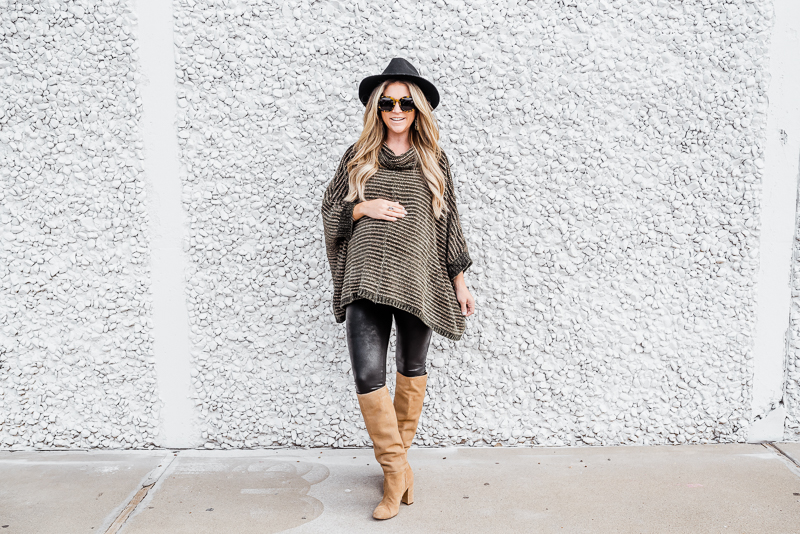 3. Leith Dress – Non Maternity but works for before, during and after pregnancy – 25% off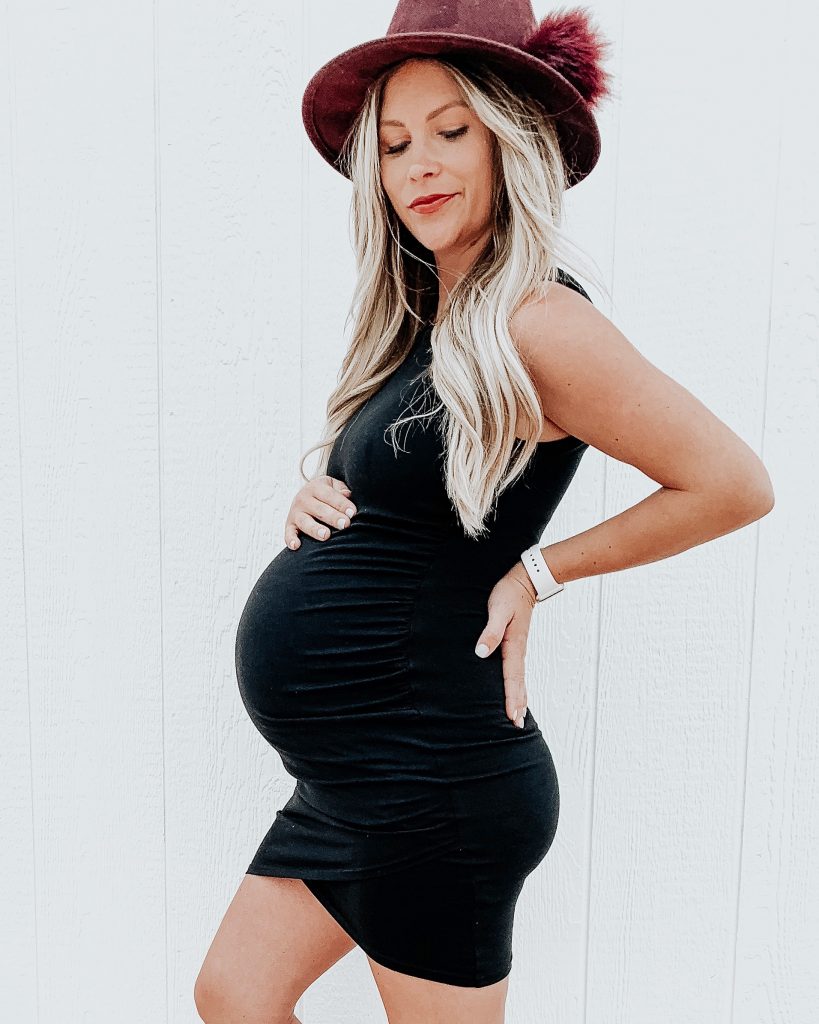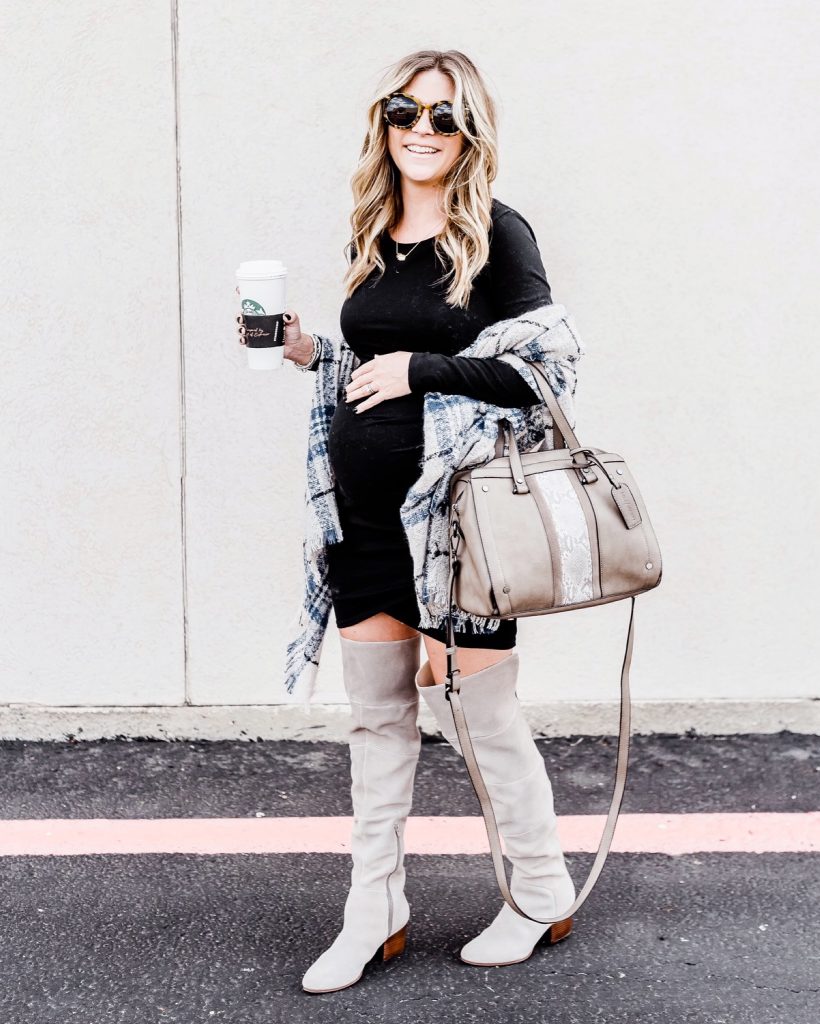 4. Sam Edelman Boots – 33% off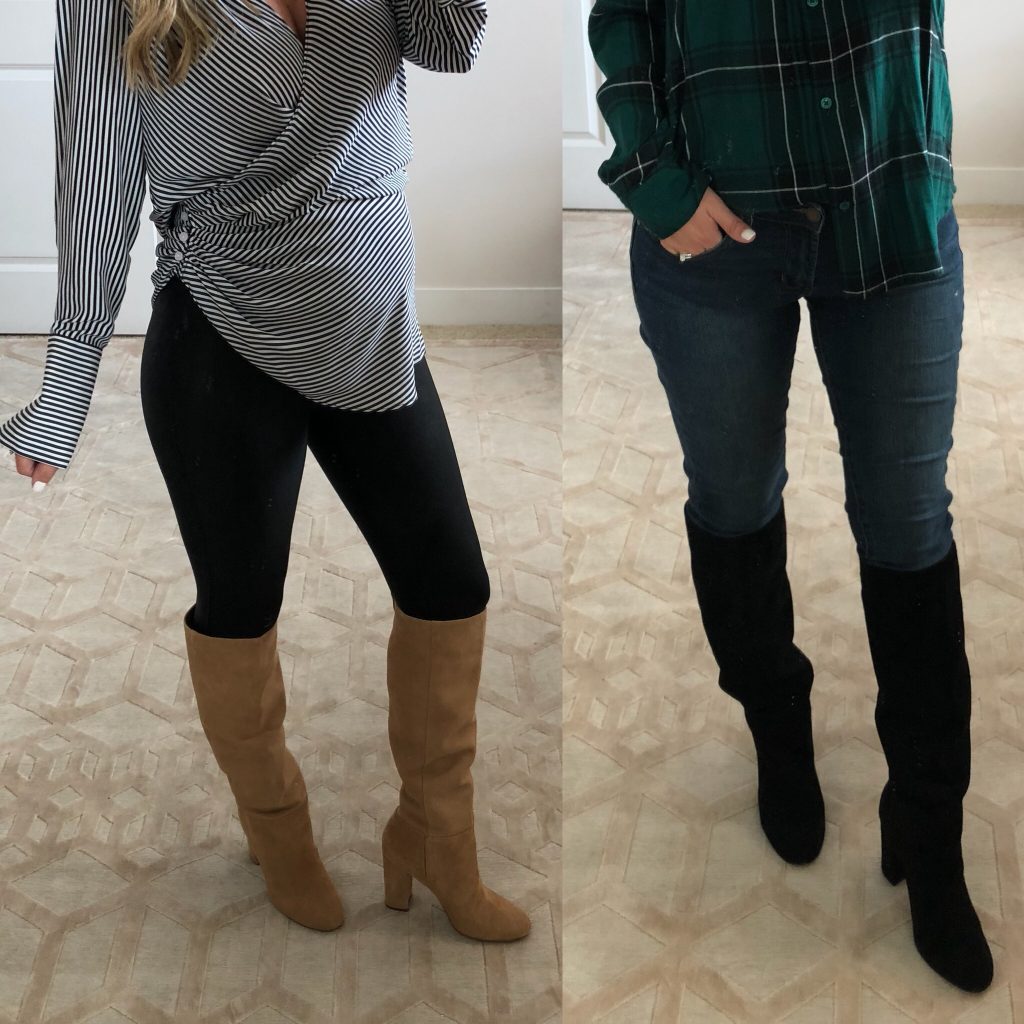 5. Lance Block Heel Bootie – 33% off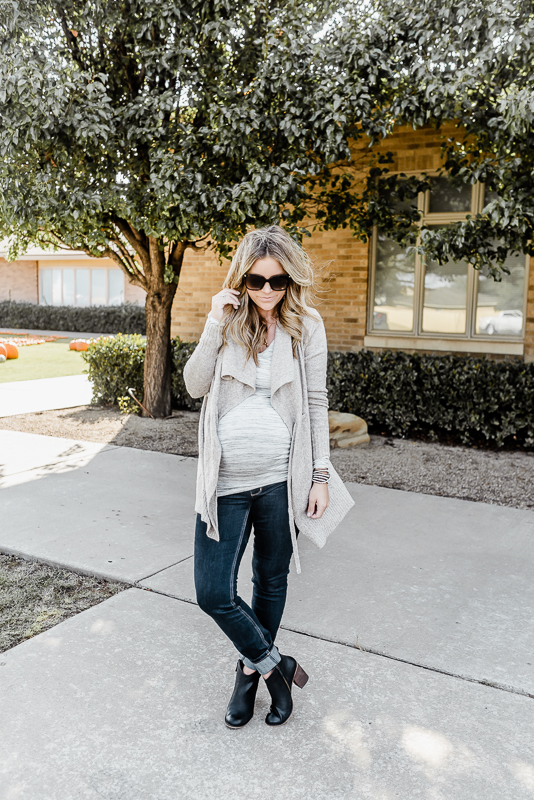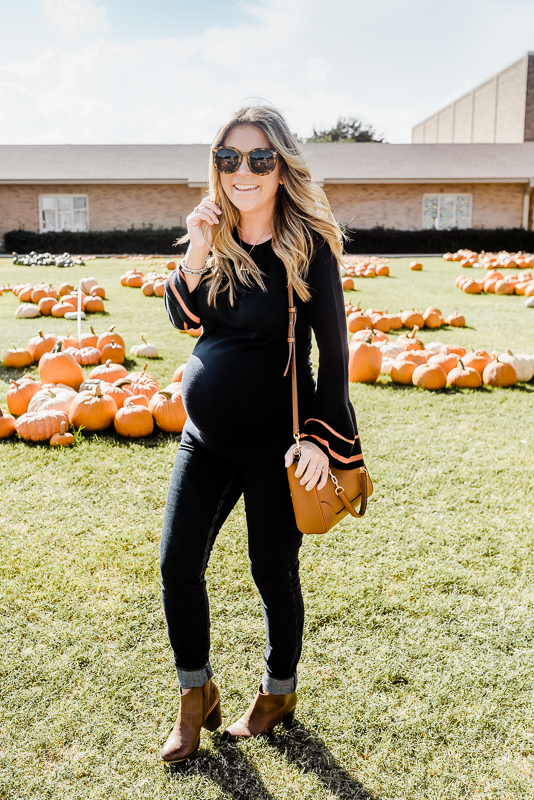 6. Levi's 721 Ripped Mom Jeans – 25% off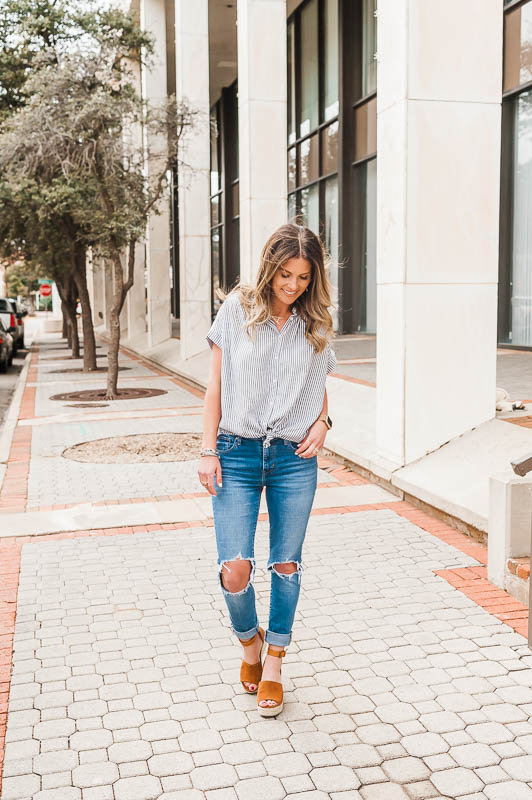 7. Wubby Pullover / Wubby Zip Up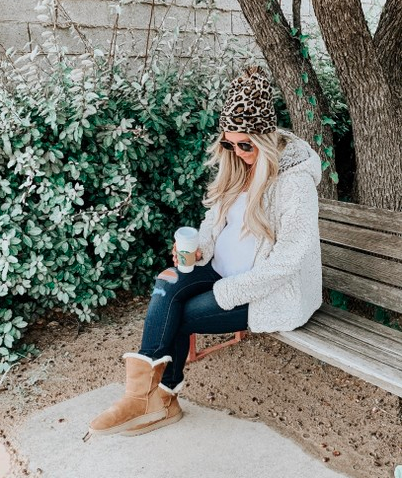 8. Side Slit Layering Tee – 20% off only $15!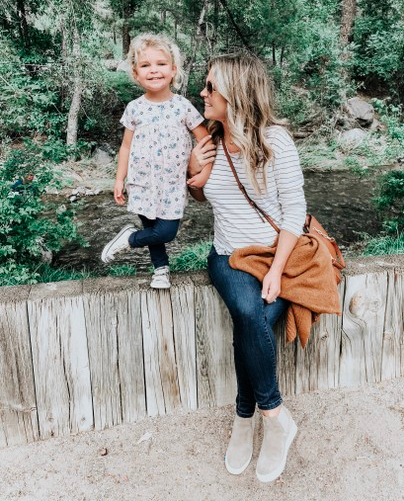 9. BP Notched Slouchy Booties – 40% off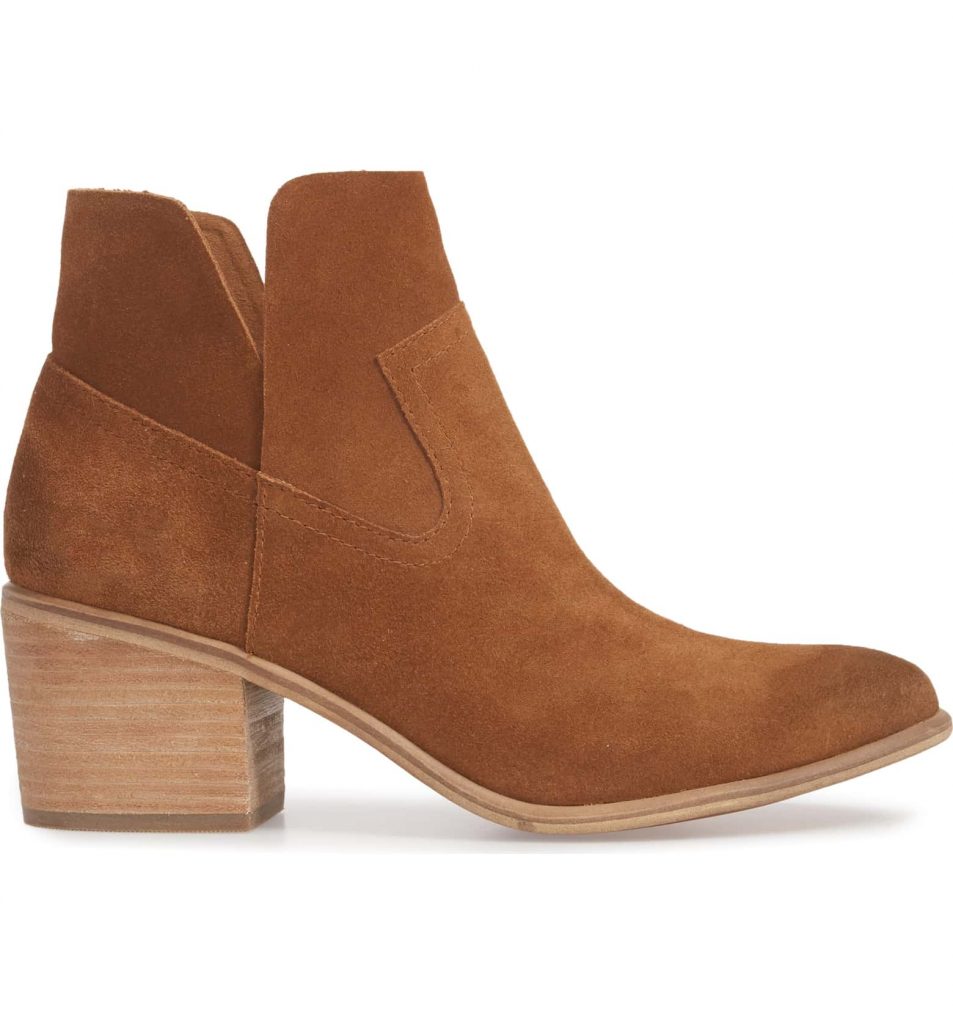 10. Barefoot Dreams Cardigan – 33% off
Hope yall are having the best Thanksgiving Day!! I can't wait to eat all of the things and gobble up all of the sweet time with my family! I will be back tomorrow sharing the BEST of Black Friday deals and steals! This is one of my favorite times of year to blog because yall get excited about the deals just like I do! It's so fun to shop with friends whether its virtually or in person!
Will you be shopping online or in stores this year? Do you get all of your shopping done during this weekend? I like to gather the best sales for yall and then shop them as I am sharing them! Sometimes I forget to purchase before I share and then yall grab it up before I get to purchase! Haha! My mom always gets on to me for this! I'll try to remember to purchase BEFORE sharing this year so my family gets the good gifts and I get to save! YAY!
Would love to hear what you're shopping for! Will you be shopping today or all weekend? Let me know if there is something yall want me to be on the lookout for! Happy Thanksgiving! Happy Shopping!

Thank you to Nordstrom for sponsoring today's post! All items are chosen by myself and all content/opinions are that of my own!