It's HERE! The day has come again, the sale of the year, the Nordstrom Anniversary Sale is finally here! Today is when all icon status can shop the sale and I'm so excited to share all of the items with you FIRST! I was able to preview the sale yesterday and I am so excited to share my favorites! I spent SO MUCH TIME going through everything, trying it on for reference for yall and weeding through (and again, and again) my picks to make sure I'm sharing the BEST with yall.
I know this sale can be a bit overwhelming so I decided to break things down a little different this year. I have done this sale almost 10 years in a row and many of my favorites items are on sale year after year. I also know by now what will sell out first, so I am sharing those items as well. I am breaking the sale down into 4 categories- what I wished for, what I already have and still love, what I purchased in store, and what will sell out first.
I wanted to share how I shop the sale in advance so you can plan! I know we don't all plan to shop at once, so I'm here to help you decide what you need first and how to make sure you get what you need without overspending!
*A FEW TIPS TO KEEP IN MIND*
SIGN IN to your Nordstrom account BEFORE the sale begins
If you are planning to purchase, don't wait! I always purchase more and then return what doesn't work for me later. This ensures I get the size and color that I want!
Input your Nordstrom card before hand so you aren't entering at check out
Make multiple purchases rather than shopping around and checking out at once. If you do that, you'll get to your cart and items will be sold out before you checked out (this has happened to me each sale)
Use my references to know sizing and fit to avoid returns if you aren't sure!
If you haven't applied for the Nordstrom Card yet, now is the time! You will get $60 in Nordstrom Notes to help you shop the sale once approved. This is your golden ticket in to shopping the sale early, so it's a MUST if you don't have one yet.
Now for the good stuff! Scroll down to shop for NSALE!!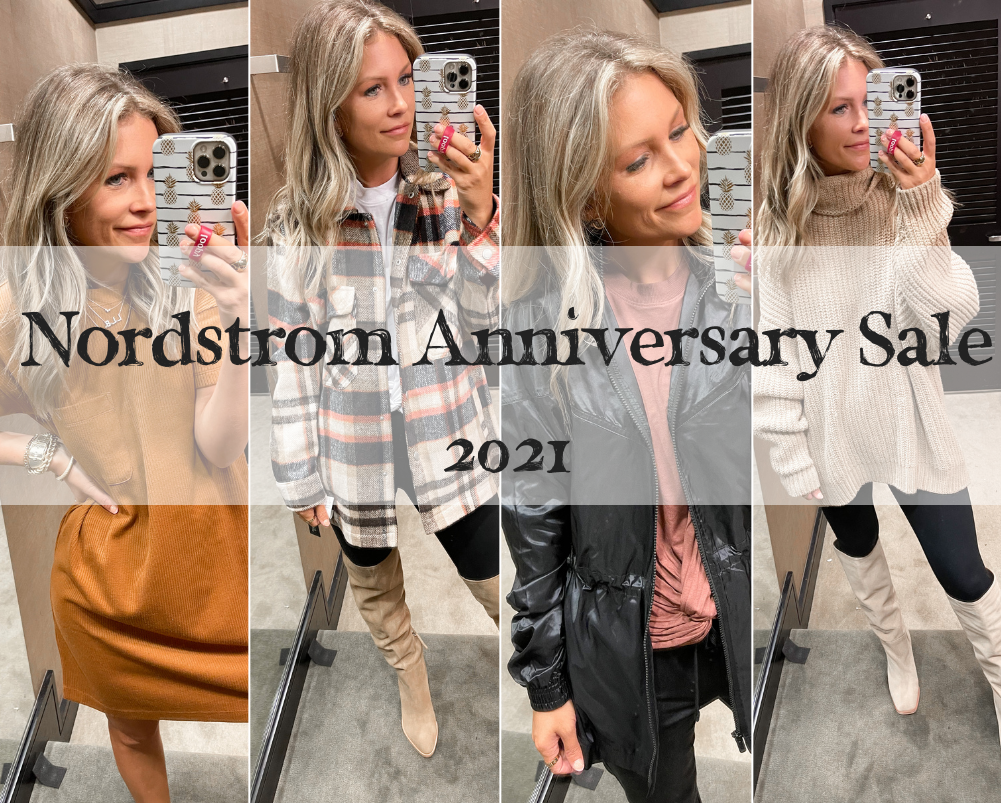 My Wishlist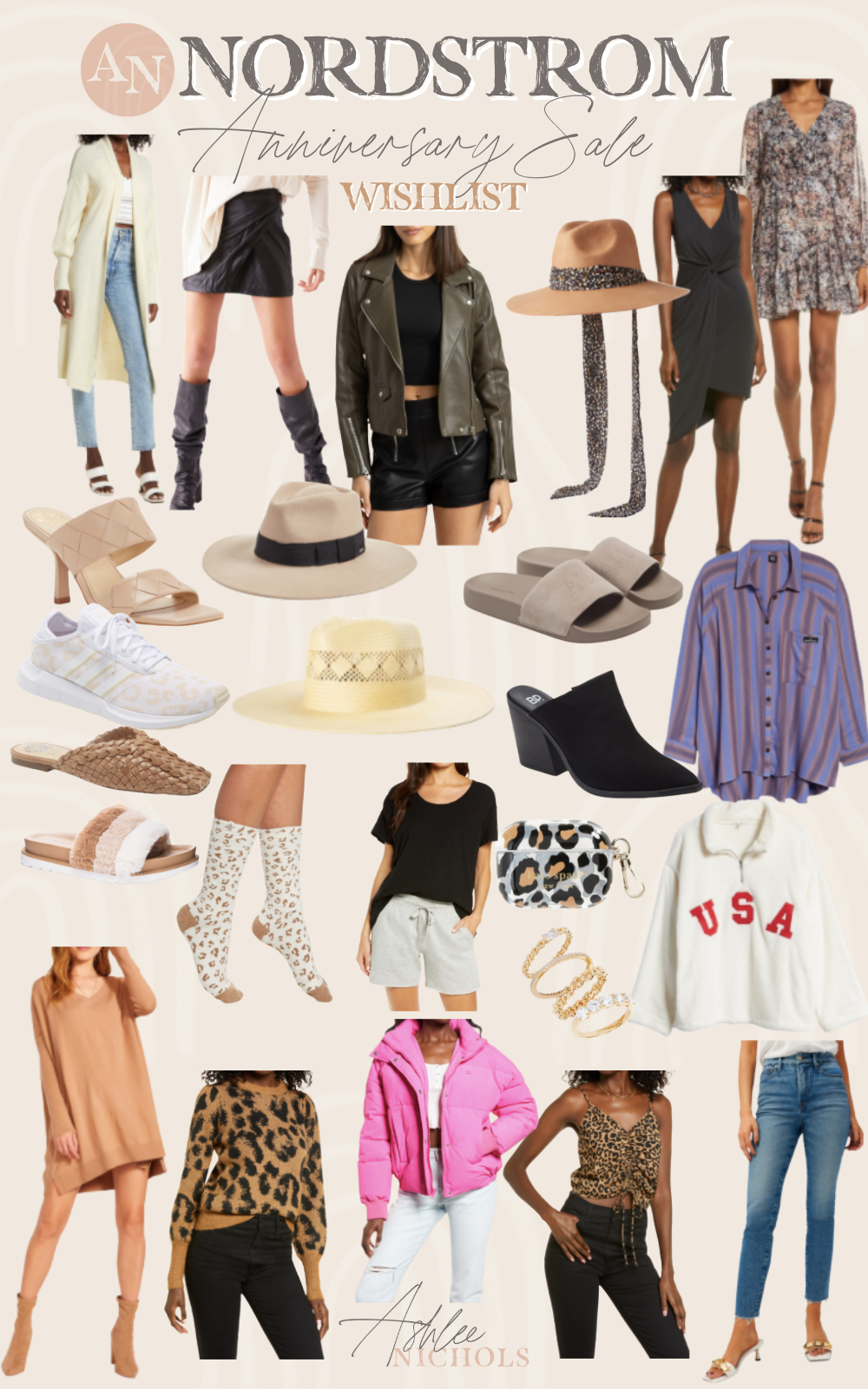 What I Already Have and Still Love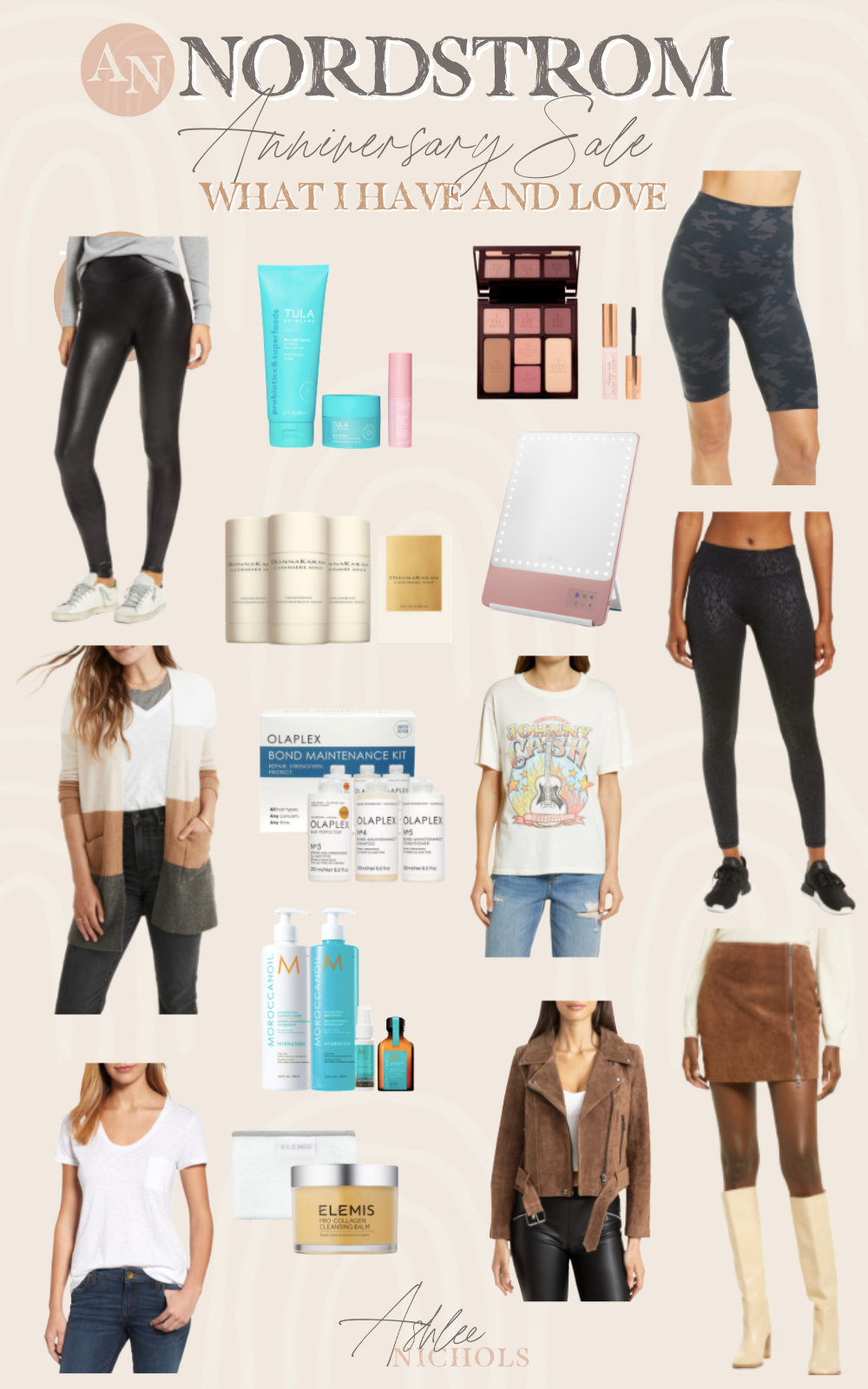 What Will Sell Out First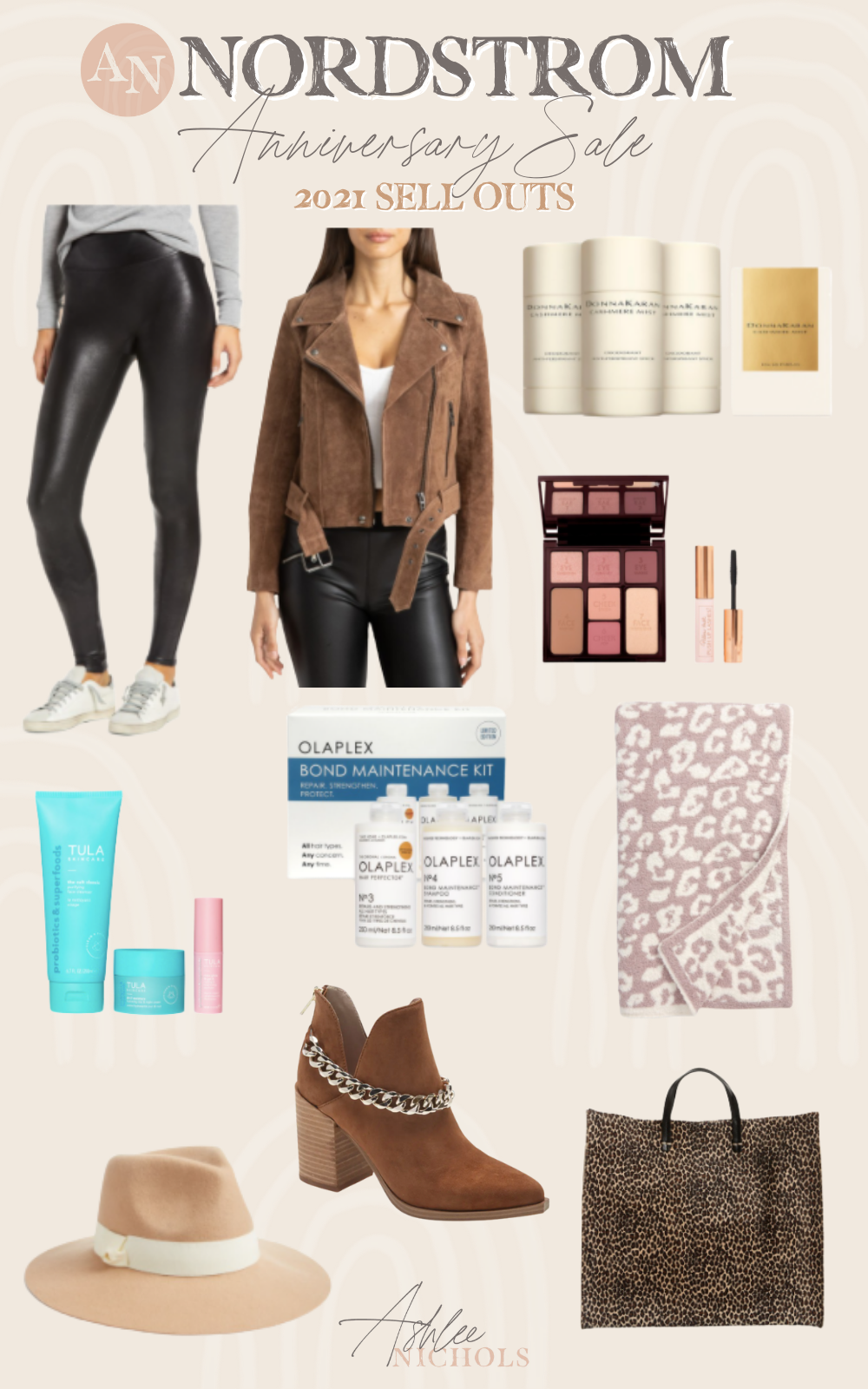 What I Purchased In Store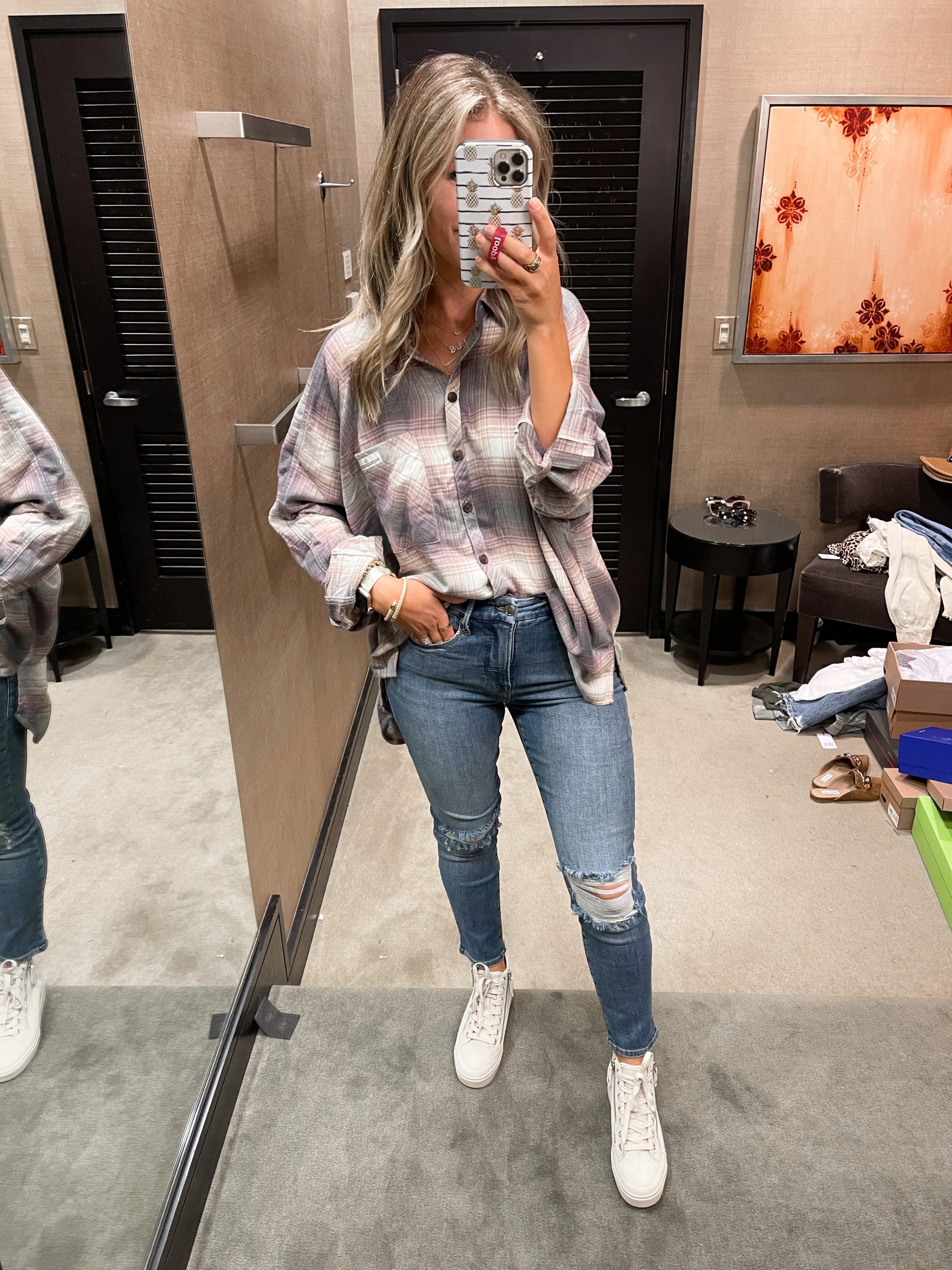 flannel top / jeans / sneakers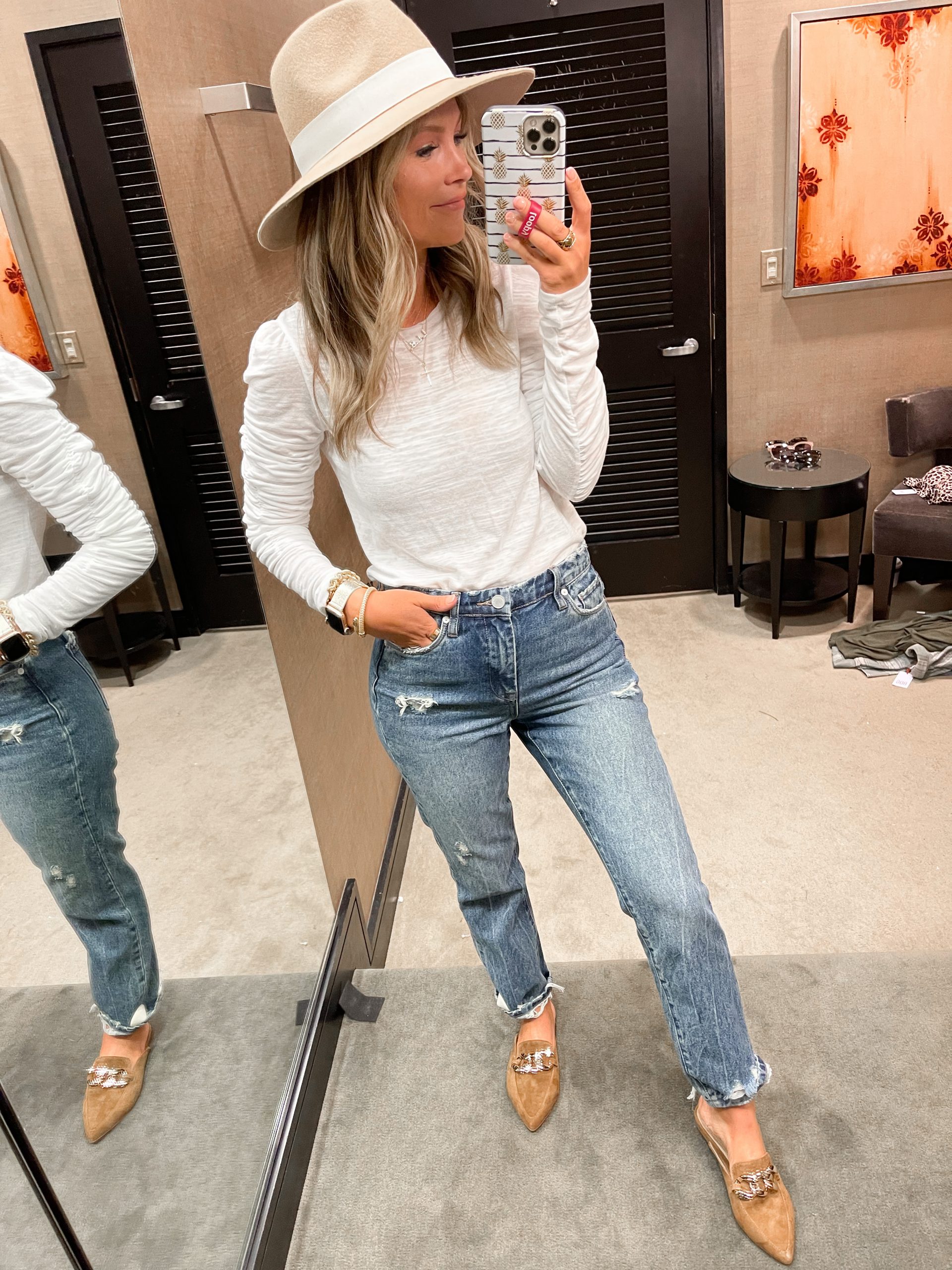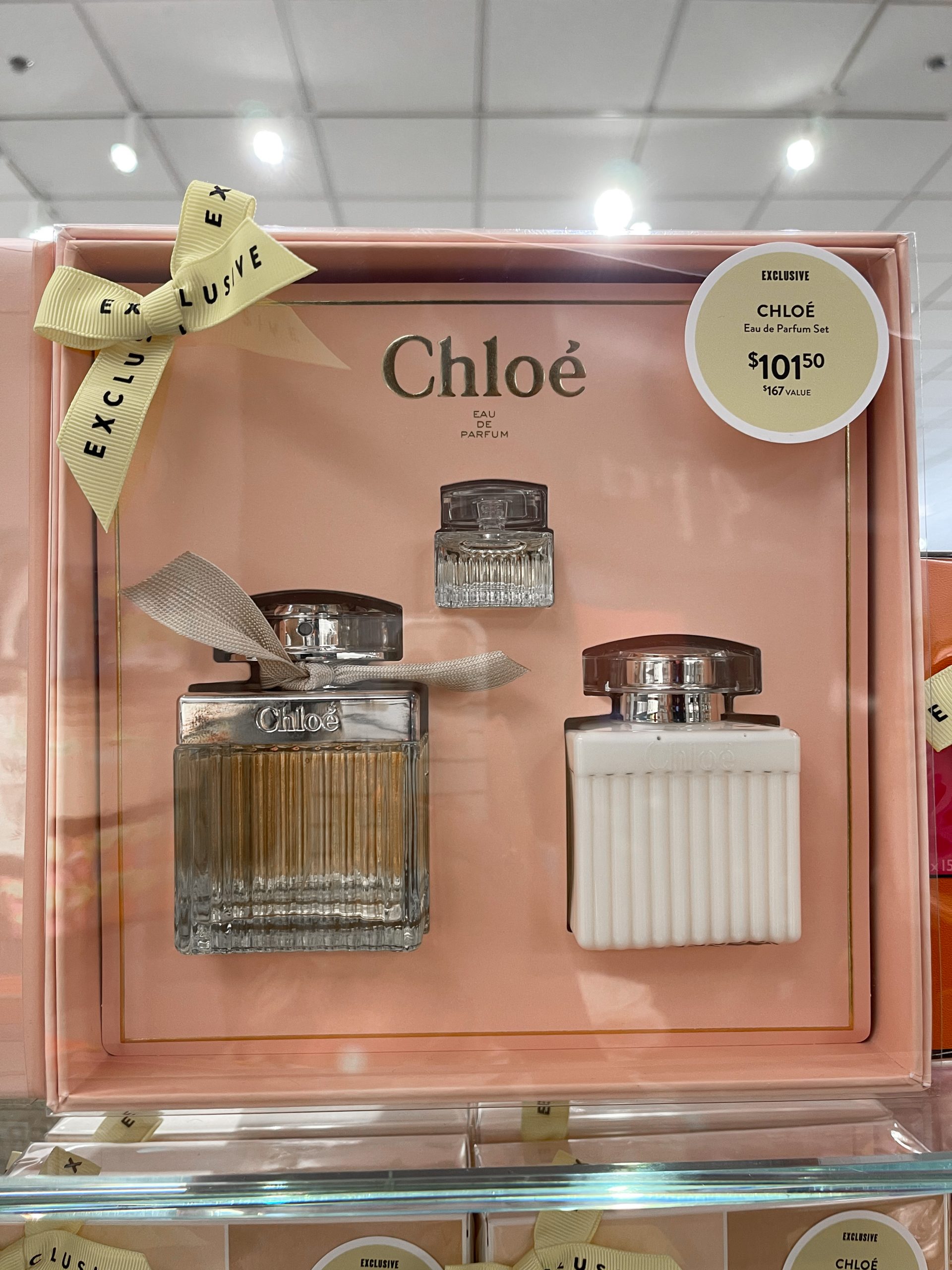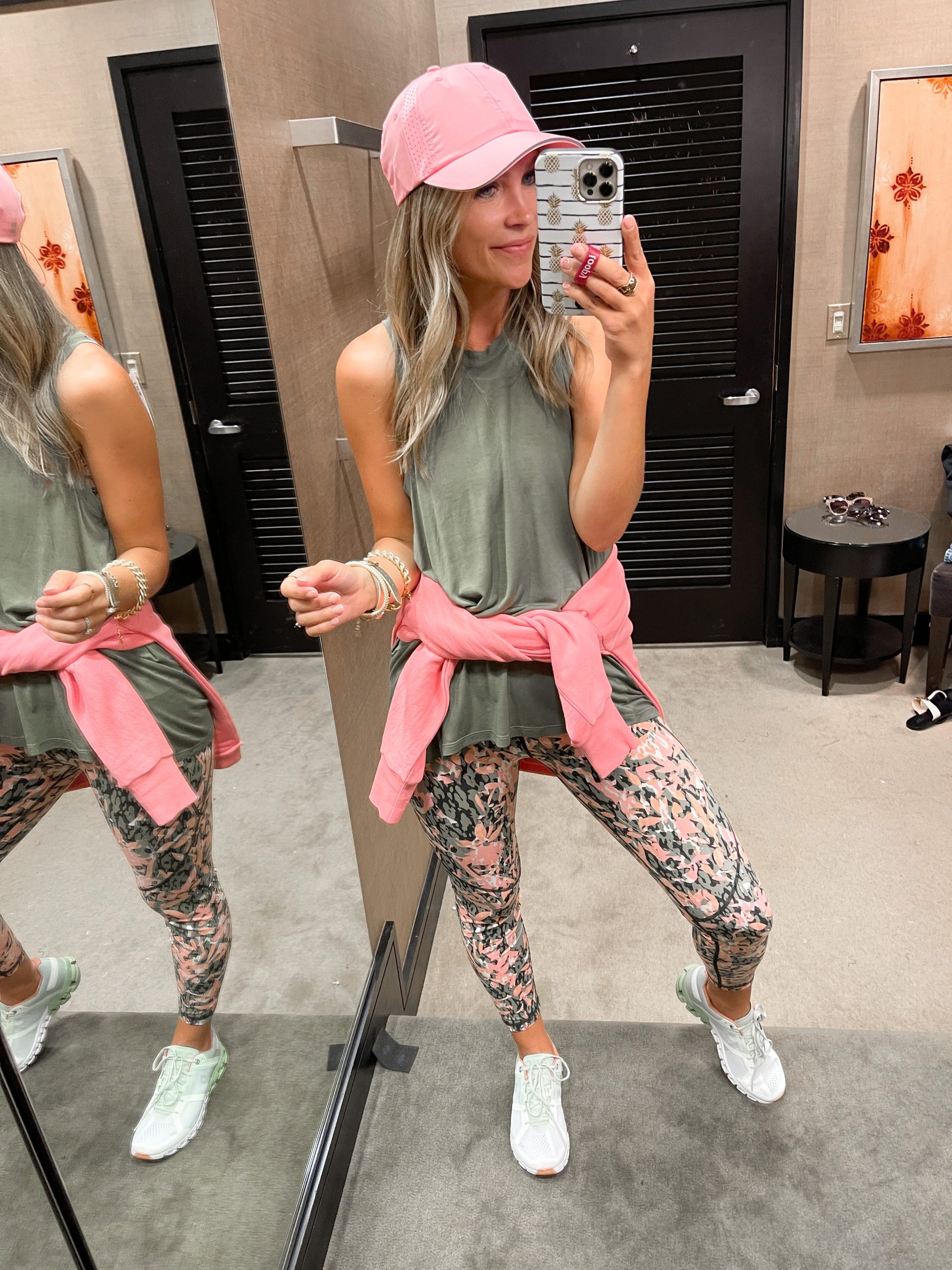 tank / leggings / sweatshirt / sneakers / hat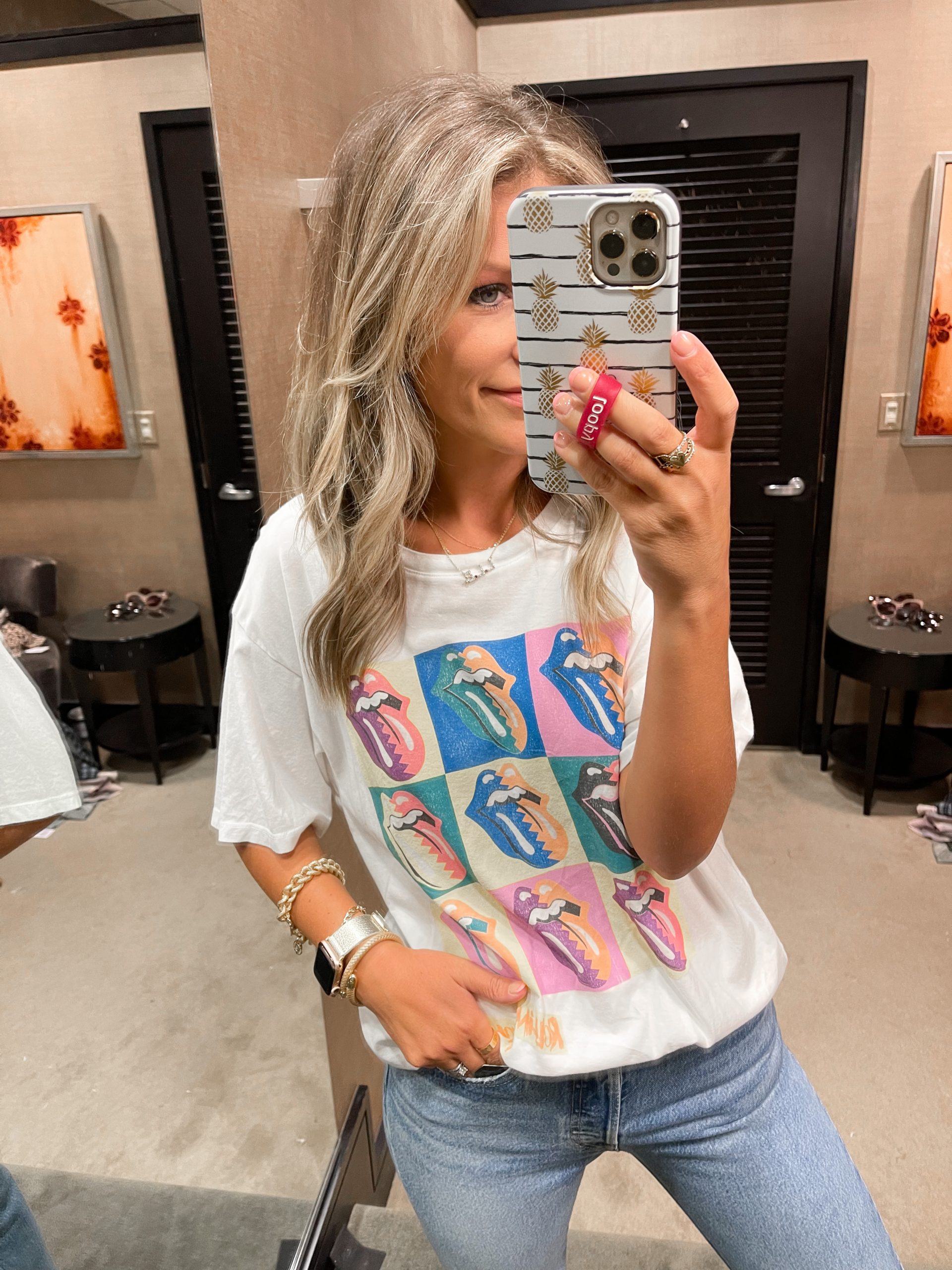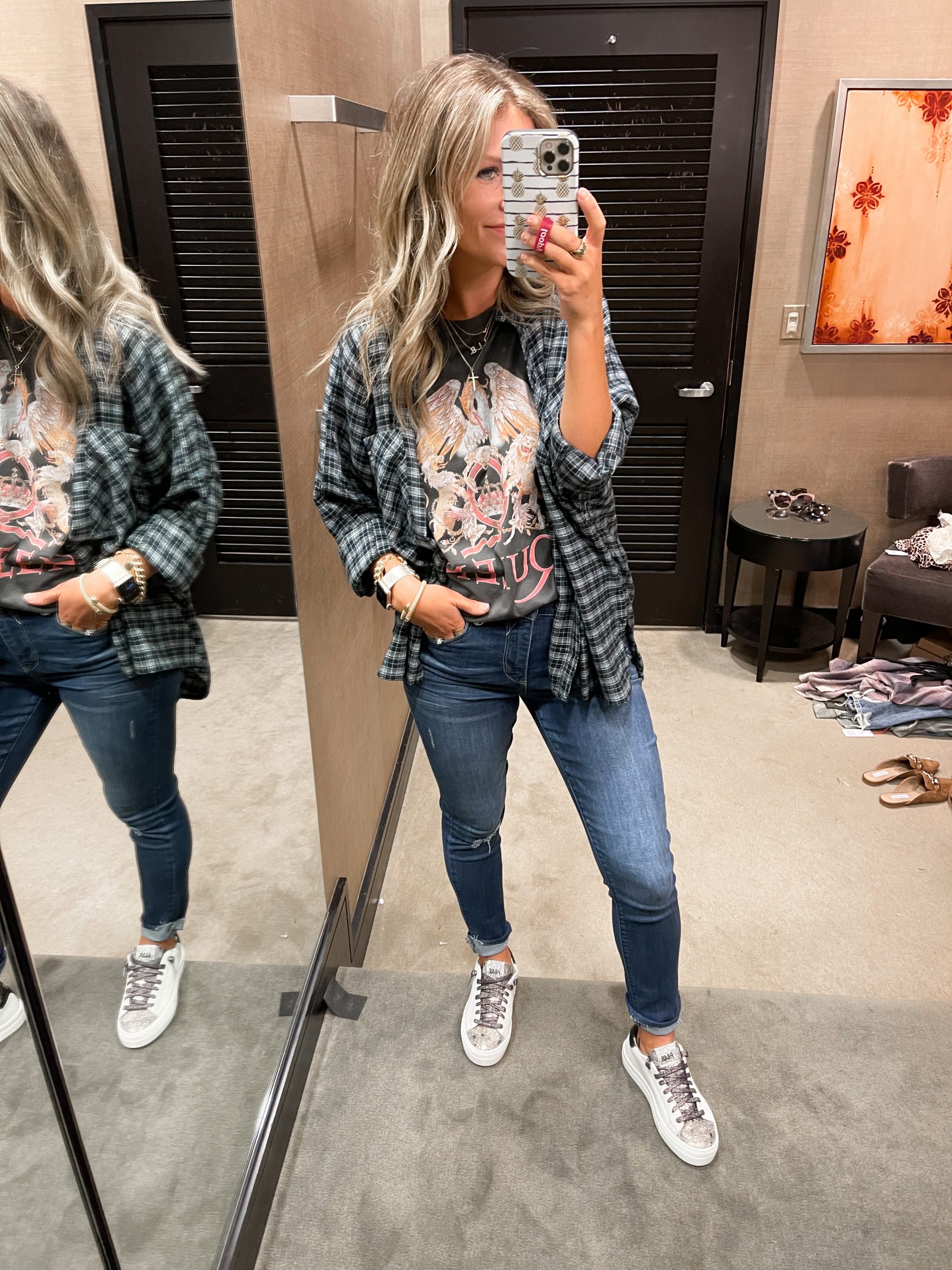 tee / flannel / jeans / sneakers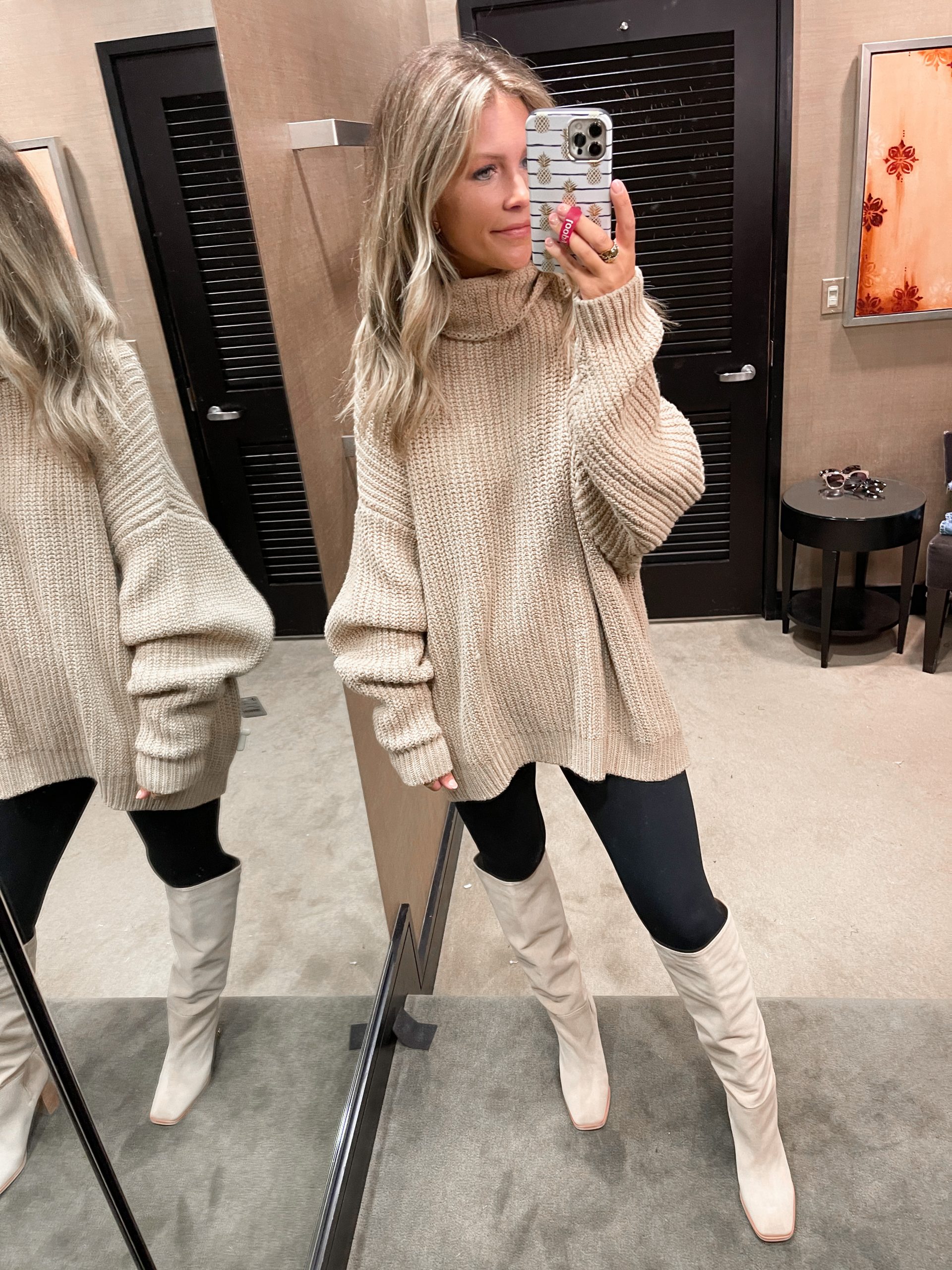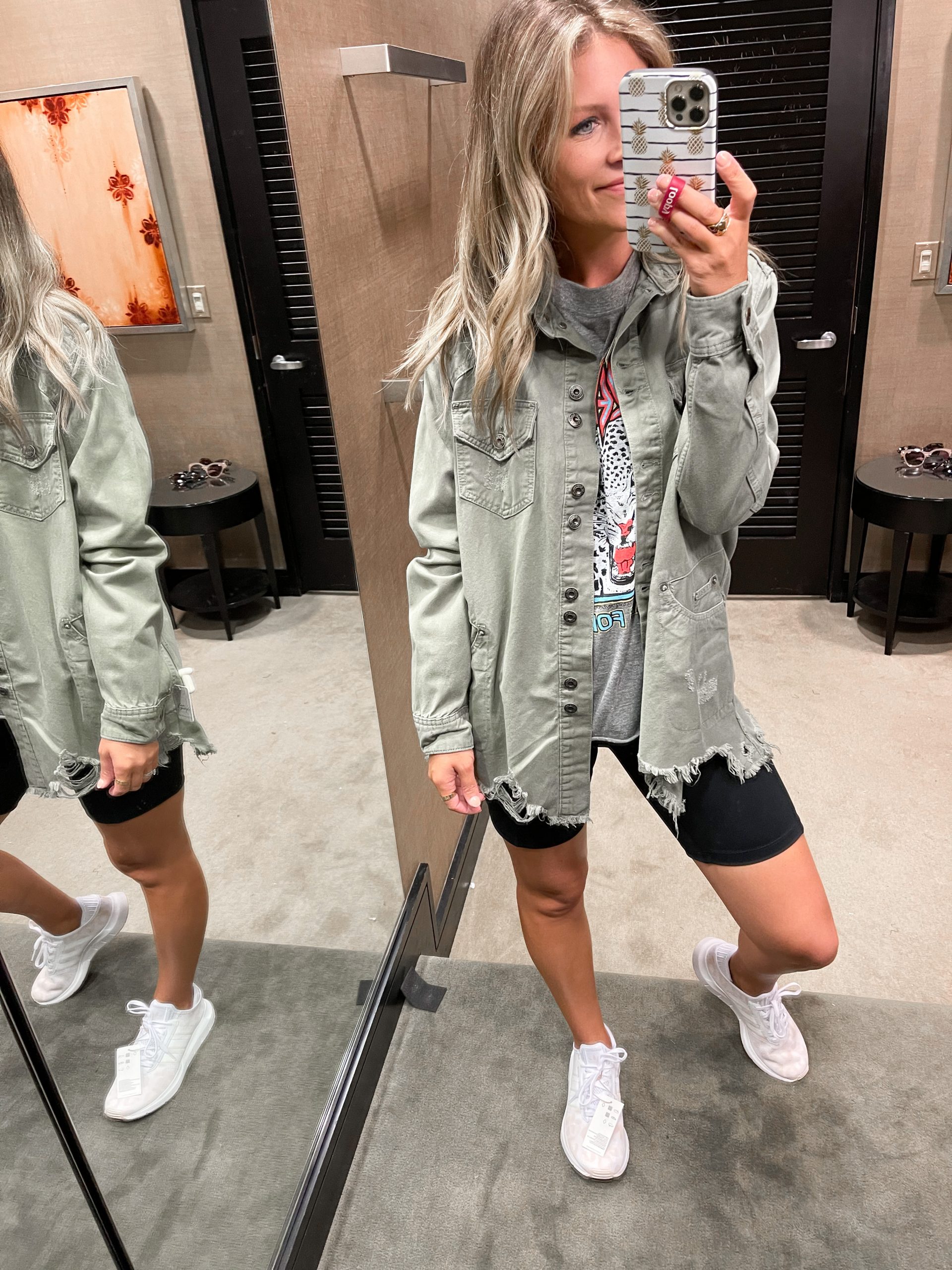 jacket / tee / bike shorts / sneakers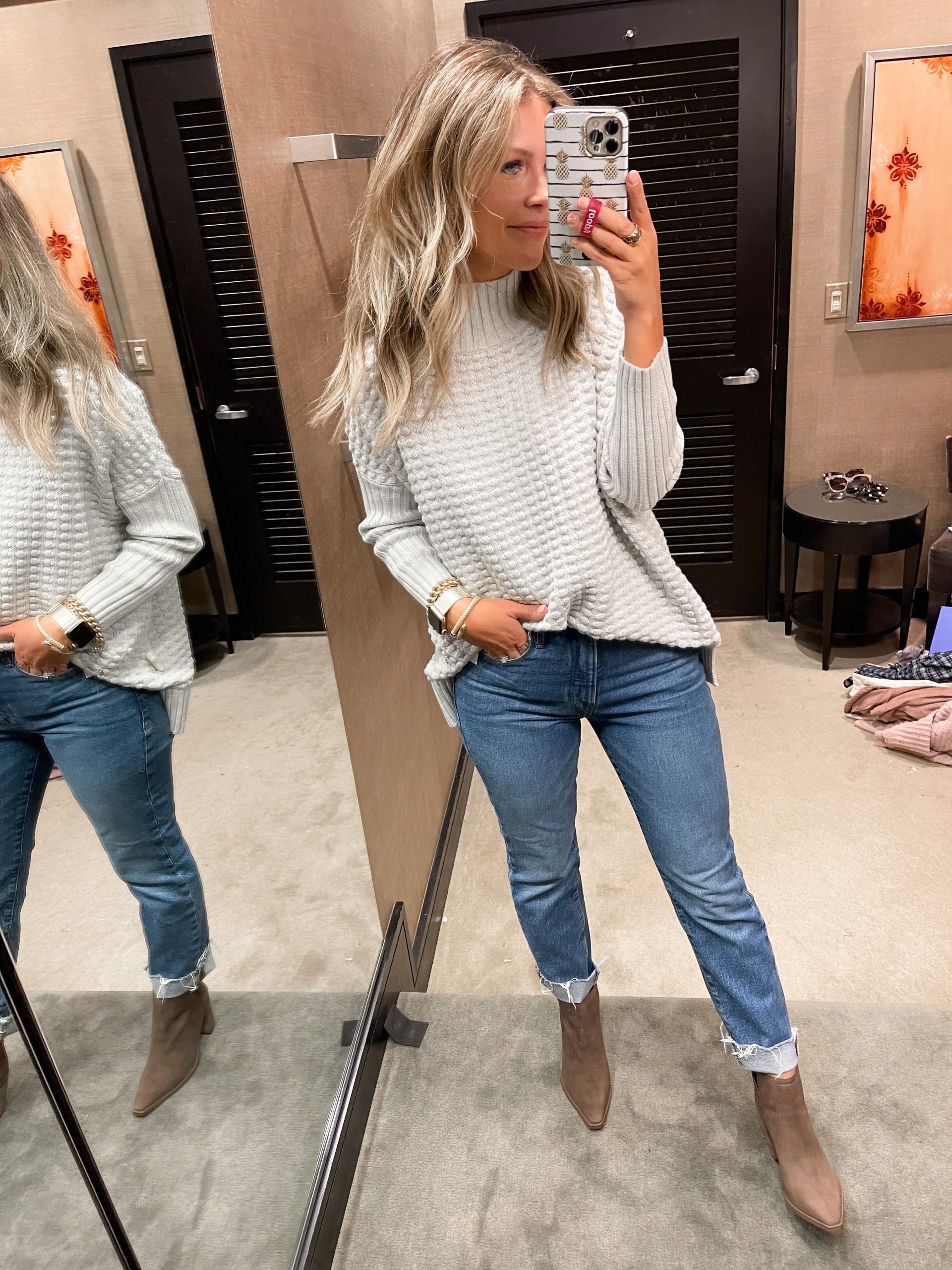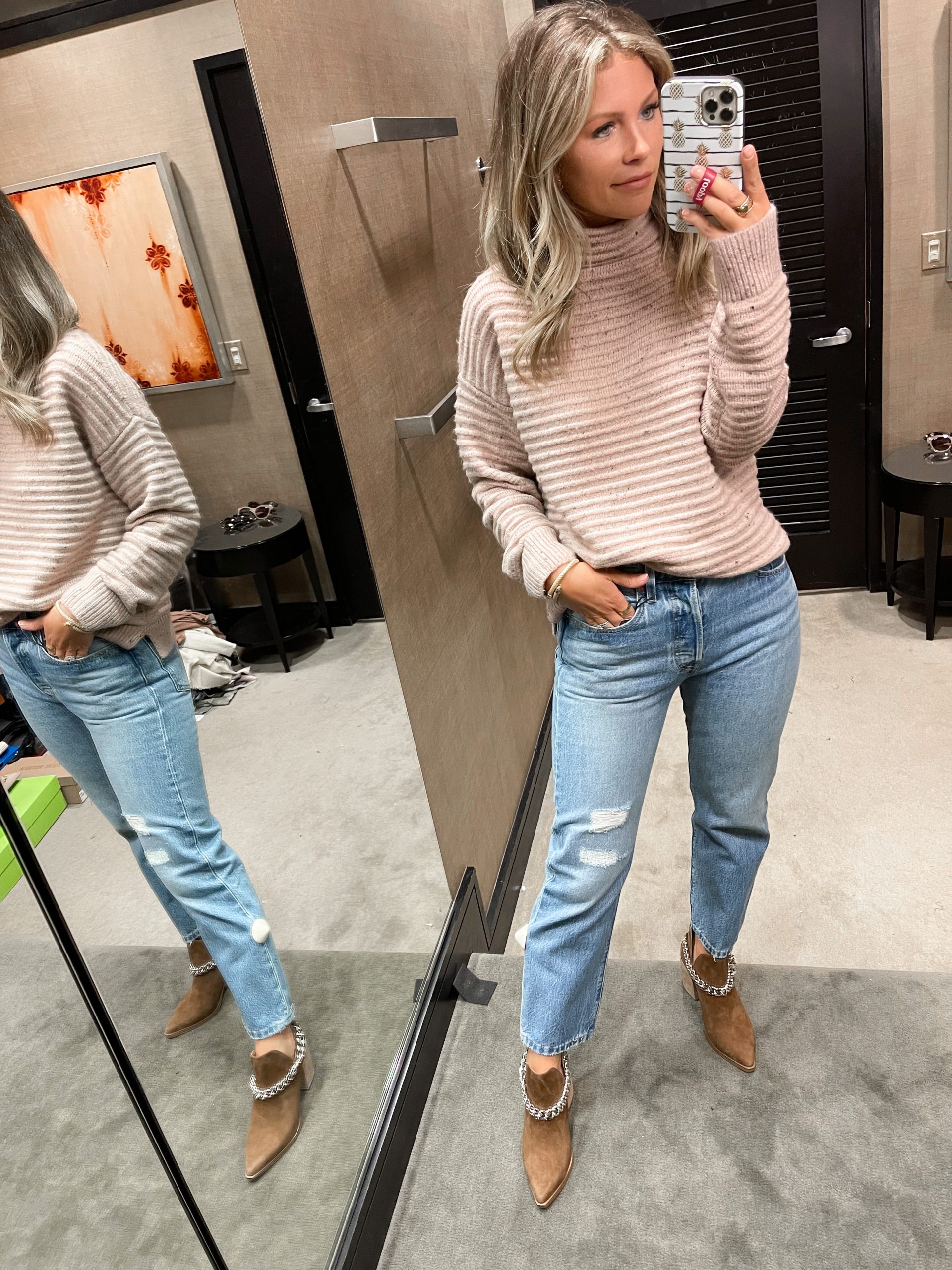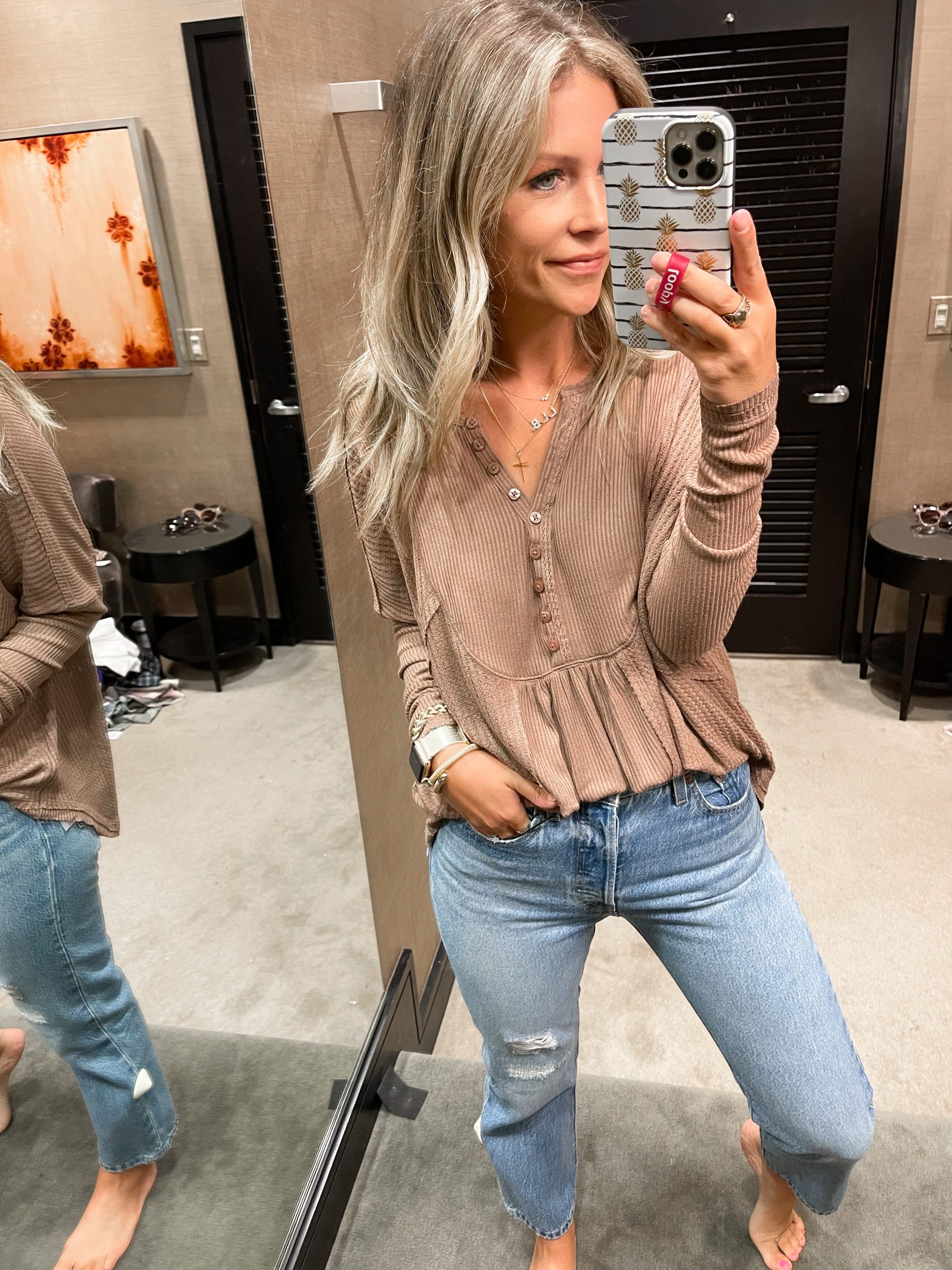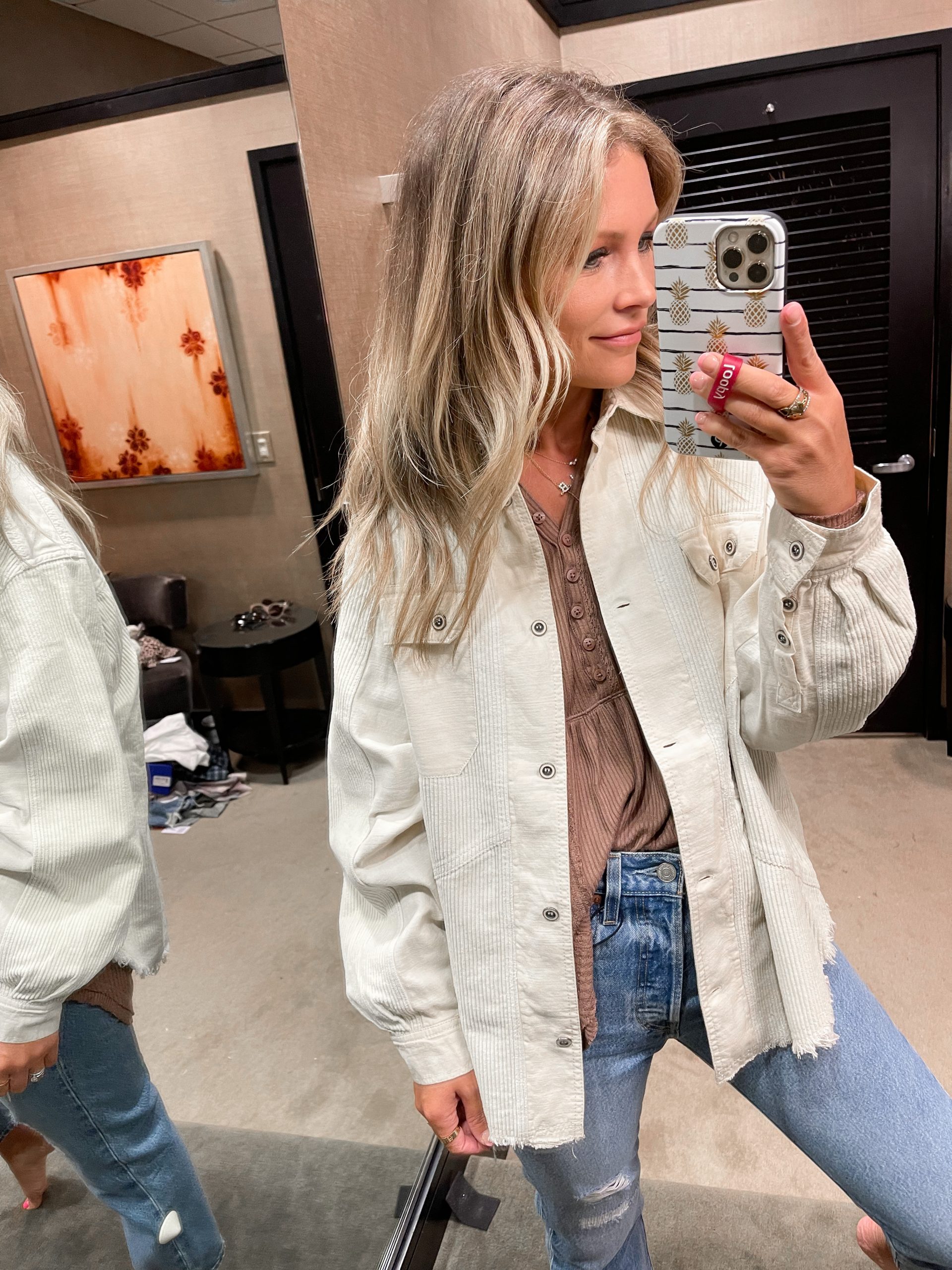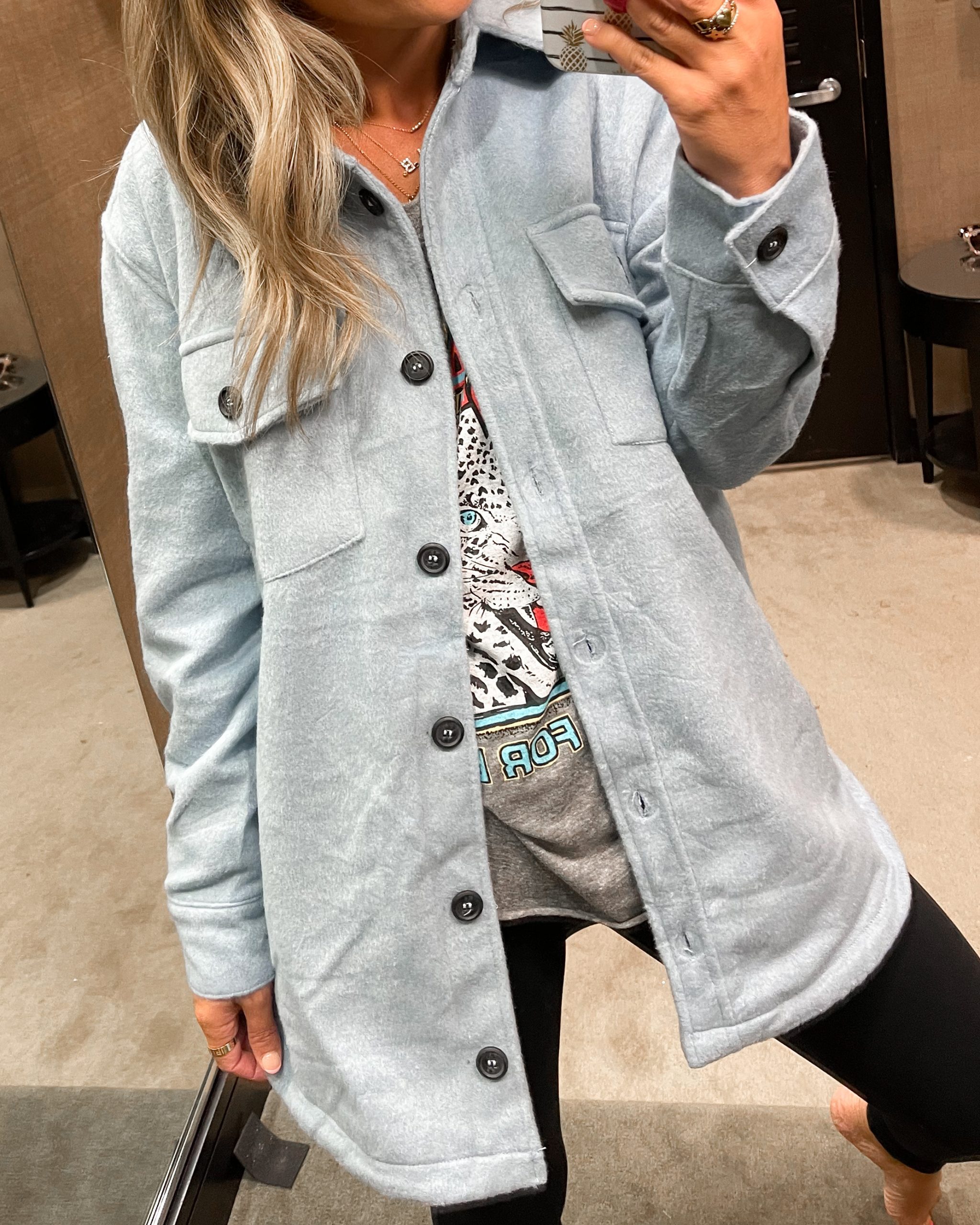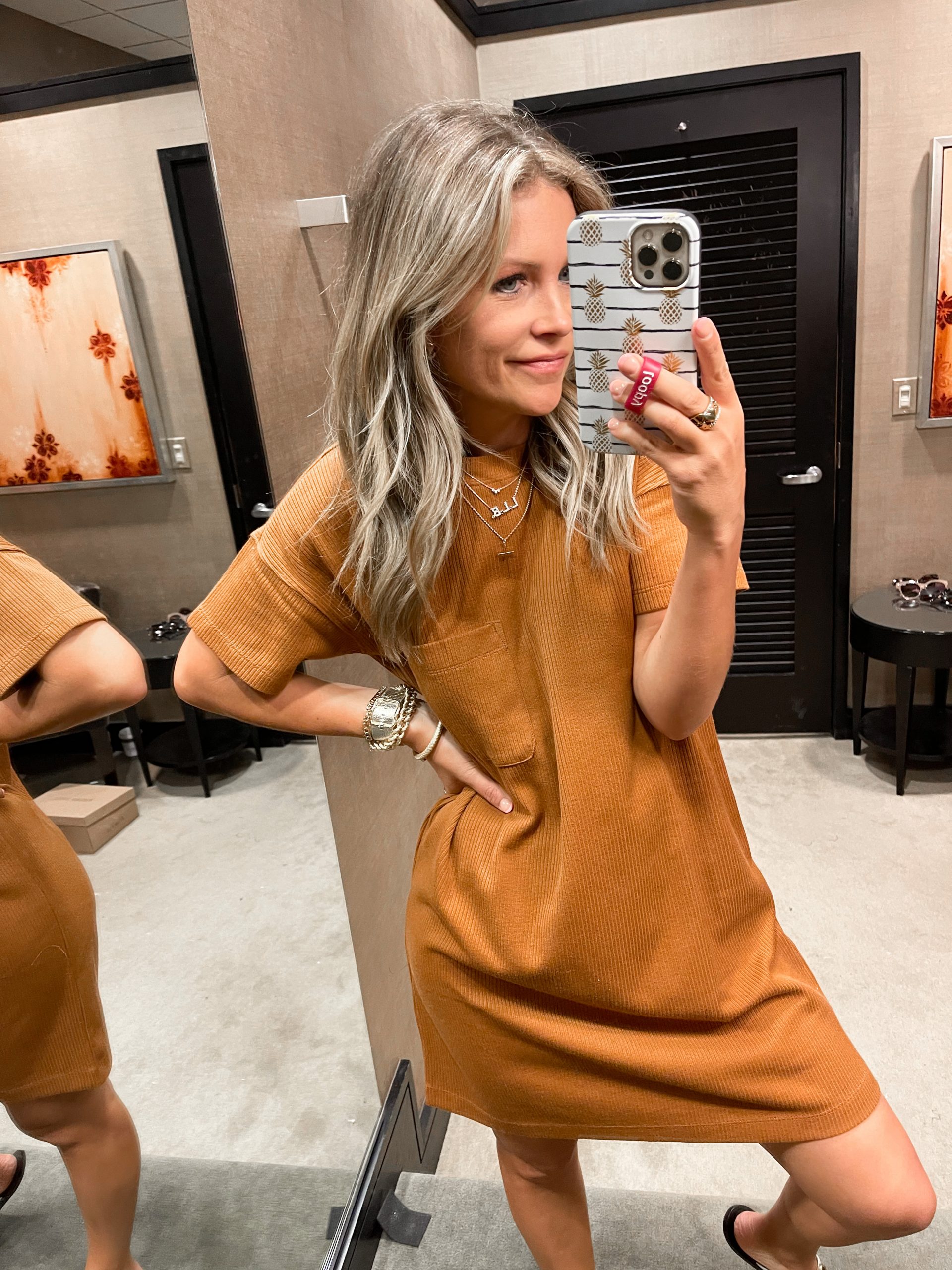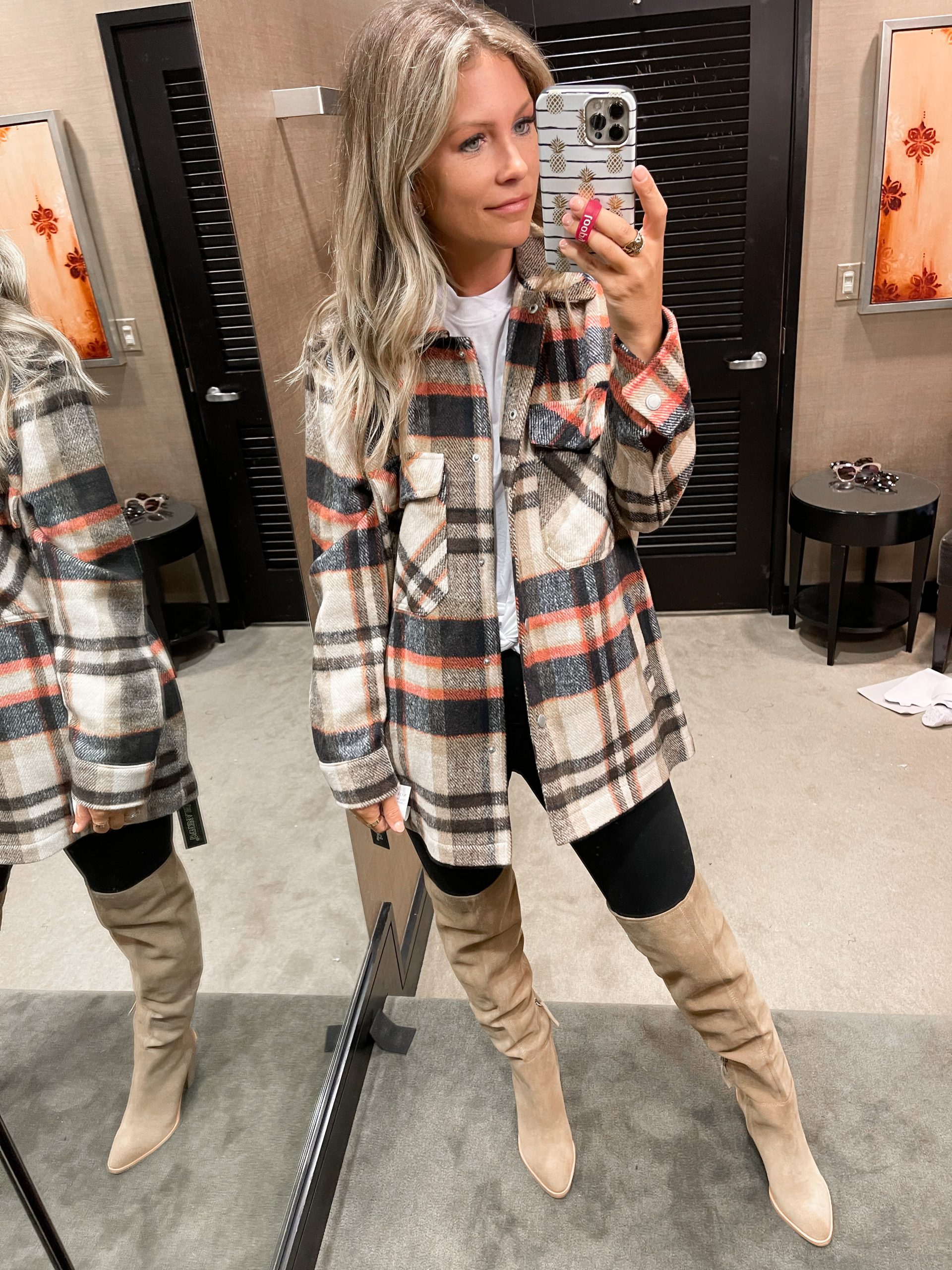 shirt jacket / tee / leggings / boots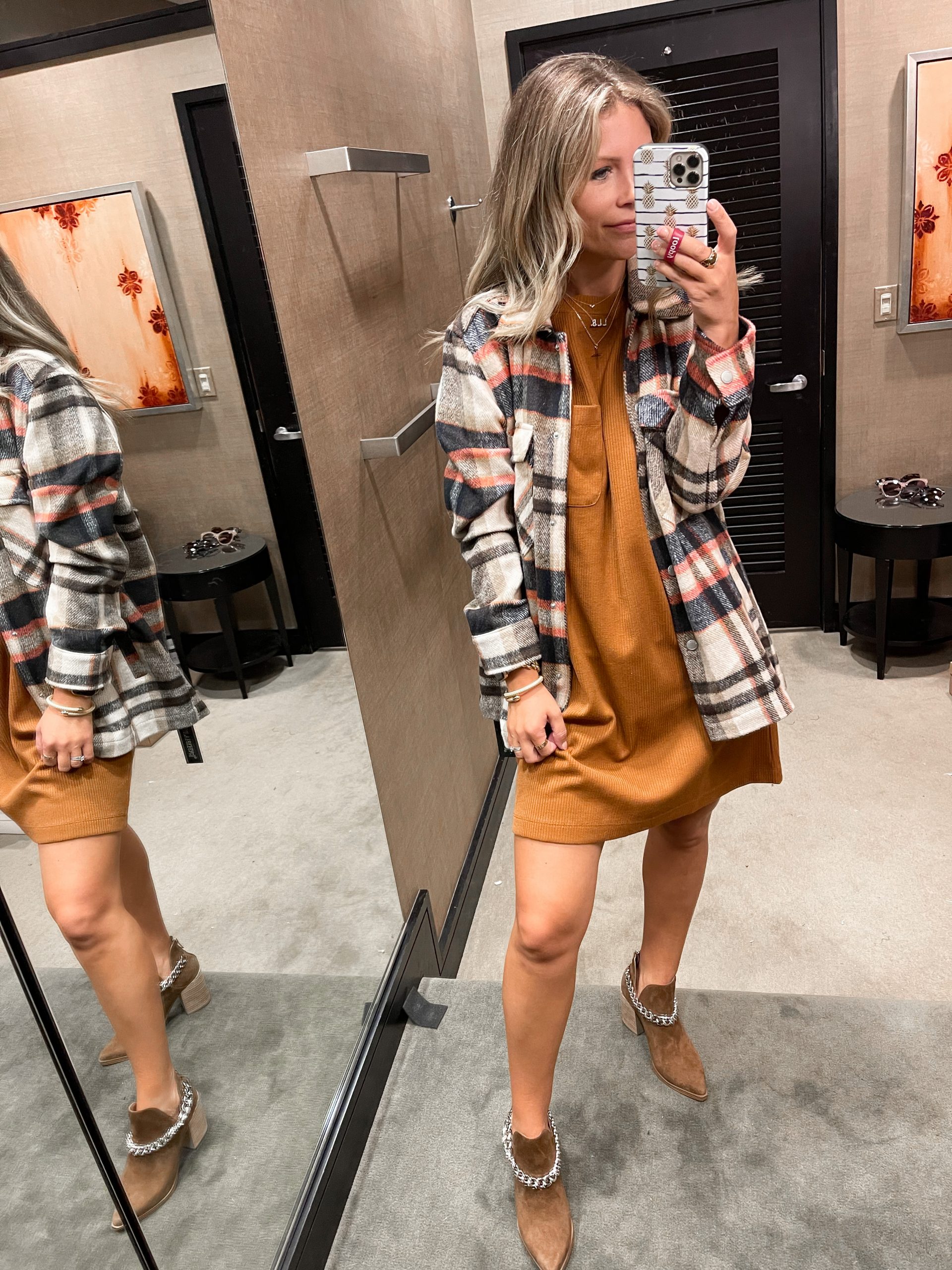 shirt jacket / tee shirt dress / booties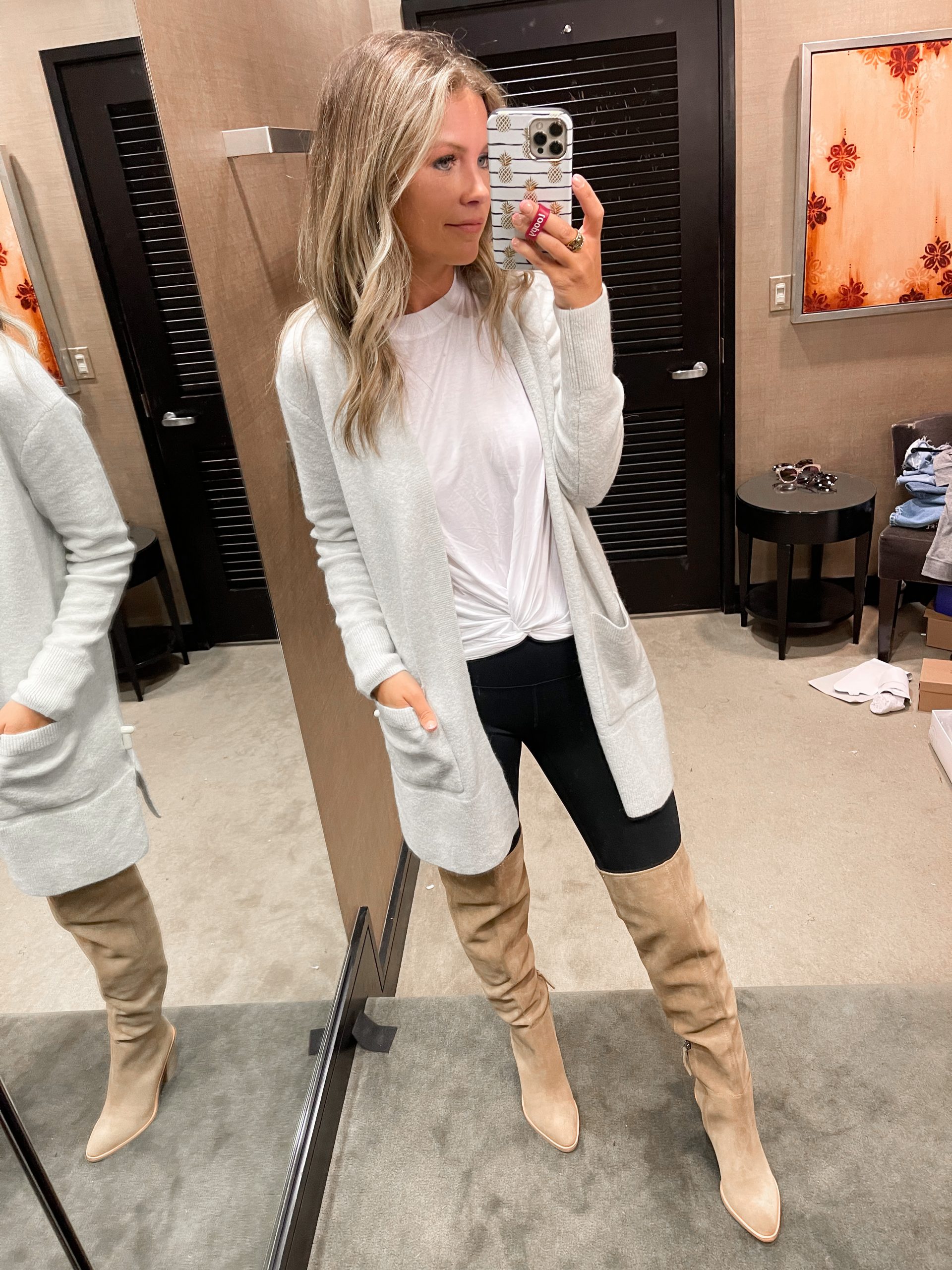 tank / cardigan / leggings / boots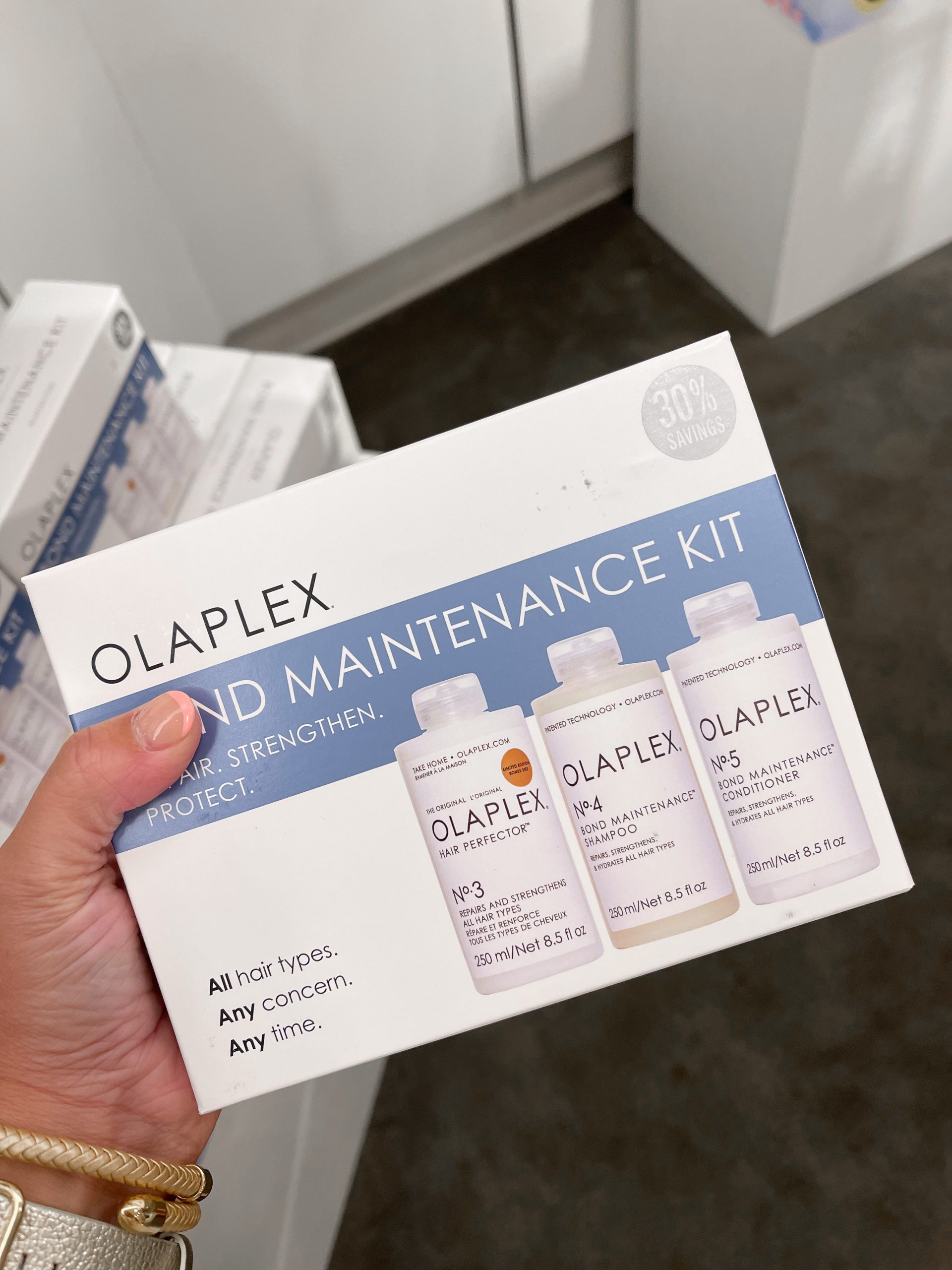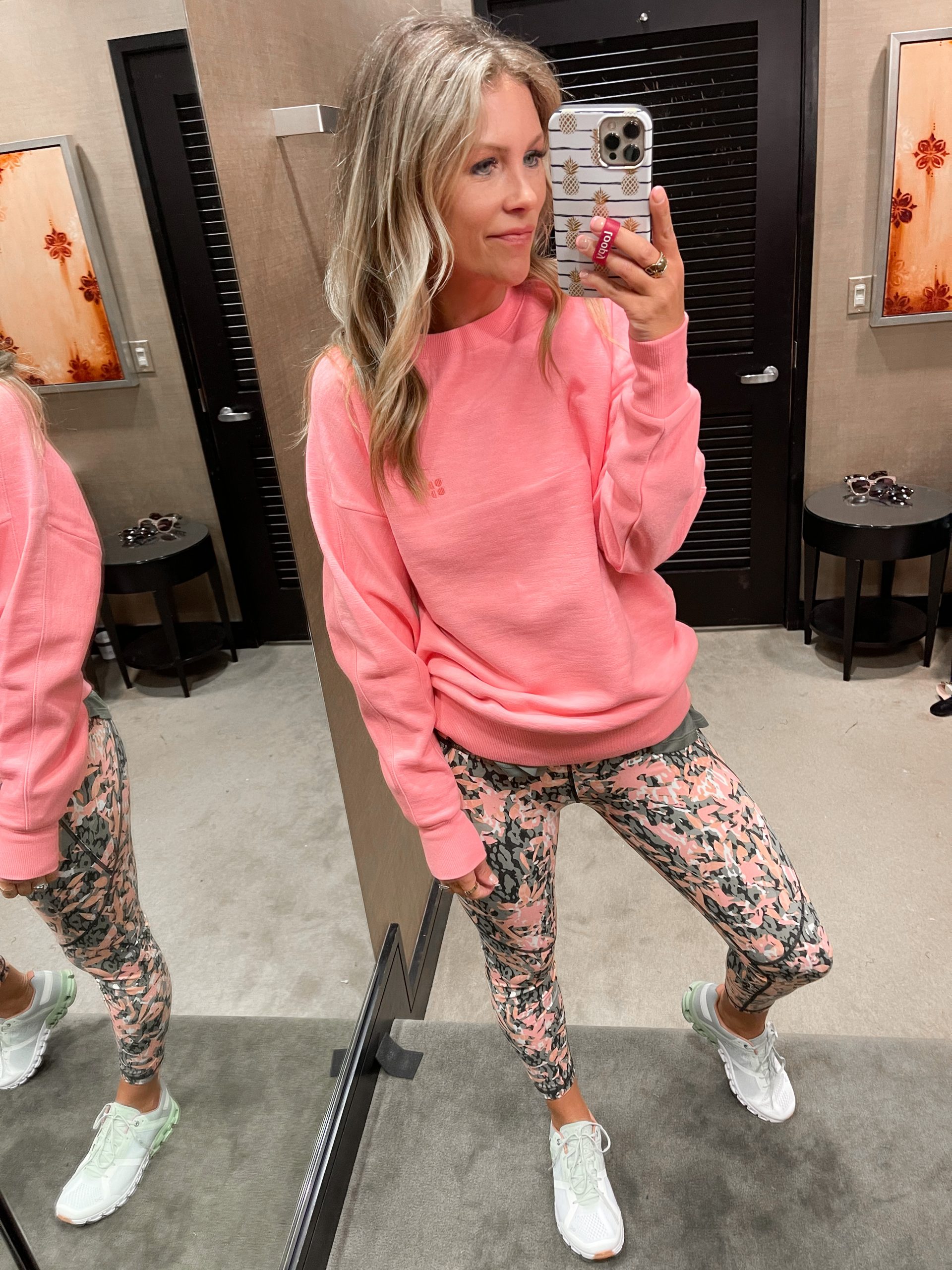 sweatshirt / leggings / sneakers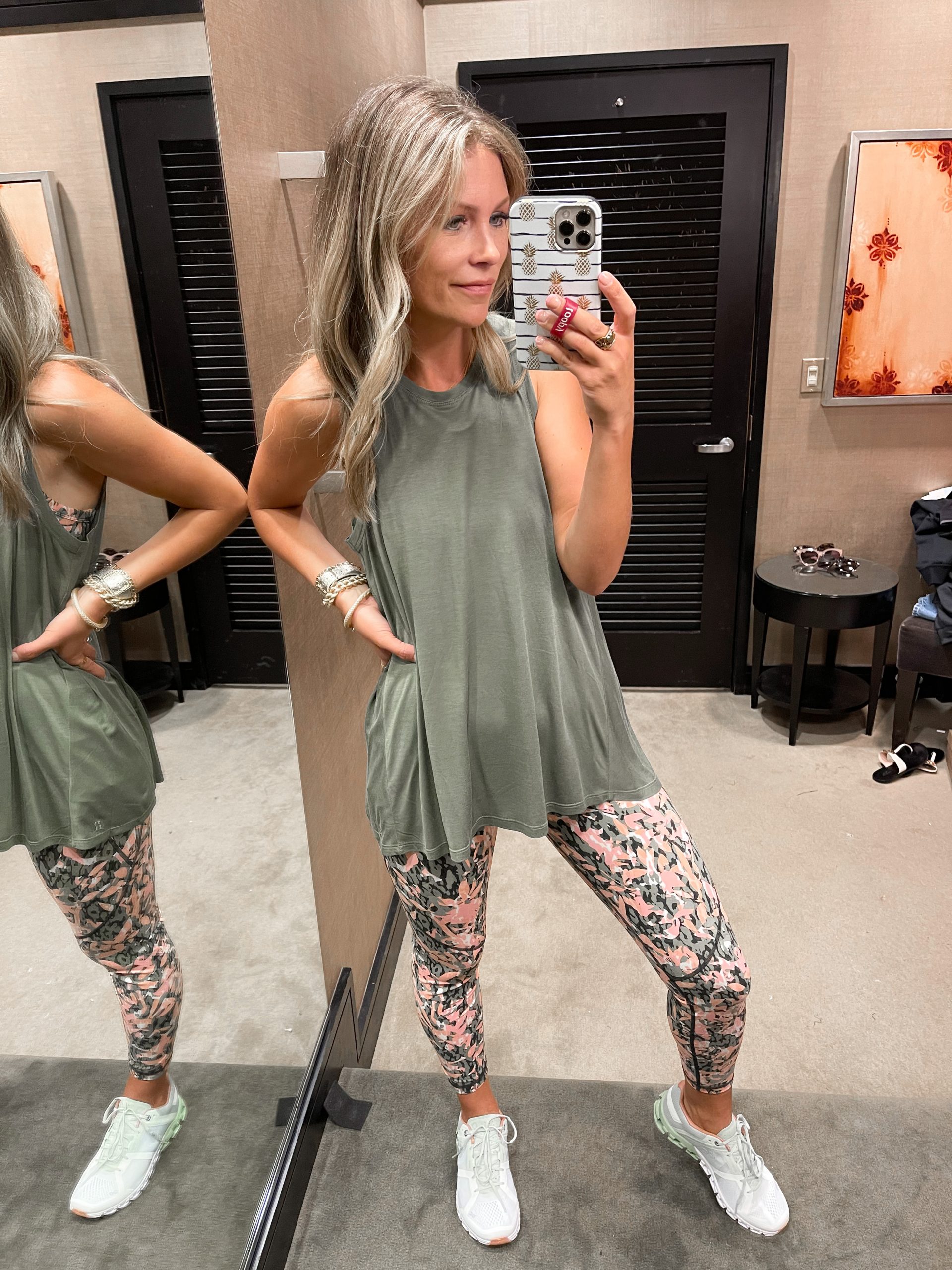 tank / sports bra / leggings/ sneakers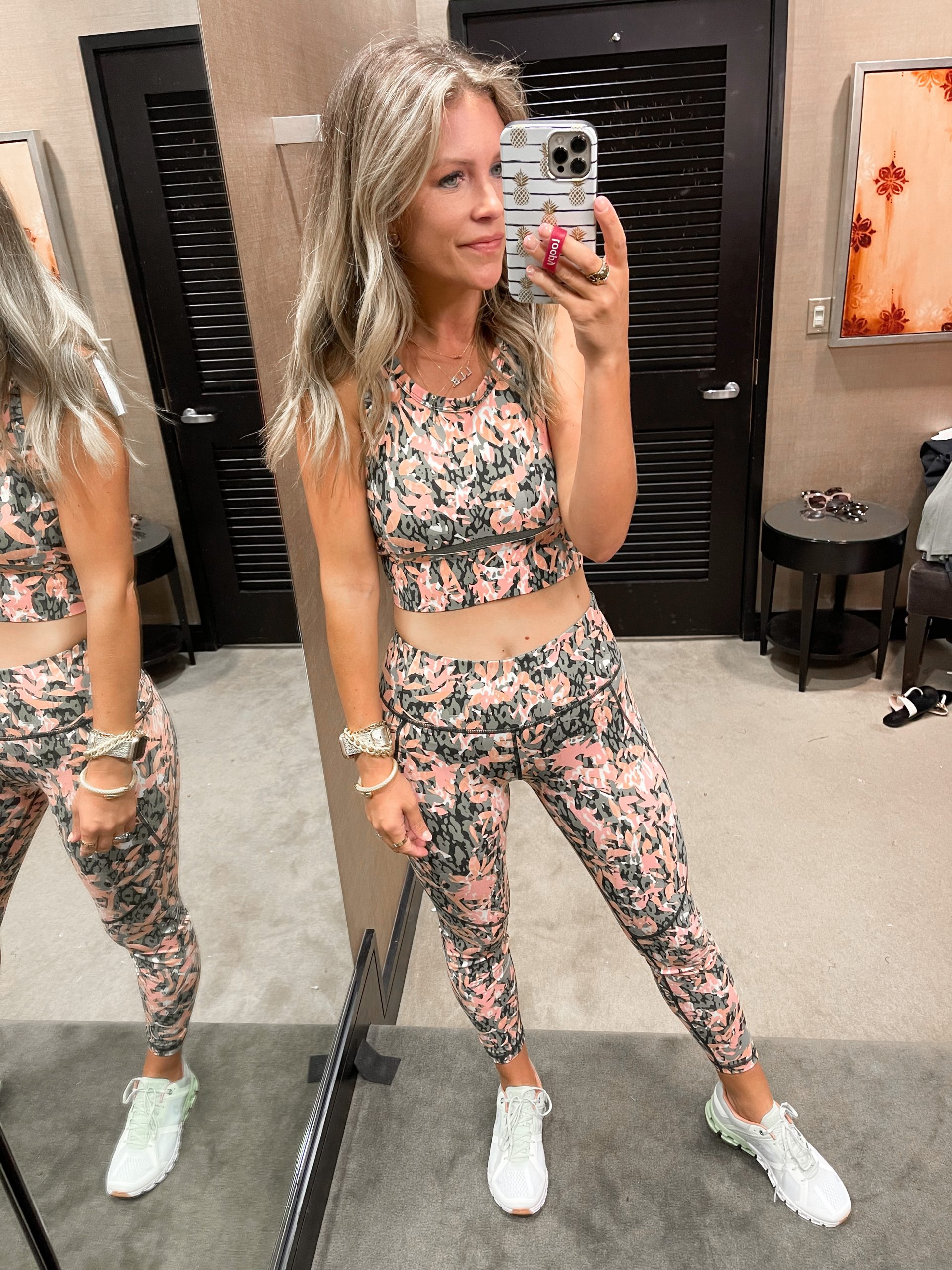 sports bra / leggings / sneakers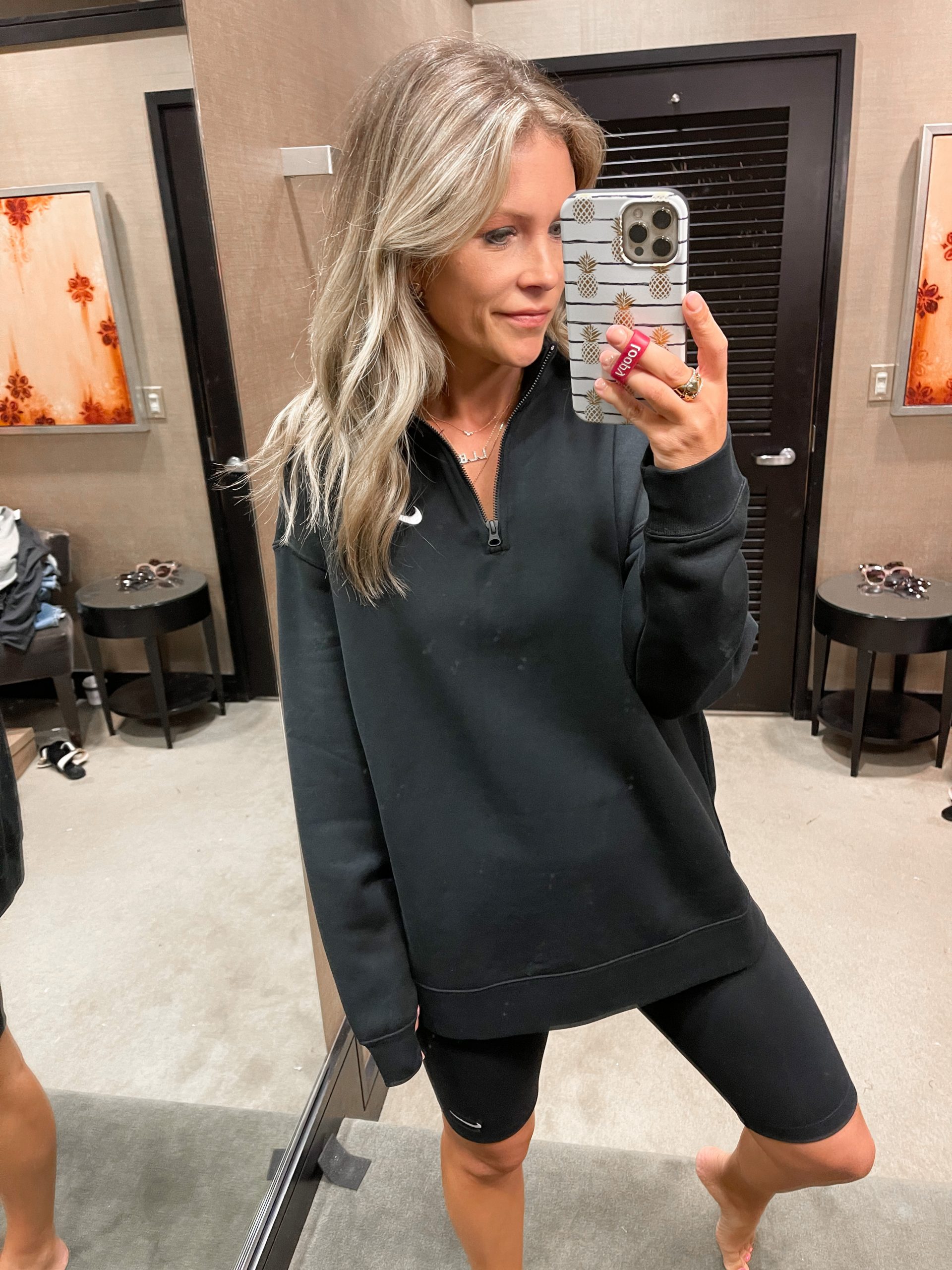 zip up sweatshirt / bike shorts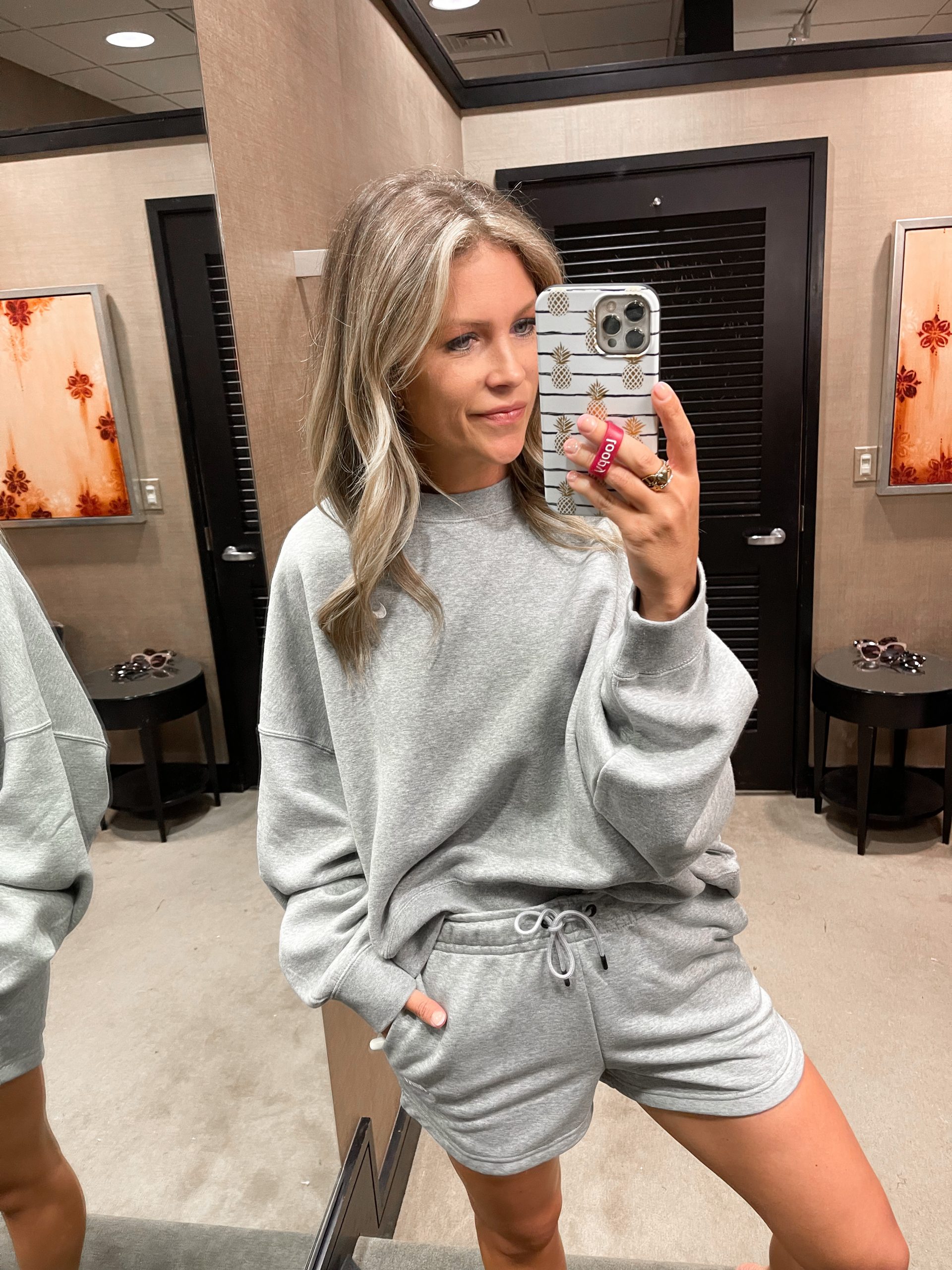 nike pullover / lounge shorts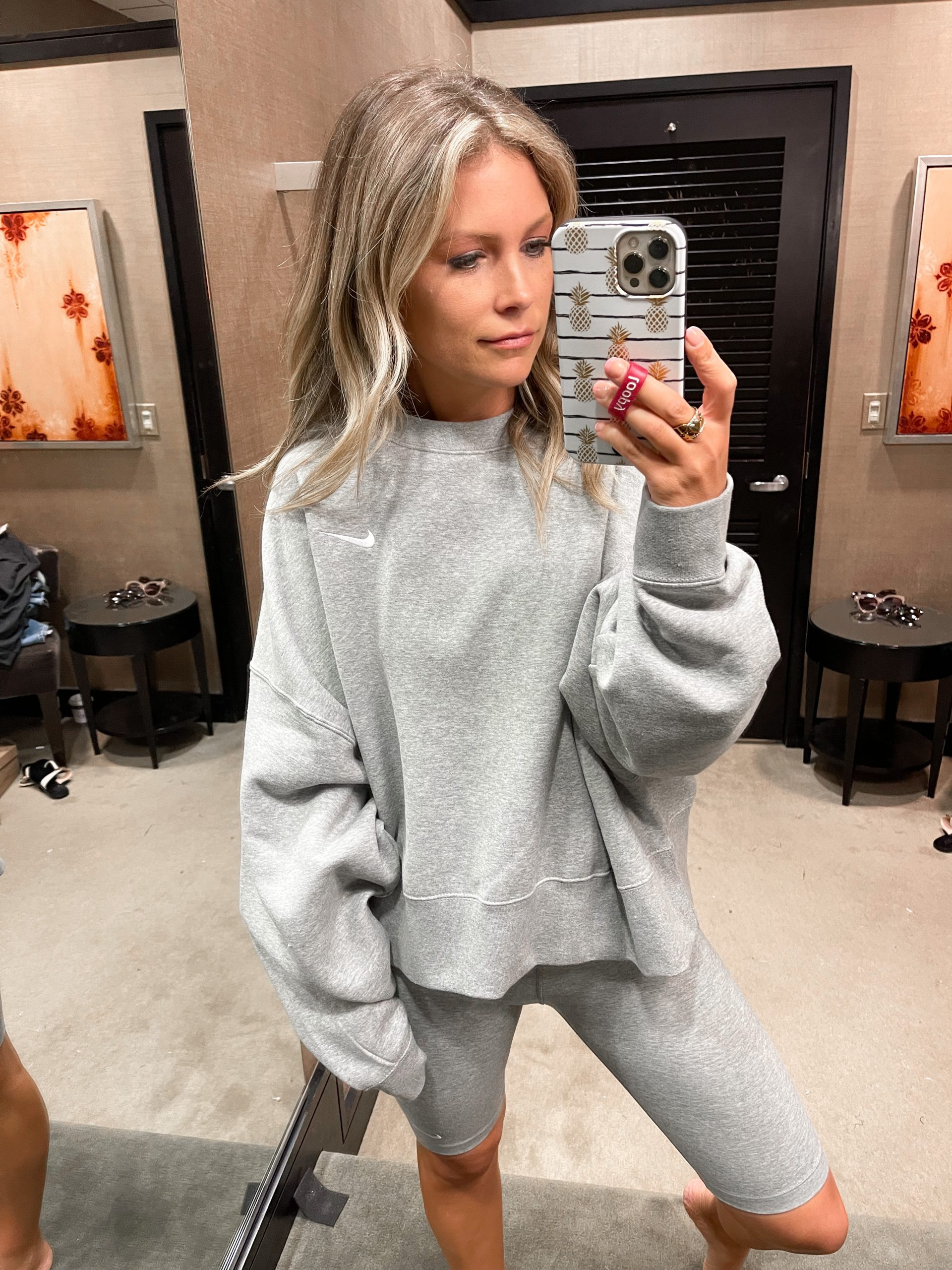 nike pullover / nike bike shorts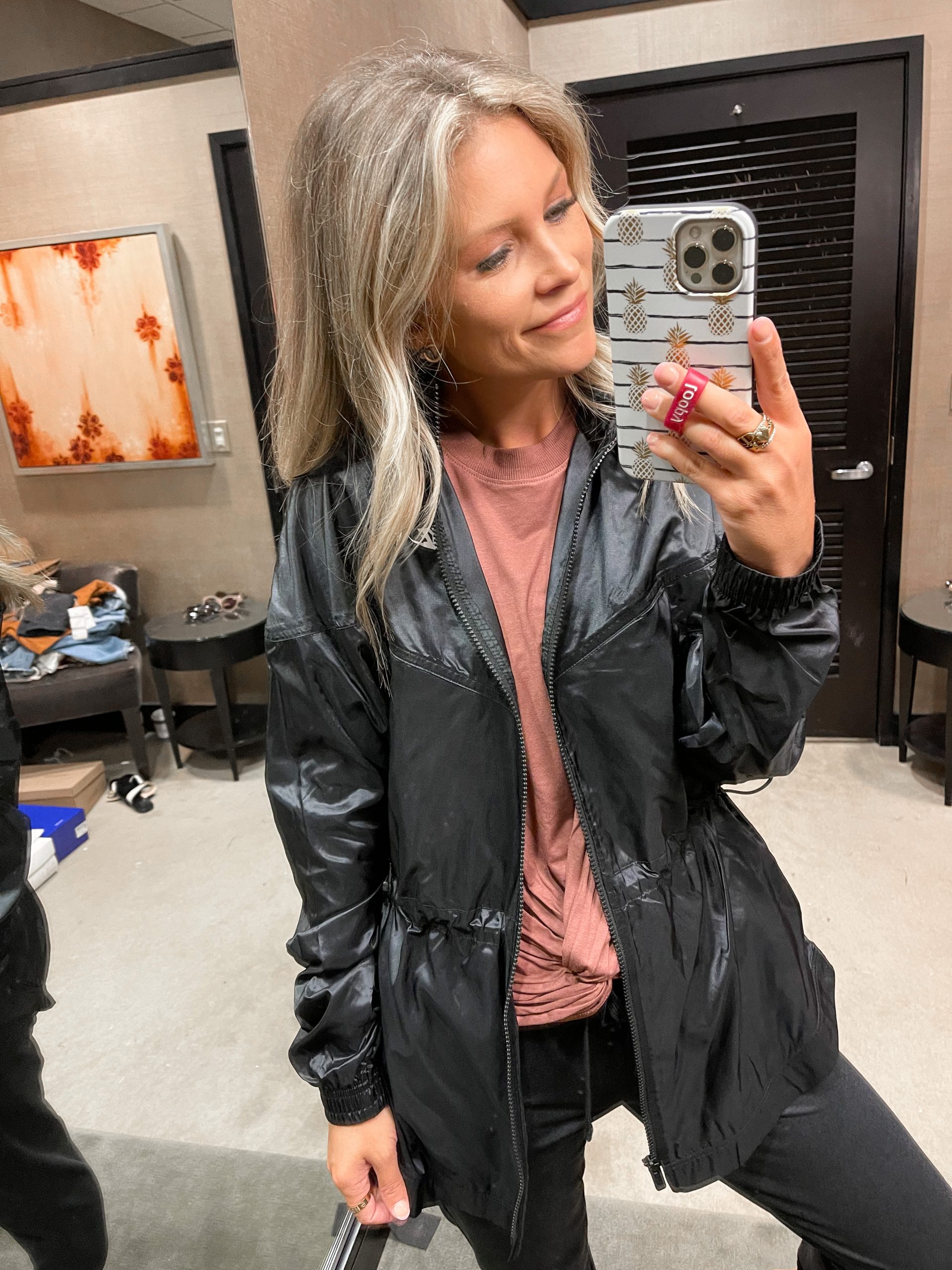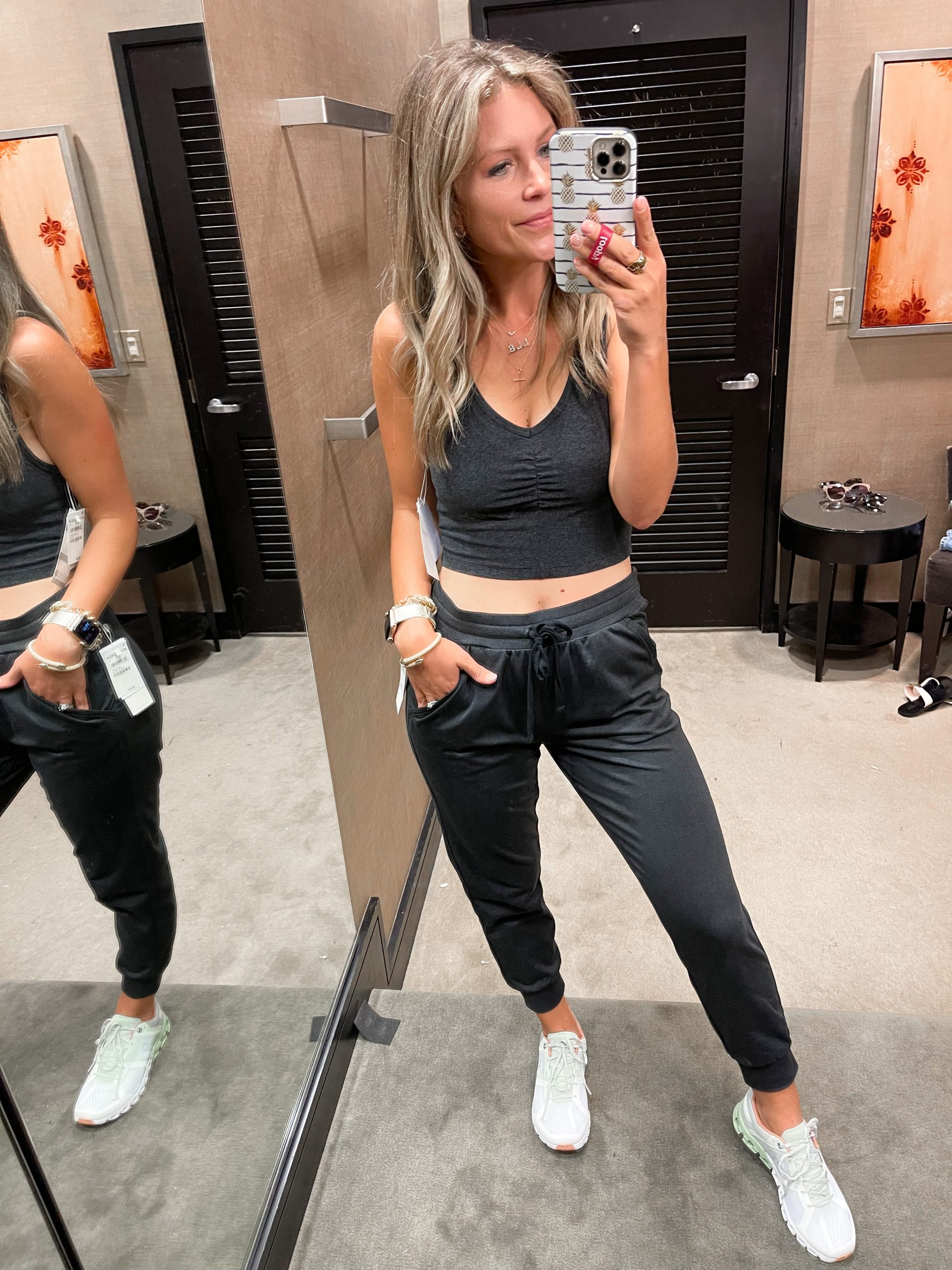 sports bra / joggers / sneakers