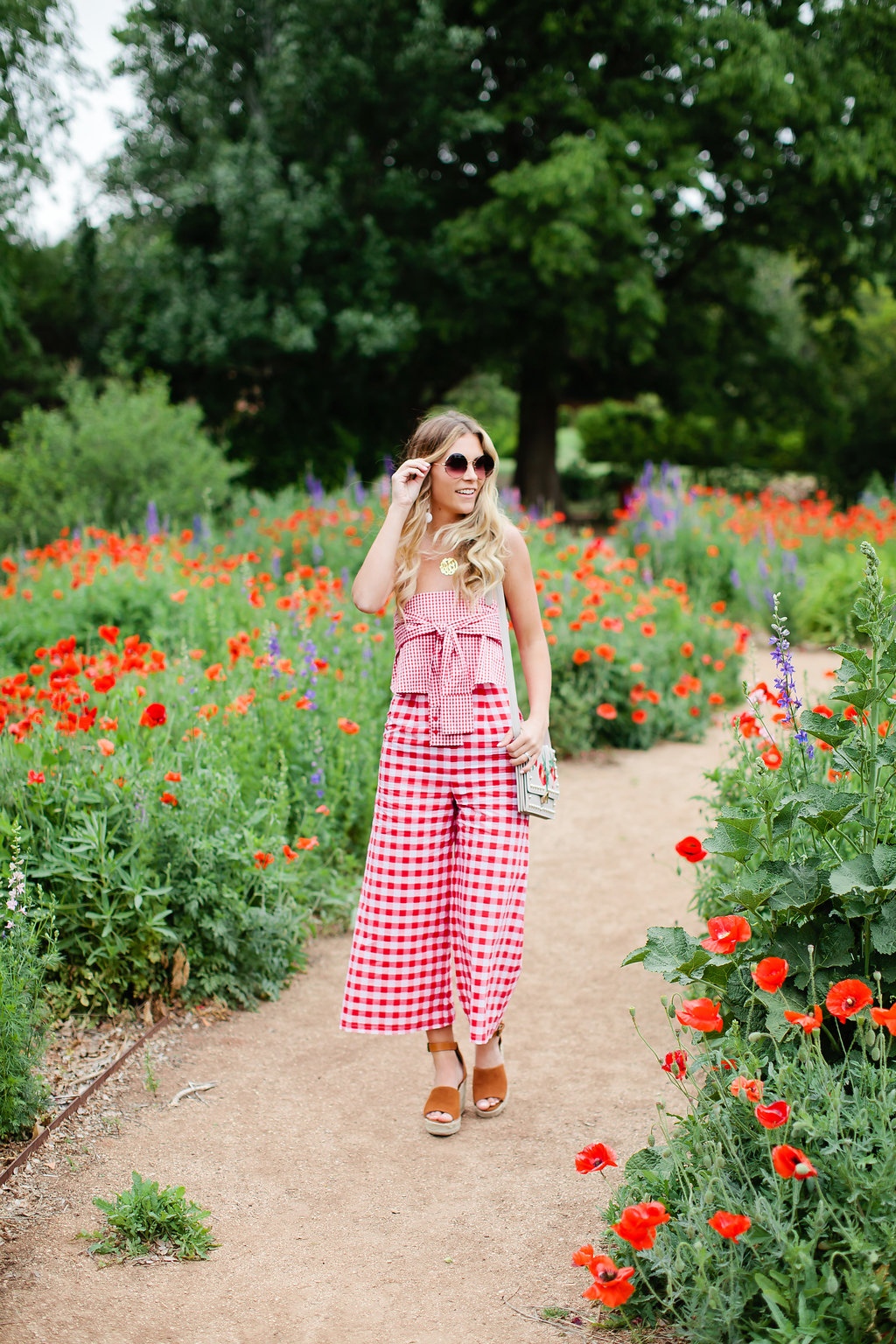 I've always been a huge fan of the romper, but this season I'm especially loving the jumpsuit! I mean, who doesn't want to feel like they're wearing pajamas but looking super cute while being comfortable? I've rounded up 10 jumpsuits that I love and am currently crushing on to share with you today!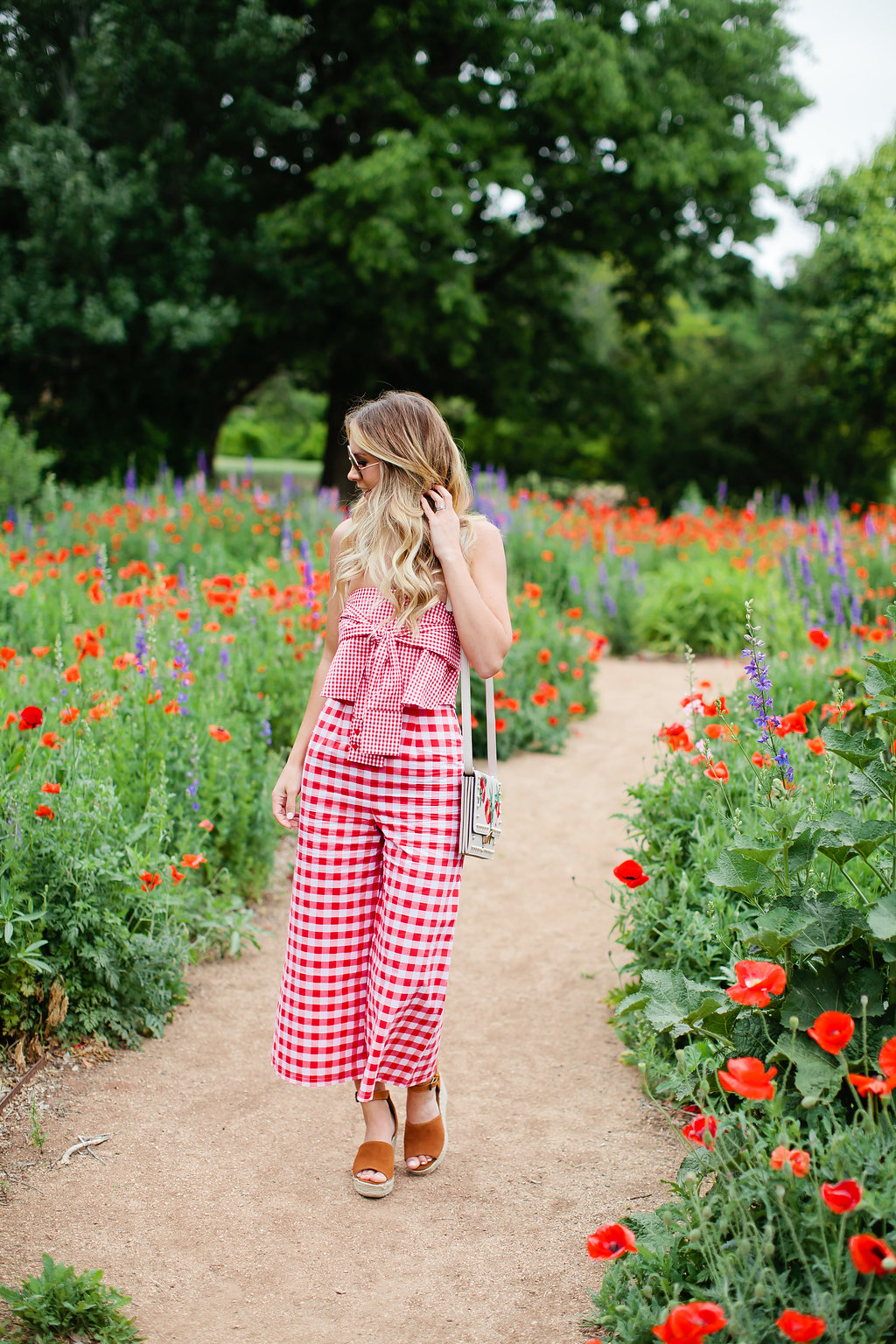 red gingham jumpsuit // shoes // sunglasses c/o // earrings // embroidered clutch/crossbody
Photos by Tara Hobgood Photography
I'm also linking up with Laura from Walking in Memphis in High Heels and Erin from The Fashion Canvas to share some vacation wear ideas! Everything I'm sharing today will be perfect for vacation outfits and they have some adorable options, too, so head over and check them out!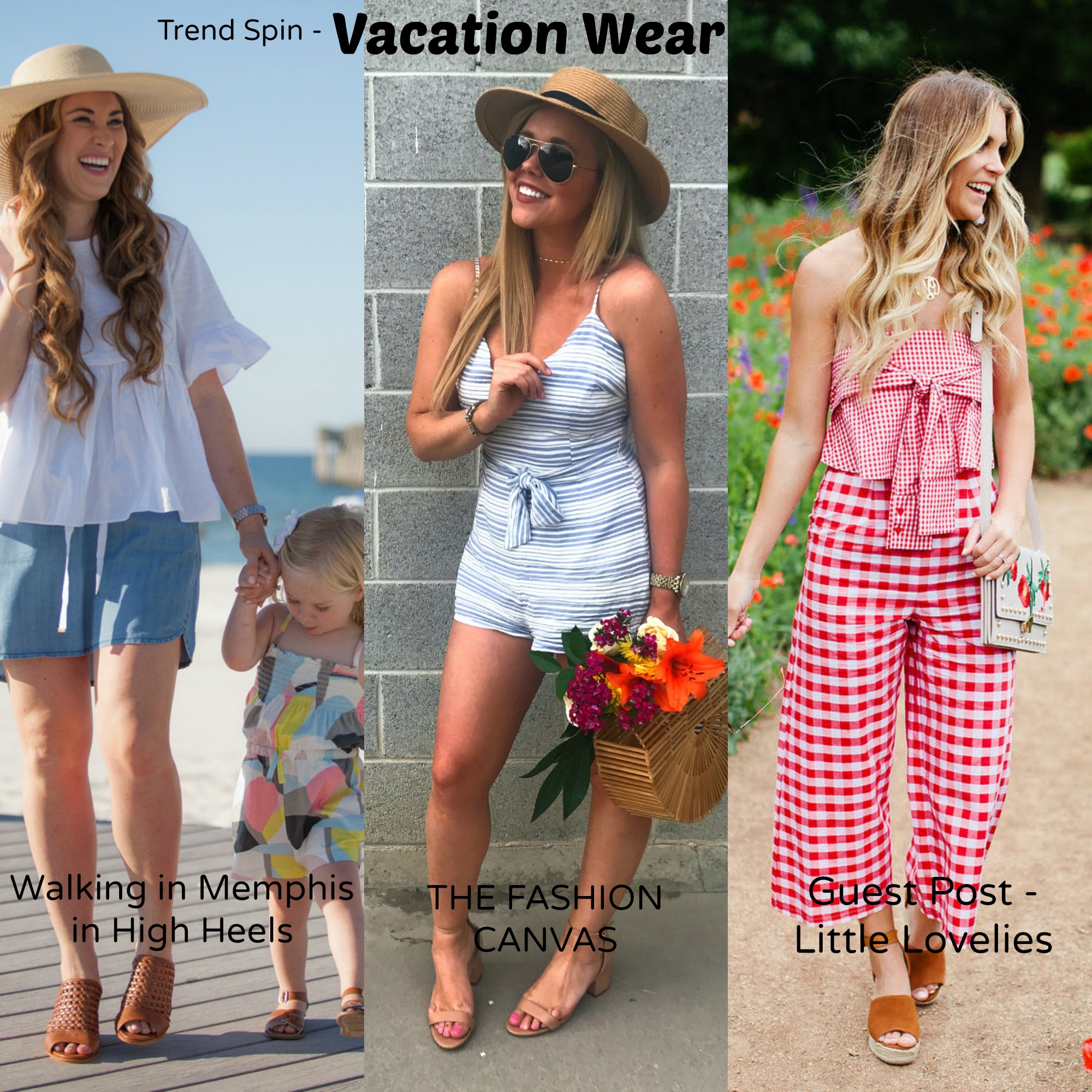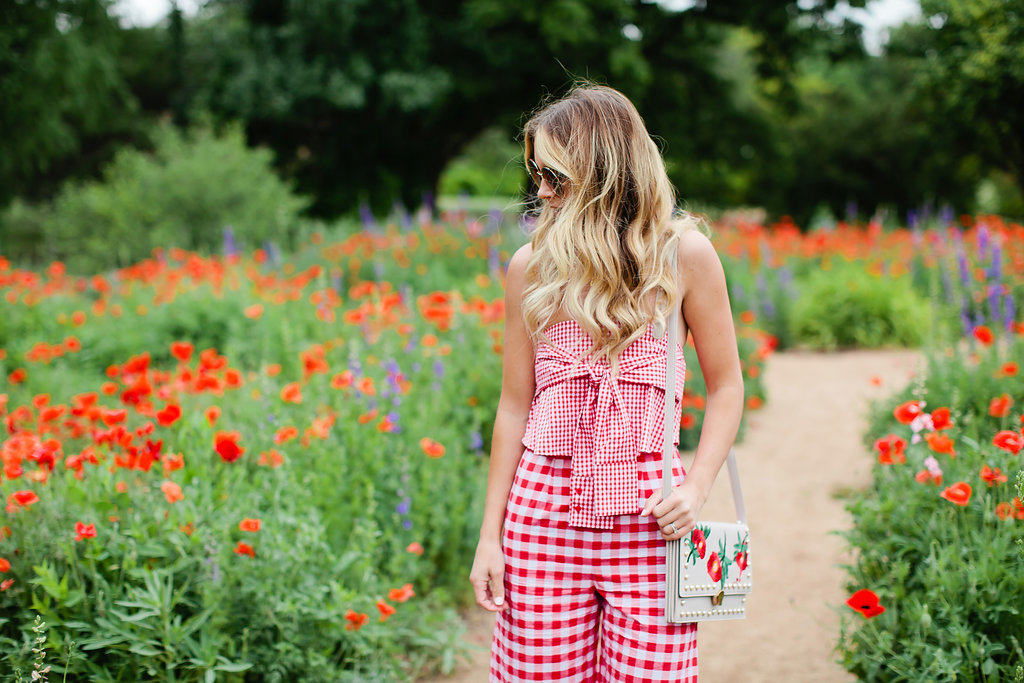 I know most of you are thinking…"but I just can't pull off a jumpsuit!" Yes, you can! You just have to find the right one. I'm going to be sharing a few different ones for different body types! And even a few kiddo ones because we're all about coordinating over here!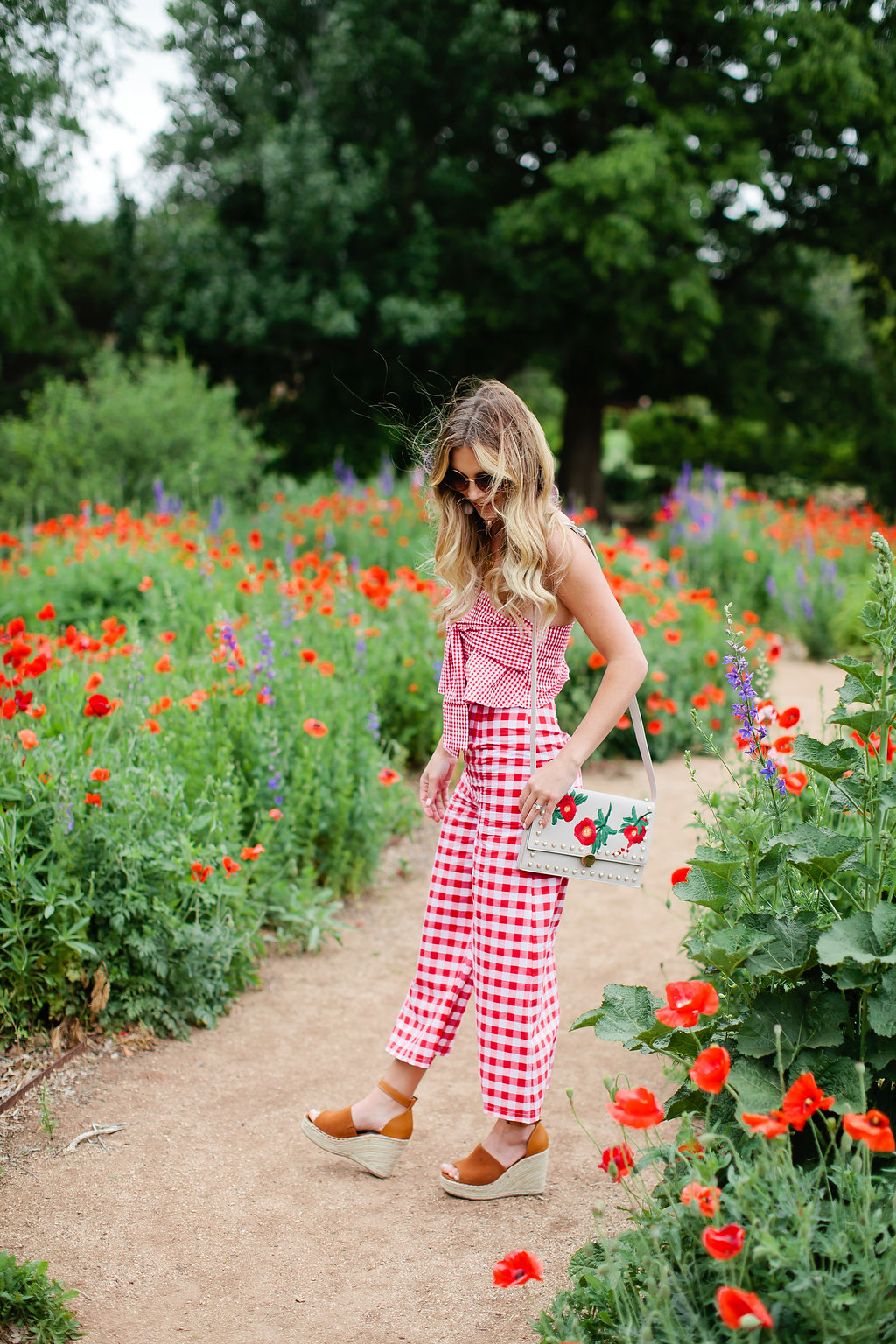 I'm no stranger to loving gingham this season, so this is my #1 jumpsuit that I've put on my body. It's so fun and reminds me that I need to take my family on an uptown picnic somewhere fun! I just need a cute picnic basket + a bottle of rose!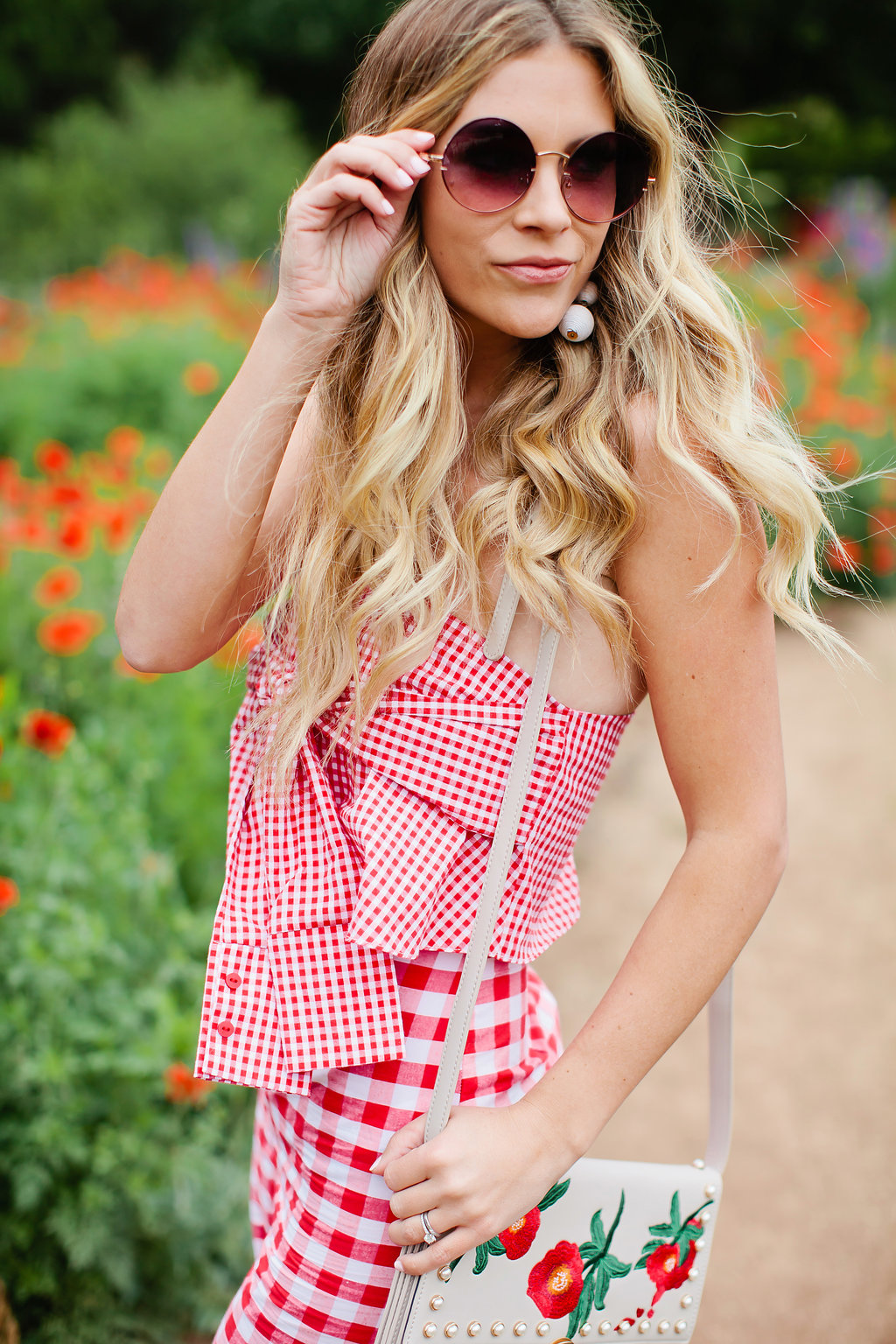 Sidenote: these round sunglasses have grown on me! I didn't love them at first but now I'm kind of loving that they're different than most frames I choose! This crossbody/clutch is so fun, too! I love the florals but love that the base is a neutral! P.S How gorgeous are these poppies that are blooming in West Texas? I just about died when I saw the field of them!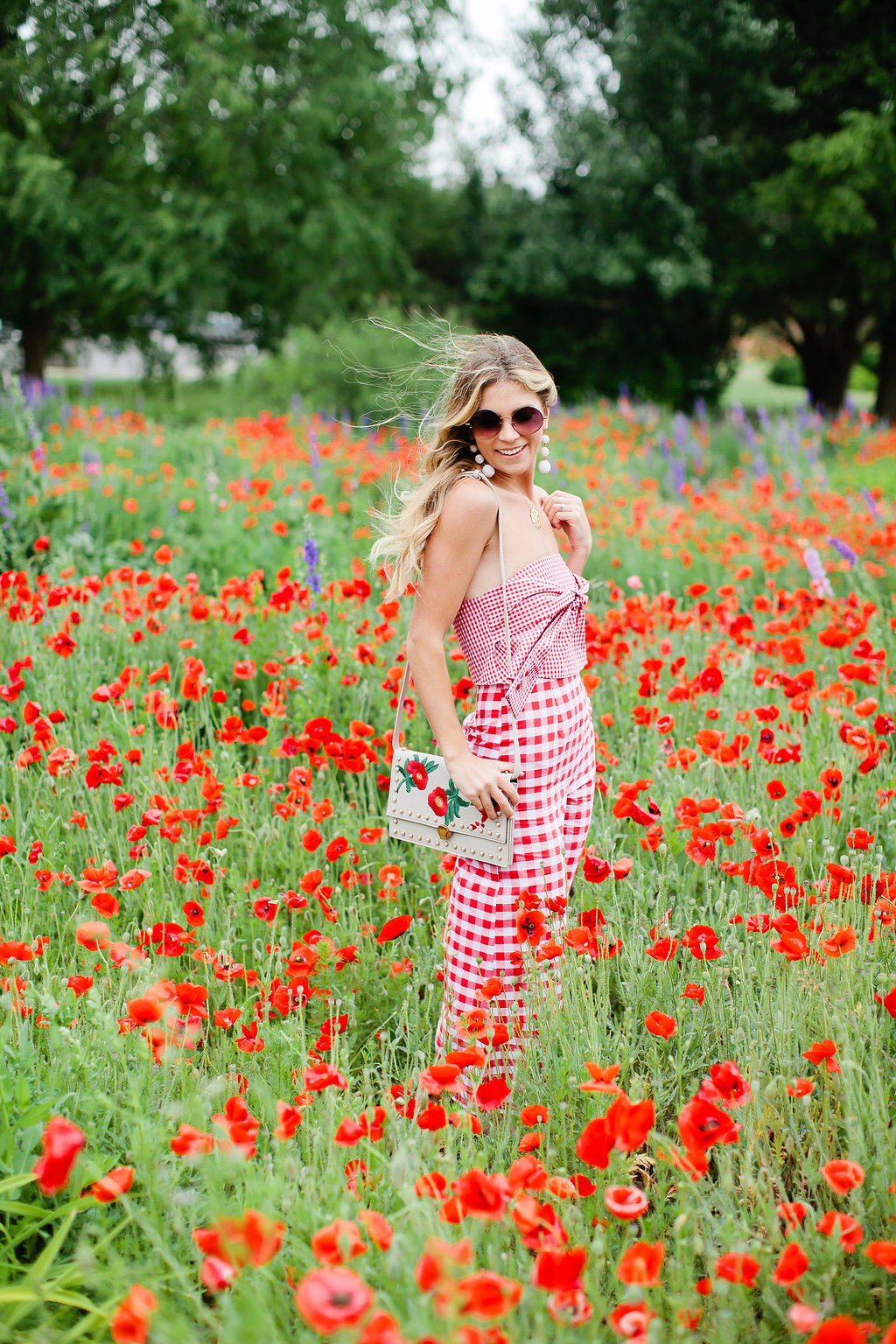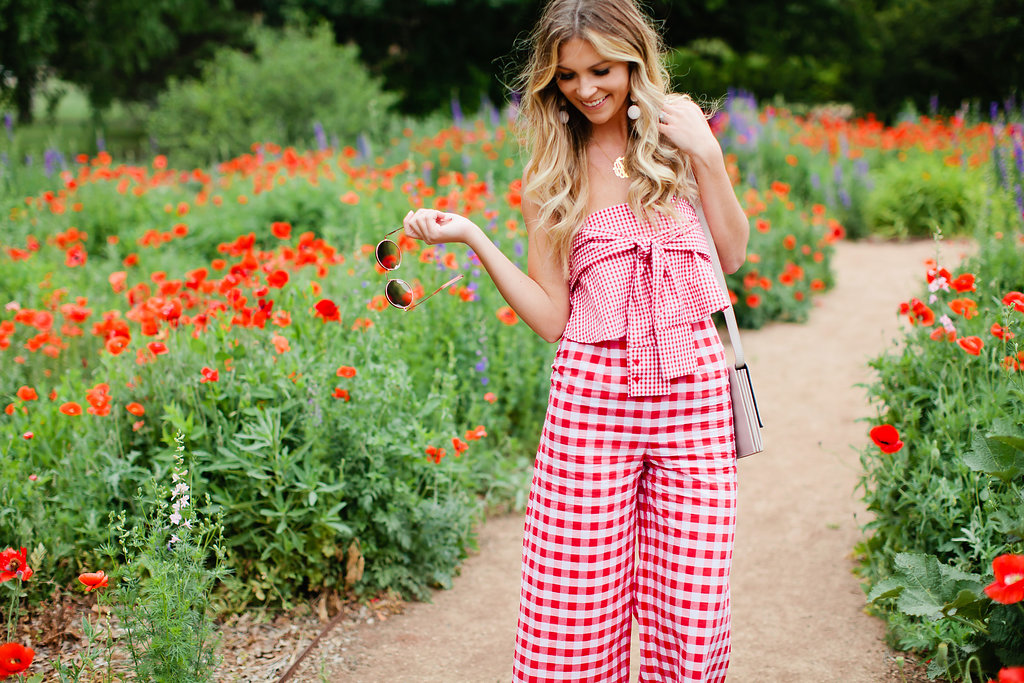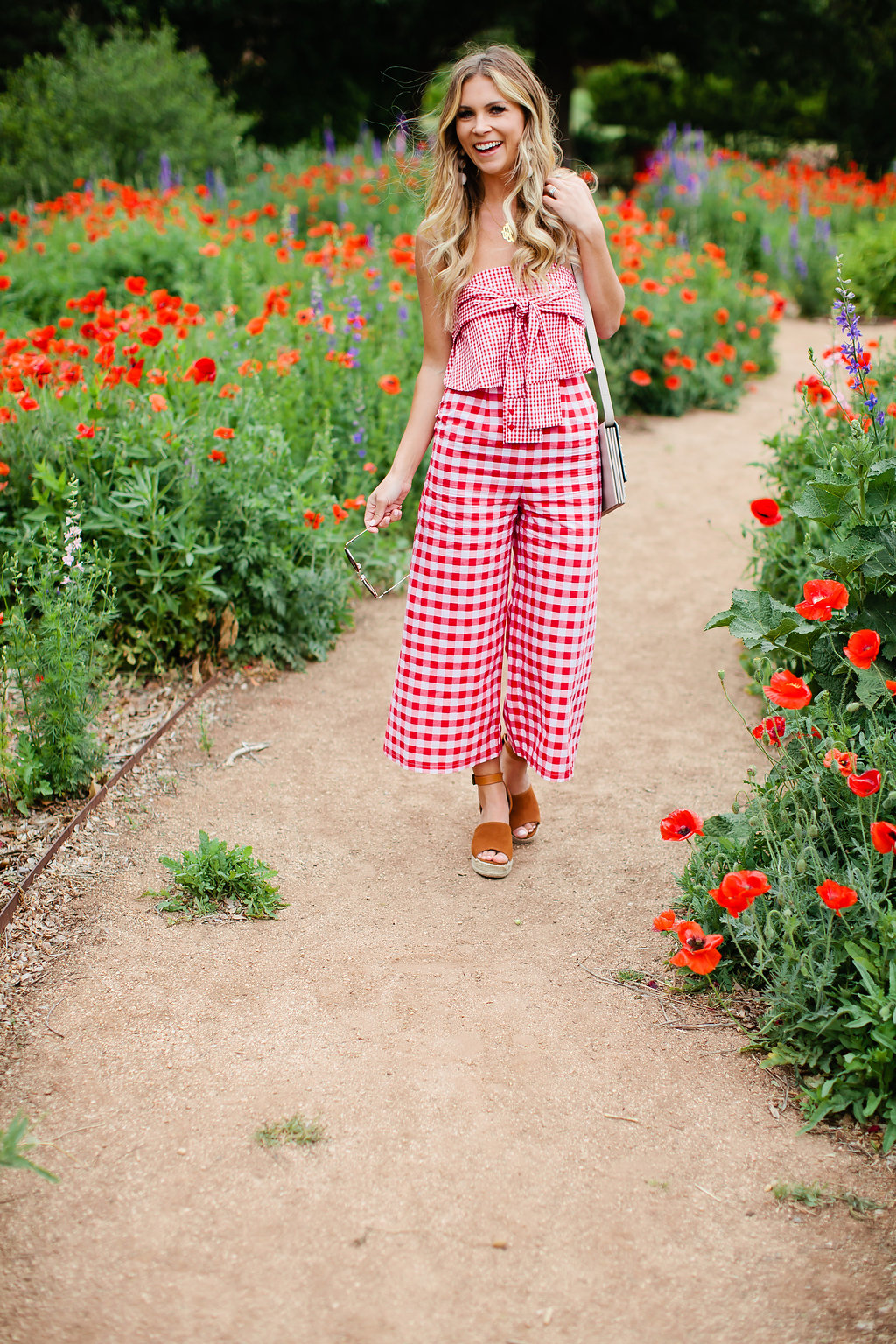 These are the best espadrilles for any jumpsuit, too! They're under $75 and are the perfect go-to sandal wedge for summer!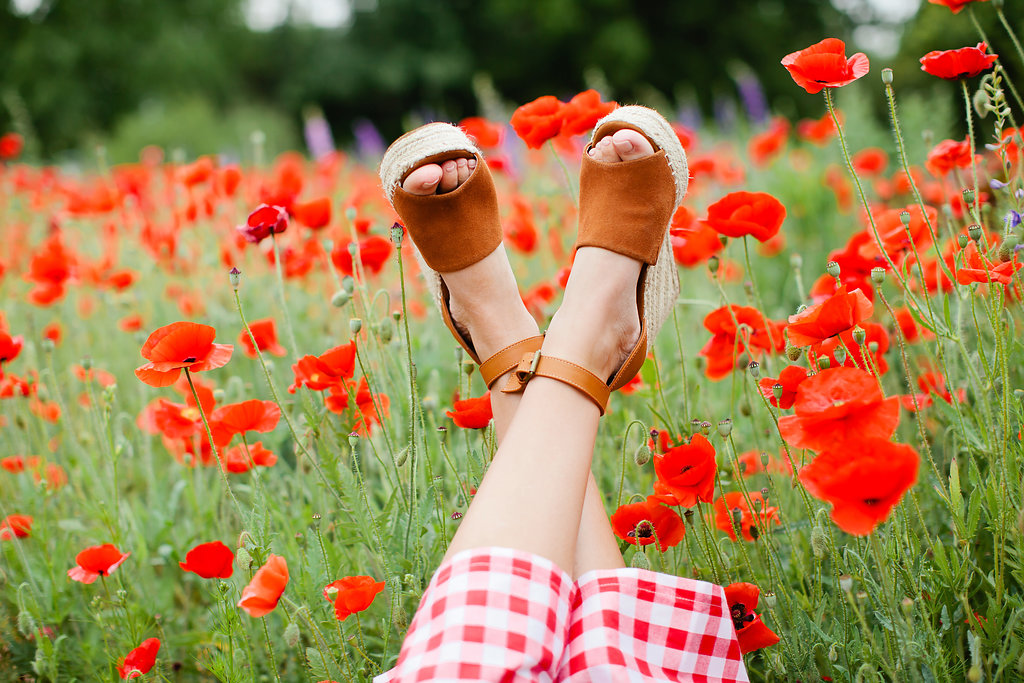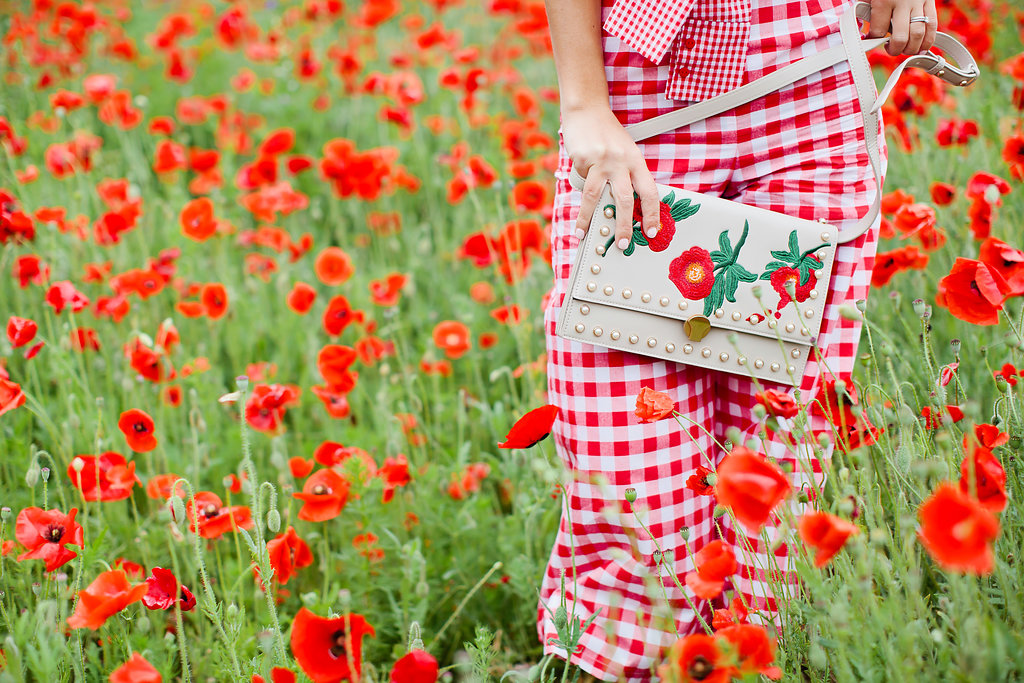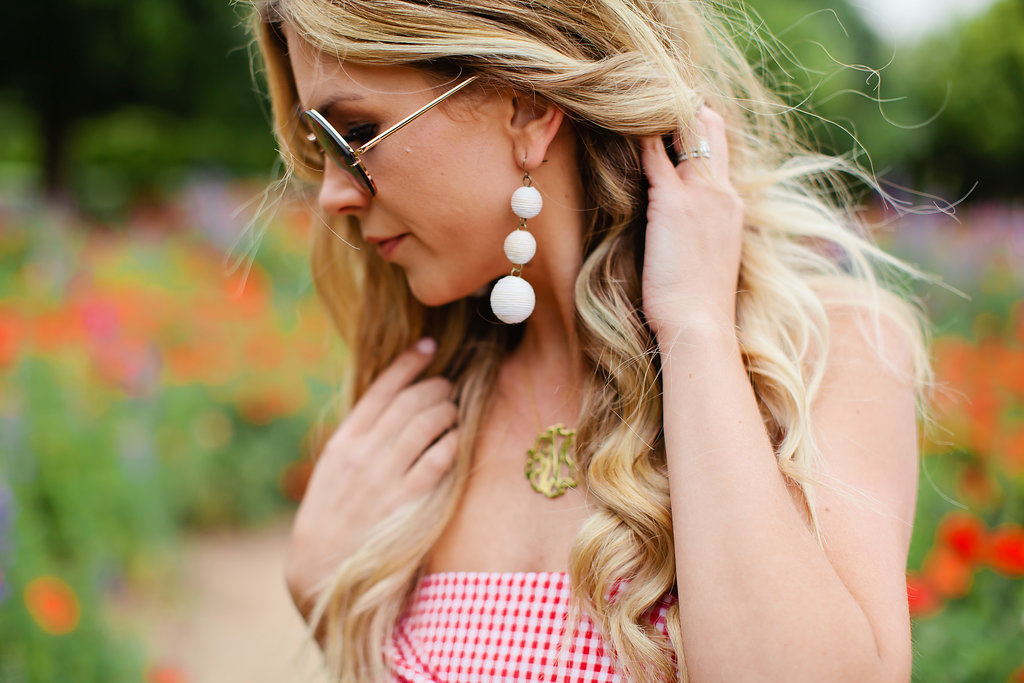 Ready for my other favorites? Here they are! No particular order on these because I'm loving them ALL! The great part is: these were made for EVERY SINGLE body type! If you think you cant wear a jumpsuit…think again! 😉
For Tall Girls: This is perfect for all of you ladies that have some height
(and those that wish we had that height, there is a regular and petite option)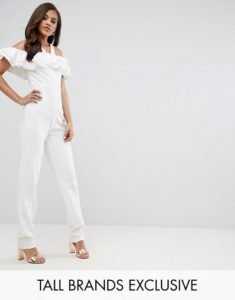 For Petite Girls: This is vacation ready and there are so many other great petite options on this website, too!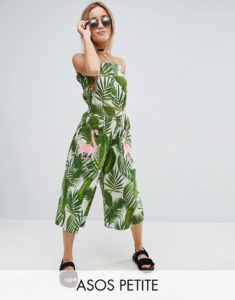 For Plain Janes: Loving that you can dress up or down this classic chambray! It's 40% off right now!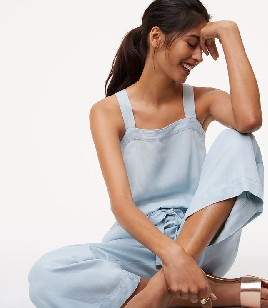 For Girls with Curves: This print has me all the heart eyes! SO many great options on this website.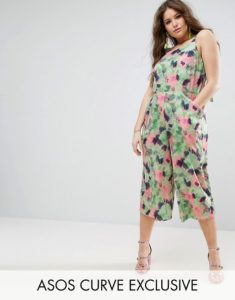 For Floral Trendy: I wore this one to rStheCon and LOVED it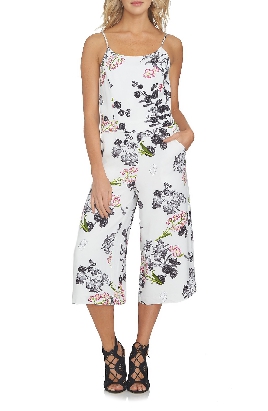 For Gingham Lovers: (me, raising my hand) I need this one, too!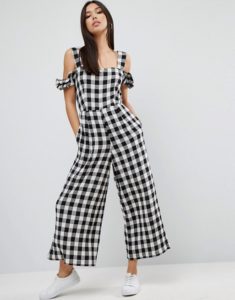 For Pregnant Mamas: This maternity jumper looks SO comfy! Can double as non-maternity too!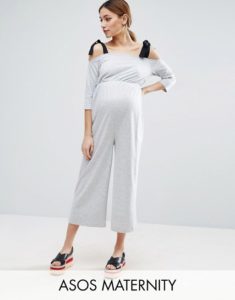 For the Classic Black: The options are endless with this one!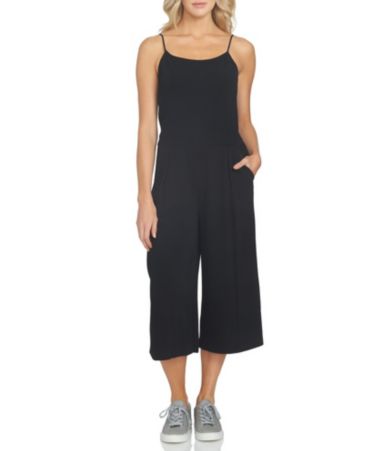 For Black with a Flair: You know I love ruffles 🙂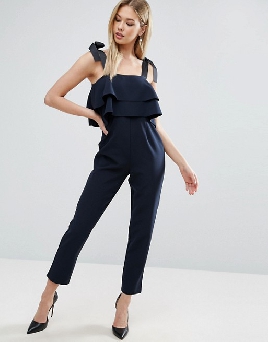 For Vacation: Obsessing over this color and the ruffle front! Comes in 2 colors.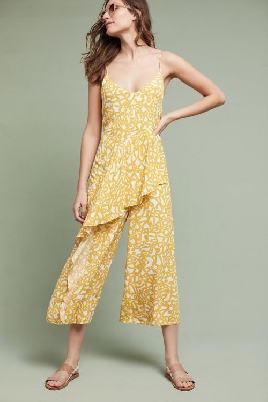 For Budget-Friendly Fashionistas: I've worn this one twice and no one could believe the price!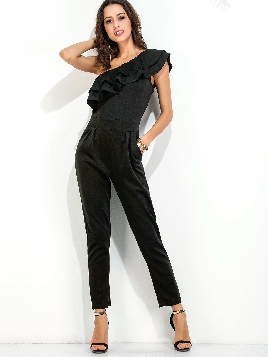 Did you find one that you loved? I would love to see you rocking your jumpsuit! Tag me (@ashleeknichols) or email me so I can see it! Link up with us if you've shared some vacation-wear, too! Details below!


This post contains affiliate links.